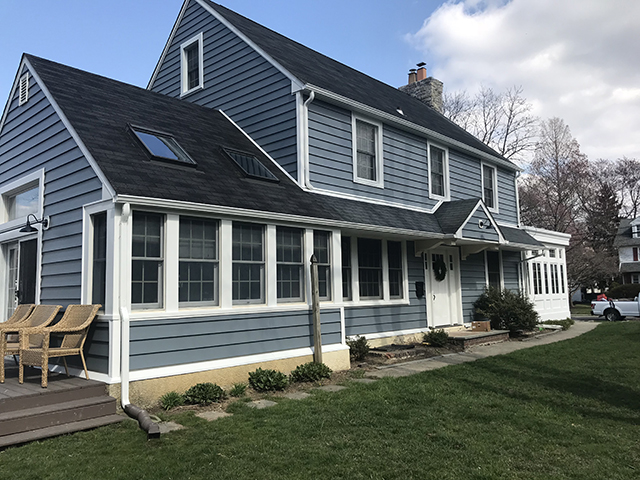 Large-scale remodeling projects are some of our favorite jobs for one simple reason: With a such large amount of work being done, it allows us to create a uniformed style that really complements each other. We were fortunate enough to complete a large-scale remodeling job for a homeowner in Abington, PA.
RECENT EXTERIOR REMODELING PROJECTS
For years, NexGen Exterior Home Remodeling has been helping homeowners update, redesign, or transform their homes into ones they can enjoy for years to come. Take a look at some of our most recent exterior renovation work by our experts.