CertainTeed® Vinyl Siding Contractors
Protect Your Home with a Leading Name in Vinyl Siding
When it comes to protecting your home from the elements it's important to choose the right products and have them installed correctly by licensed professionals. The last thing you want is to use subpar materials and craftsmanship which can open your home to potential damages. The expert CertainTeed® vinyl siding contractors at NexGen Exterior Home Remodeling work with top-notch products and will install them correctly the first time.
If you're looking to replace your home's siding or install new vinyl siding, we're here to help every step of the way. By installing CertainTeed® vinyl siding products, you can rest assured that your home will be protected for years to come. Our team of siding professionals is standing by to answer any question you may have about the entire vinyl siding installation process.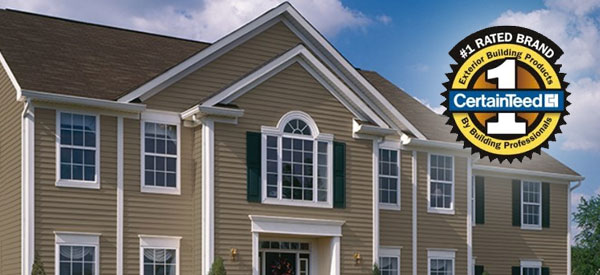 We're Proud Partners of CertainTeed®
As certified CertainTeed® vinyl siding contractors we not only offer high-quality products, but we're able to offer industry-leading materials warranties. On top of that, we back our work with a labor warranty to give you peace of mind. As an industry leader in producing sustainable building products, CertainTeed® has found ways to offer materials that protect your home with lower environmental impact while not sacrificing quality.
WHY CHOOSE US?
When it comes to hiring a vinyl siding contractor, NexGen Exterior Home Remodeling stands out above the competition.
WE'VE GOT THE TOOLS
No matter what your project, we have the latest state-of-the-art tools to get the job done.
CERTIFIED EXPERTS
Our experts are trained to help bring your visions to life and meet all of your home needs.
COMPETITIVE PRICING
We provide the highest quality work at competitive prices to help you stick to your budget.
LABOR WARRANTY
We know you'll love the work our professionals do, and we offer the warranty to prove it.
YEARS OF EXPERIENCE
Our specialists have the right knowledge and skills to help you improve (and love) your home.
GREAT SUPPORT
Whether you invest in a remodel or an improvement, we'll be with you from start to finish.
CertainTeed® Vinyl Siding Styles
When it comes to your property's exterior, most homeowners value protection and curb appeal. With an array of style options, vinyl siding is a great choice for any home. Our CertainTeed® vinyl siding contractors can help you choose a style that makes your home look great while providing a lasting barrier from the elements.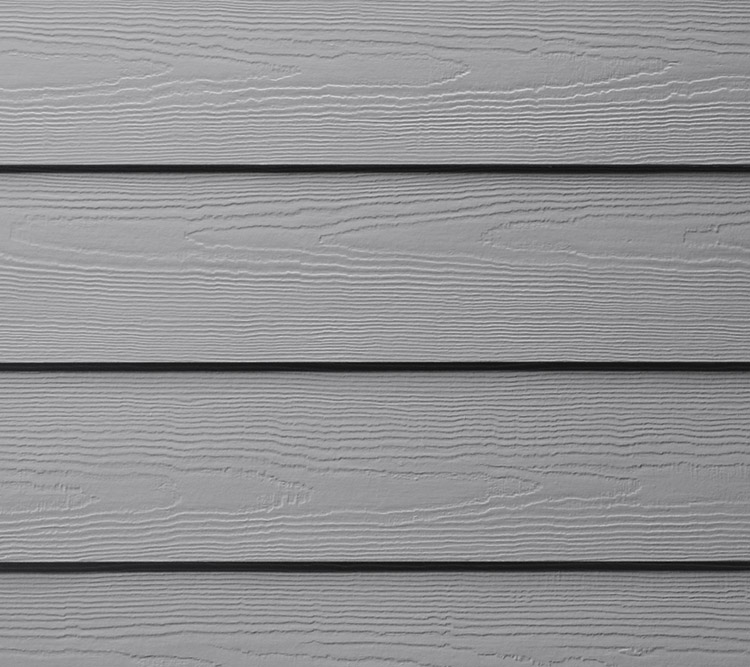 Horizontal Siding Panels
Horizontal vinyl siding has been protecting New Jersey and Southeastern PA homes since the late 1950s. It's commonly used because of its form and function. You can't go wrong with the classic look as it blends perfectly with any style home.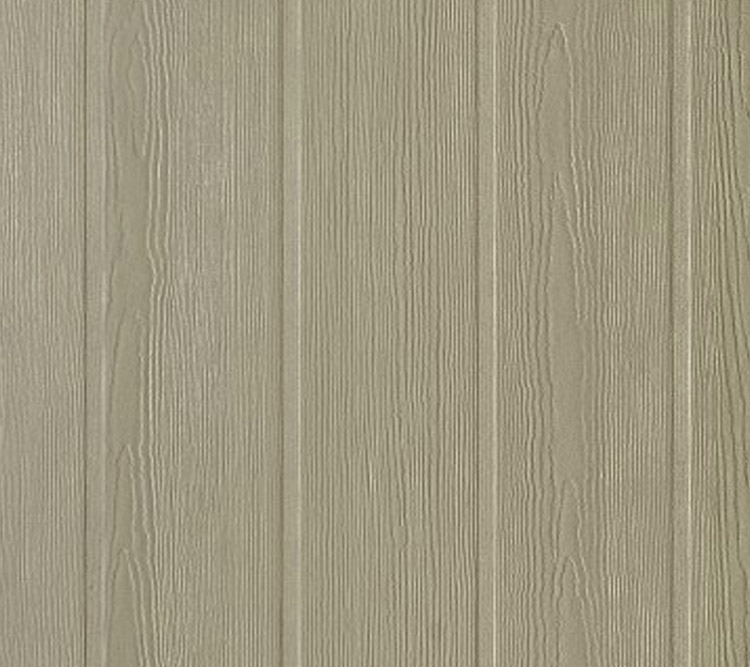 Vertical Siding Panels
Vertical vinyl siding panels provide a unique look and are an excellent way to accent your home's features. Creating an elongated appearance, vertical panels can make your home stand out from the rest of the neighborhood.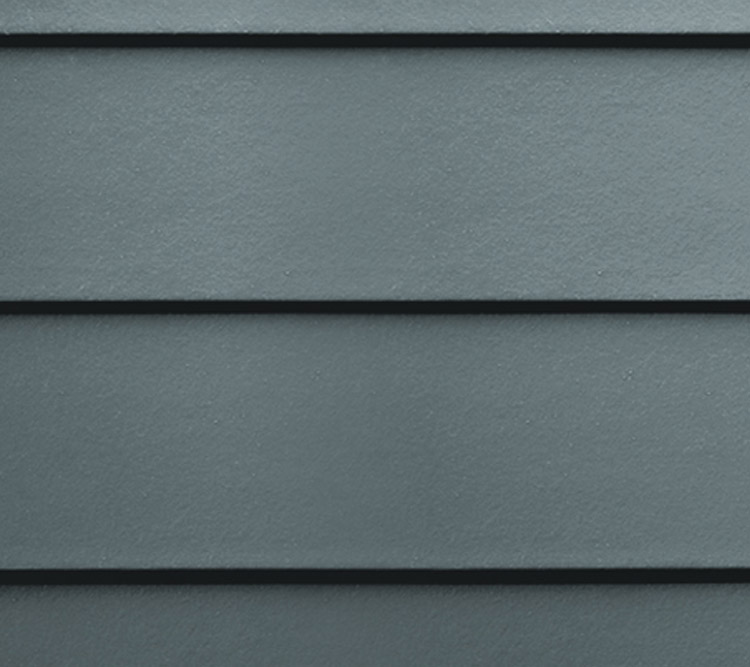 Traditional Lap Siding
Throughout the Delaware Valley the standard of vinyl siding is traditional lap. It has simple, clean lines and comes in a variety of textures and colors. It is often the most economical style of vinyl siding because of its simplistic design.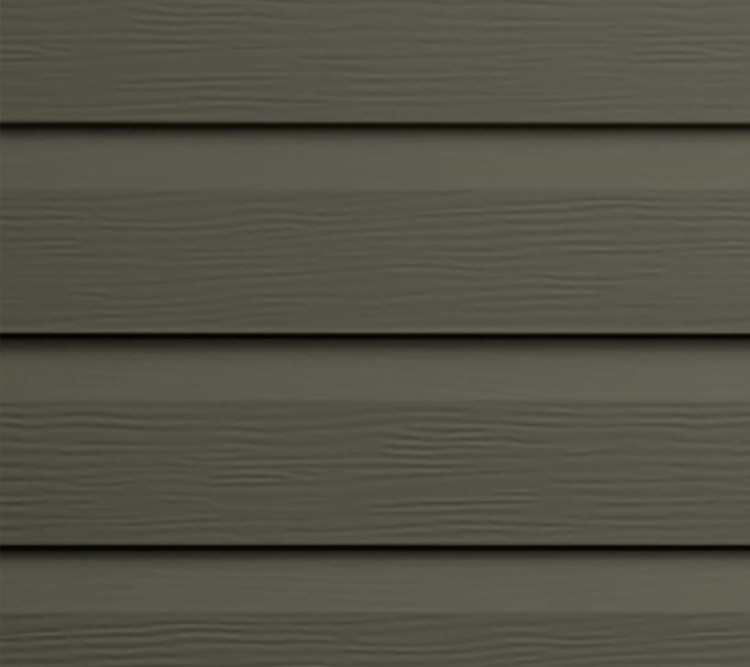 Dutch Lap Siding
For a hand-crafted look, Dutch lap siding is seen as a step up from traditional lap. It creates an element of depth that is showcased by shadows that highlight the lines of your home. It is very common amongst modern colonial-style homes.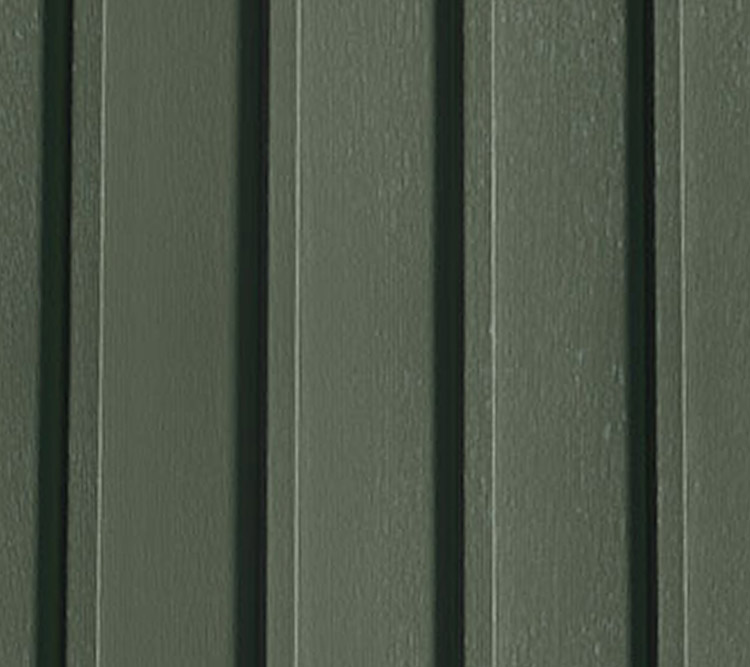 Board & Batten Siding
One of the oldest forms of siding, board, and batten offers a timeless look. Vinyl siding can replicate the classic wooden plank look while providing lasting protection. The shadows produced by this style create a desired aesthetic for many homeowners.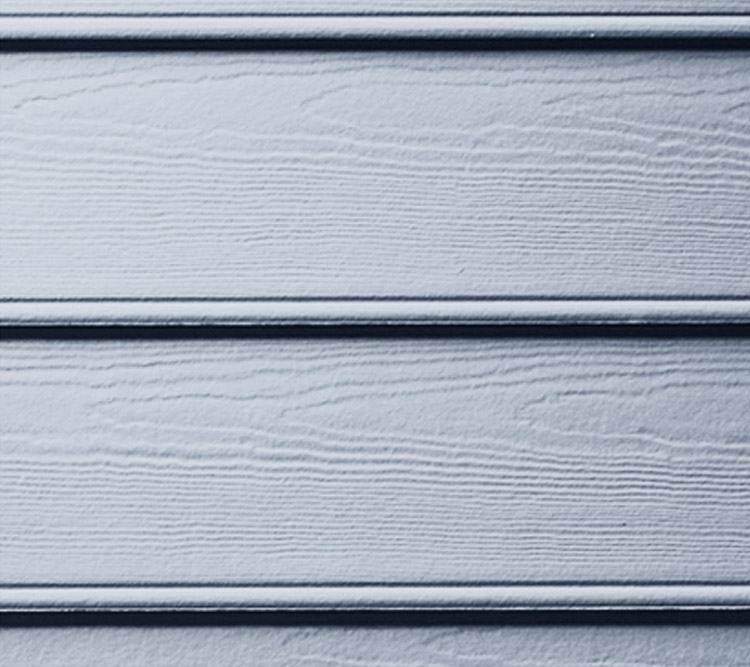 Beaded Siding
If you are looking for vinyl siding with a little added elegance, beaded siding is a great choice. It combines the look of Dutch lap with added crisp lines created by a bead at the bottom of each panel. It provides pleasing contour to any home.
Shake and Shingle Siding
Traditionally constructed by natural wood, vinyl shakes have gained popularity in recent years. They offer the same depth, beauty, and protection as their wood counterpart without the need for regular maintenance.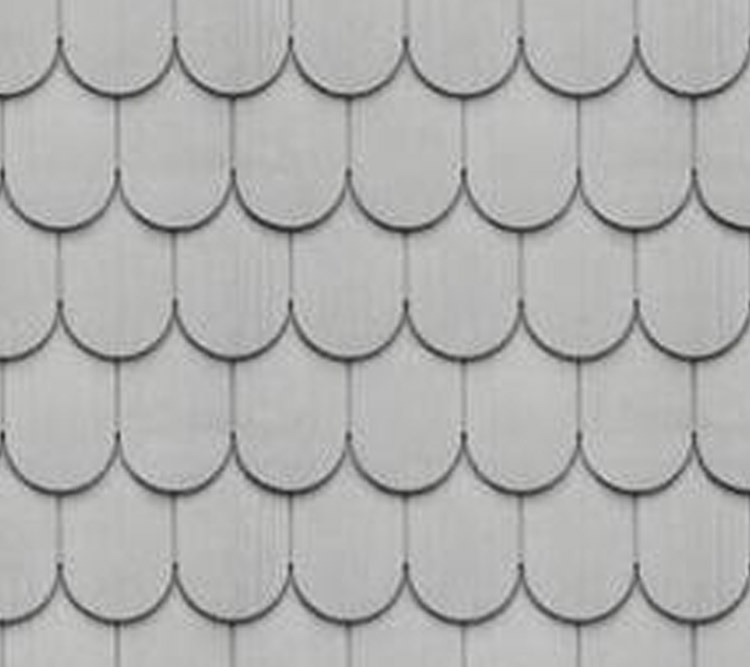 Scalloped Siding
Most commonly seen on Victorian-style homes, scalloped siding can actually add a great accent to any residence. It provides a unique look and a timeless feel. It works well paired with other vinyl siding styles as a complementary piece.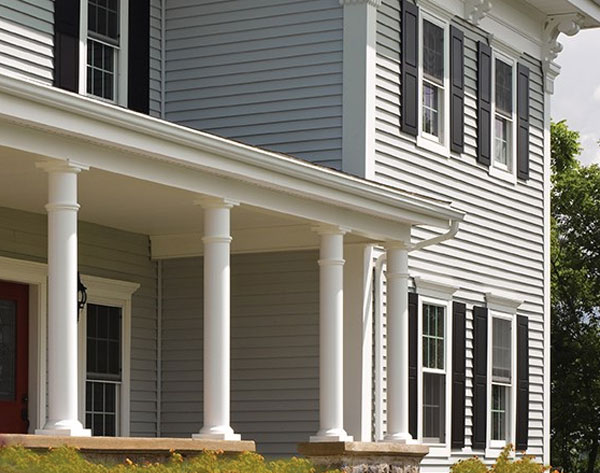 Featuring CertainTeed Monogram® Vinyl Siding
CertainTeed Monogram® vinyl siding provides an ideal blend of quality and affordability. It replicates cedar wood paneling while adding energy efficiency and hundreds of combinations of customizability. From three different styles of clapboard or Dutch lap panels to over 40 color tones, you are sure to find the look you want with Monogram® vinyl siding. Our expert CertainTeed® vinyl siding contractors can have your home protected and looking great with this outstanding product in no time.
Benefits of CertainTeed® Vinyl Siding
When you choose CertainTeed® vinyl siding to be installed by the experts at NexGen Exterior Home Remodeling you're not only getting quality materials, but you'll receive industry-leading warranties that come along with it. There are also many other benefits to installing new siding on your home.
Strength and Protection
Designed to be incredibly weather-resistant, vinyl siding should not swell, warp, or crack due to the elements. It also protects against potential damage from insects and other pests. This waterproof barrier keeps your home dry and well insulated.
Low Maintenance
With very little maintenance required other than an occasional soft wash cleaning, vinyl siding is an excellent choice. It already comes in a variety of color options to choose from so there is no need to paint or worry about chipping, peeling, or fading.
Energy Efficient
Keeping harsh weather from infiltrating your home is one of the most important benefits of CertainTeed® vinyl siding. Vinyl siding holds its insulative properties no matter the temperature outside, so it can help lower your heating and cooling costs.
Visually Appealing
With hundreds of style and color combinations, there is sure to be a vinyl siding that you love. With textures and accents, you can truly transform your home into a work of art. Improve your home's curb appeal without sacrificing protection.
Affordable Option
Built to be an affordable and versatile solution, CertainTeed® vinyl siding is much cheaper than wood, fiber cement, and stucco siding. The added value comes in the form of virtually no maintenance which significantly lowers the total cost of ownership.
Durable Solution
Combining flexibility and rigidity, vinyl siding adapts well to the elements and other potentially destructive factors. It is the most common type of siding installed in the Delaware Valley for a reason. It's built to last and lower your home's maintenance costs.
Hire Professional CertainTeed® Vinyl Siding Contractors
When installing new siding on your home, choose the certified CertainTeed® vinyl siding contractors at NexGen Exterior Home Remodeling to get the job done efficiently and affordably. Your home will not only look beautiful, but your new vinyl siding will last for decades. Contact us today for a free CertainTeed® vinyl siding installation estimate.
Professionals Available 24/7
RECENT EXTERIOR REMODELING PROJECTS
For years, NexGen Exterior Home Remodeling has been helping homeowners update, redesign, or transform their homes into ones they can enjoy for years to come. Take a look at some of our most recent exterior renovation work by our experts.