HOA Approved Door Replacement Company
Professional Door Installation & Replacement
Your front entry door is essential to the curb appeal, convenience, and security of your home. Perhaps it's time to upgrade to a modern door but you're a member of a homeowner association and need your new door to be an HOA approved door. NexGen Exterior Home Remodeling is a trusted and established company in both Pennsylvania and New Jersey that not only specializes in installing and replacing exterior doors but has extensive experience working with HOAs. We'll take the hassle out of the process by ensuring that all of the options you consider are approved and well-suited to your home.
Signs You Need a New Entry Door
Exterior doors take a lot of abuse, and they all have an expected lifespan. Our advice is to replace your door proactively as it nears the end of life. Doing so will improve the energy efficiency of your home, and you'll never have to deal with the big problems that can come with an old door. You should also pay attention to your doors for signs that they are wearing down sooner than expected. A door that sticks may be warped. Drafts increase your heating and cooling costs. Cracks and gaps will only worsen into more serious problems with time, and you may need to upgrade your door for security purposes.
WHY CHOOSE US?
When it comes to hiring a roofing contractor, NexGen Exterior Home Remodeling stands out above the competition.
WE'VE GOT THE TOOLS
No matter what your project, we have the latest state-of-the-art tools to get the job done.
CERTIFIED EXPERTS
Our experts are trained to help bring your visions to life and meet all of your home needs.
COMPETITIVE PRICING
We provide the highest quality work at competitive prices to help you stick to your budget.
LABOR WARRANTY
We know you'll love the work our professionals do, and we offer the warranty to prove it.
YEARS OF EXPERIENCE
Our specialists have the right knowledge and skills to help you improve (and love) your home.
GREAT SUPPORT
Whether you invest in a remodel or an improvement, we'll be with you from start to finish.
Get HOA Approval Before Replacing Your Door
It's important to ensure that you've selected an HOA approved door before you make a final decision. The old adage about it being easier to ask forgiveness than permission usually doesn't translate when dealing with an HOA. Know your rules up front. Most HOA rules are similar. You can expect regulations on which styles, materials, and finishes are allowed, but don't let yourself get surprised by a rule that perhaps sets your HOA apart from most. If you hire NexGen, we'll be happy to review your HOA guidelines and make sure that you don't make a selection that won't be allowed.
Experienced Door Contractors
NexGen is a fully licensed and insured home remodeling contractor that has years of experience installing all manner of residential exterior doors. Front door replacement and patio door replacement are among the most popular home improvements that we perform. Our team not only replaces doors but installs new doors and converts doors from one style to another.
Your front door is a centerpiece of your home's curb appeal. It also plays an integral role in how secure and convenient your home is. We offer a wide range of options for your HOA approved door, including wood, fiberglass, and steel doors. Our company also offers sidelights, transoms, and other design options in addition to storm and screen doors.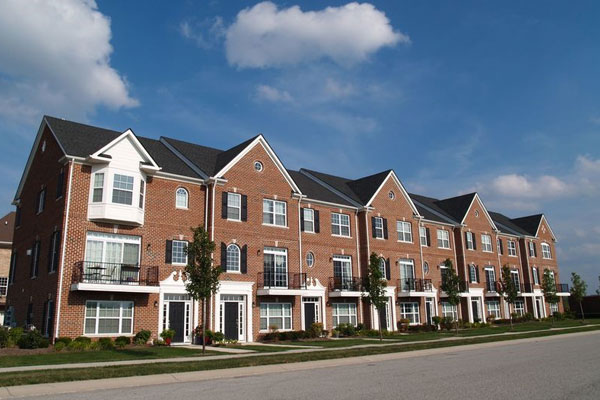 Patio Door Replacement
Patio doors provide a transition between your interior living space and outdoor spaces, such as your deck and outdoor kitchen. They allow in a lot of natural light, abundant fresh air when the weather allows, and wide, convenient openings for entertaining. We install a wide range of patio doors including sliding, folding, French, and rear entry doors, and we offer many different materials and finish options as well.
HOA Door Replacement Tips
Make sure you choose a company that is an insured and bonded contractor as this is a universal guideline among HOAs. Also, be sure to read your HOA manual. Pay particular attention to the requirements for doors, and if anything is unclear, ask your HOA or reach out to NexGen. It's better to understand the rules explicitly and to choose your HOA approved door with confidence because the alternative can end up costing you a great deal of money and time.
Trust NexGen for Your HOA Approved Door Installation
Choose your HOA approved door with confidence with the help of NexGen. Our company knows how to navigate the HOA process, and we're also expert door installers who'll ensure that your new door beautifies and protects your home for many years ahead. Call us today at 215-277-7630 or contact us online for further details or to schedule a consultation.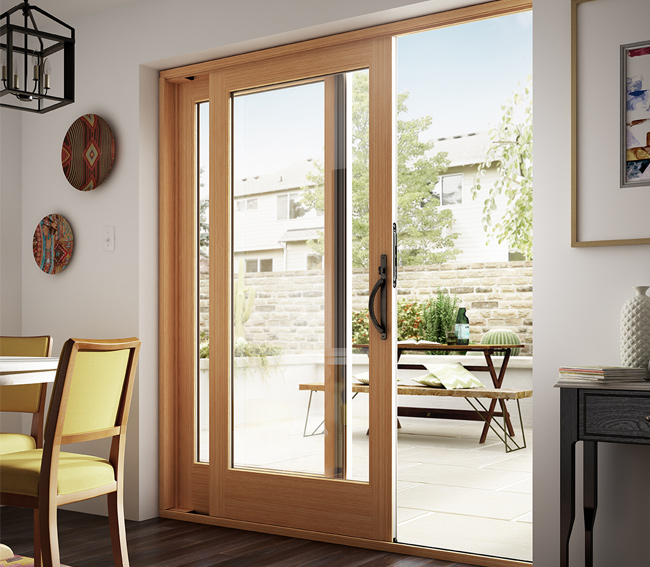 RECENT EXTERIOR REMODELING PROJECTS
For years, NexGen Exterior Home Remodeling has been helping homeowners update, redesign, or transform their homes into ones they can enjoy for years to come. Take a look at some of our most recent exterior renovation work by our experts.