ENERGY EFFICIENT WINDOW REPLACEMENT
New Windows Keep Your Home Comfortable
Old windows are terribly inefficient and drive up your heating and electric bills. That wasted energy is like throwing money right out the window, so to speak. If your current windows are drafty, hard to open, or are simply just too old, today might be the time to start considering an energy efficient window replacement for your home from the experts at NexGen Exterior Home Remodeling.
With the latest developments in energy efficient windows, there's no better time to upgrade from those old, inefficient, and unattractive windows. Energy efficient replacement windows, filled with non-toxic argon gas (tightly sealed between the panes), offer increased insulation, improved soundproofing, and better overall protection from harmful UV rays. These benefits ultimately affect how hard your HVAC system has to work to keep the temperature in your home consistent.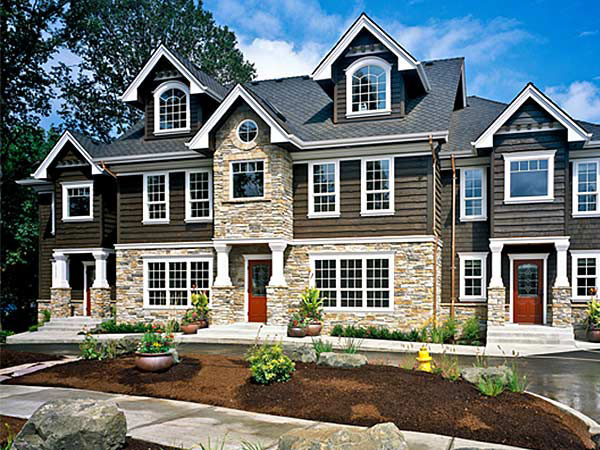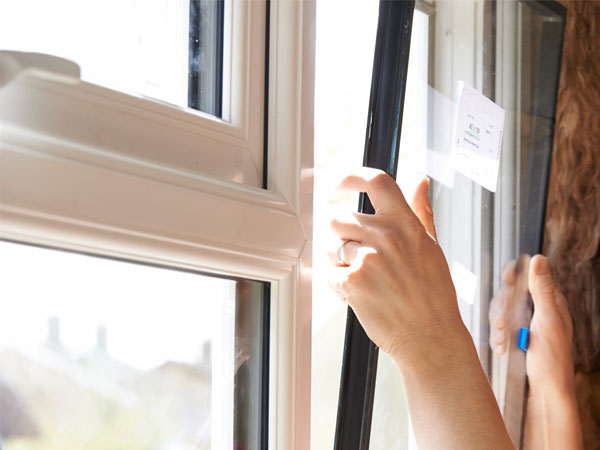 Expertly Installed Replacement Windows
Installing new energy efficient windows will lower your utility bills, increase your home's value, and lower your carbon footprint – all at the same time! With an expert team of professional installers, NexGen Exterior Home Remodeling can install any size window in any style. We provide free estimates and are always just a click or call away from answering any questions you may have about replacing the windows in your home. We pride ourselves on providing high quality energy efficient window replacement services in Pennsylvania and New Jersey that meet your budget.
WHY CHOOSE US?
When it comes to hiring a window replacement company, NexGen stands out above the competition.
WE'VE GOT THE TOOLS
No matter what your project, we have the latest state-of-the-art tools to get the job done.
CERTIFIED EXPERTS
Our experts are trained to help bring your visions to life and meet all of your home needs.
COMPETITIVE PRICING
We provide the highest quality work at competitive prices to help you stick to your budget.
LABOR WARRANTY
We know you'll love the work our professionals do, and we offer the warranty to prove it.
YEARS OF EXPERIENCE
Our specialists have the right knowledge and skills to help you improve (and love) your home.
GREAT SUPPORT
Whether you invest in a remodel or an improvement, we'll be with you from start to finish.
We Install All Types of Energy Efficient Windows
Our professional team of expert installers makes your energy efficient window replacement a quick and painless process. No matter the size, shape, or location of your windows, we will have a solution that works for you. We're highly experienced installing all styles of vinyl and wood replacement windows including: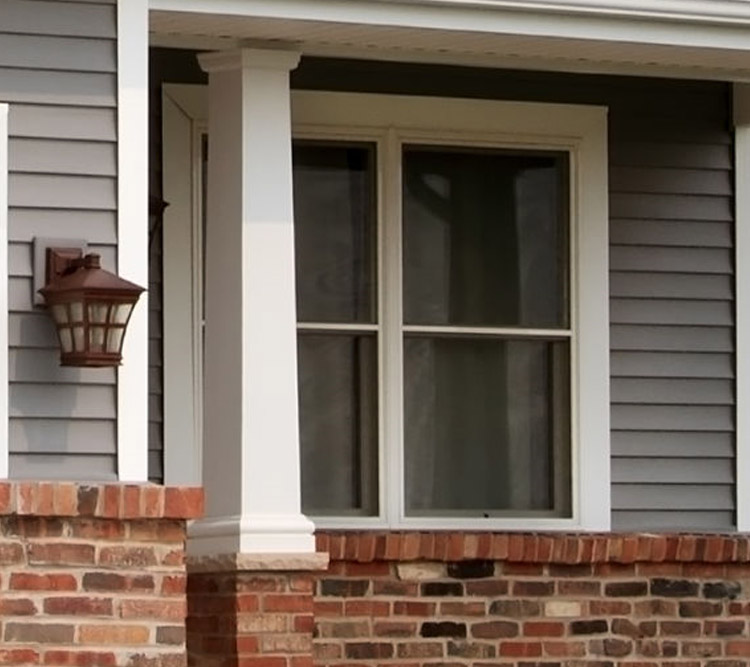 Double Hung
Double-hung windows are the most common type of window. They are built with two sashes and allow either the top or the bottom to slide open vertically. They also often open inward for easy cleaning of the window exterior. The added versatility of a double-hung window makes it a little more expensive than its counterparts. Single-hung windows only allow the bottom of the window to open.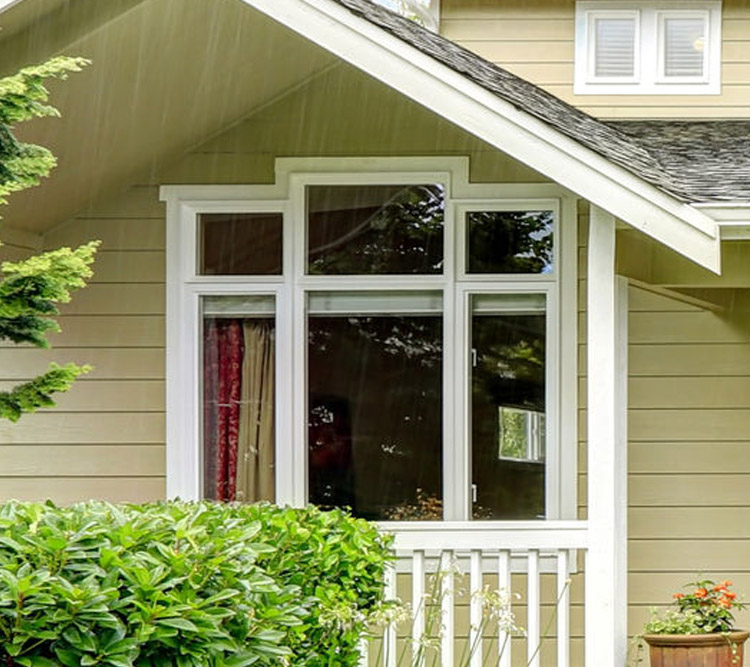 Geometric Shapes
Like picture windows, stationary windows don't open and instead, can be built in virtually any shape for an outside view. These windows often feature larger frames than picture windows. Geometric windows are a great way to add style and functionality to your home's windows. You'll be able to let light in while showing a unique design element that draws the attention of onlookers.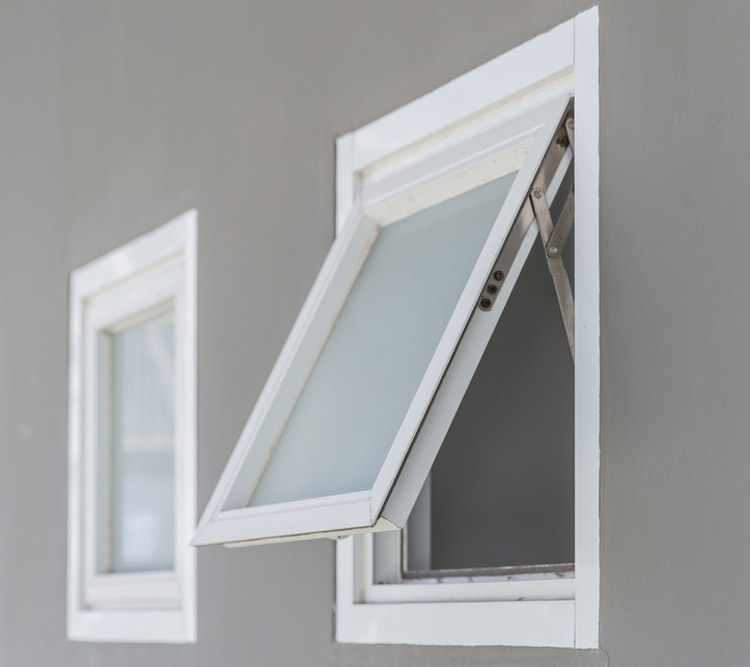 Awning
Awning windows are often horizontally rectangular and built with a hinge at the top of the window. They open outward (like an awning) and can be installed in combination with a regular window. This style of window is perfect for ventilation while still providing protection to the inside of your home. They are typically installed higher up on walls than standard windows for privacy and better air flow.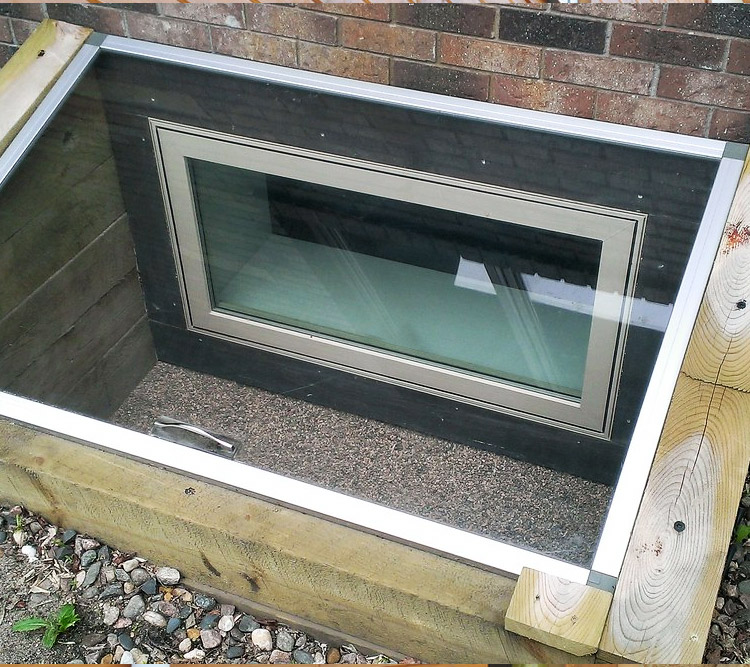 Hopper
Typically used in basements and bathrooms, hopper windows open downward and inward. Opening inward helps block dirt and debris from entering your home. They are often wider than they are tall and are typically installed closer to the ceiling for increased ventilation. These windows often open with a crank so they can be sealed tightly. Like awning windows, they are great space saving options.
Garden
Easily provide a sunny space for your plants to flourish with standard or custom built garden windows. These picturesque windows, often found in the kitchen, provide sunlight from 3 sides making them perfect for growing herbs. They range in size to accommodate your needs and available space. They are also a great way to have additional ventilation in your kitchen during cooking.
Casement
Casement windows are single sash windows that are hinged and use a crank to push them open. They can be hinged on either the left or right side and open outward. The side opening allows cross breezes to be captured and brought into the home. Casement windows also provide a clearer view compared to single or double-hung windows that have more framing. They are often more secure as well.
Quality Materials are Essential for Energy Efficient Window Replacement
Your home is important, so our remodeling team uses only high quality materials for every energy efficient window replacement that not only protects your home, but also provides you the look and functionality you desire. Our window installation experts measure each of your windows and ensure the proper fit while allowing you the ability to customize their appearance. We'll walk you through all of the options that come with your new energy efficient windows.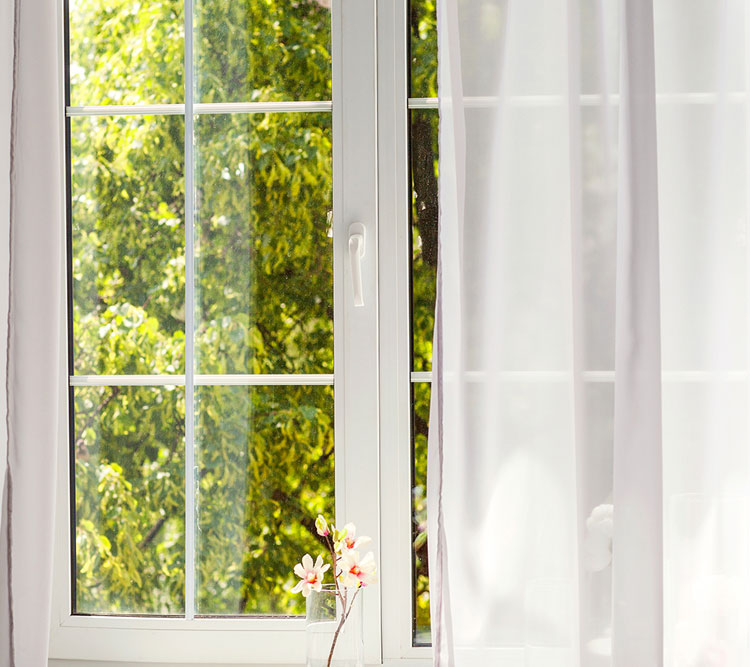 Unmatched durability and easy to maintain, vinyl replacement windows are the most popular for modern homes. They come in all shapes and sizes and can even be customized by color, hardware, style of grid, and various energy efficient class options.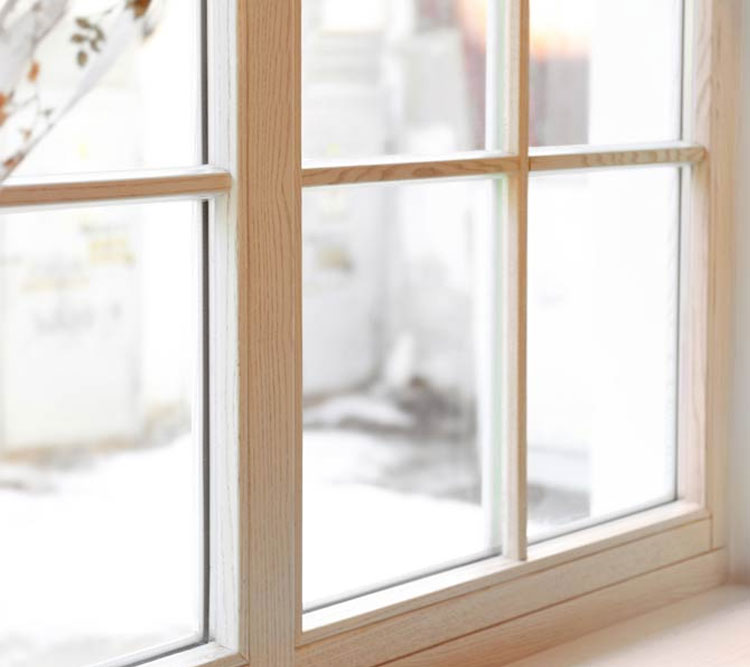 Traditional wood windows are custom built for your home and provide a genuine beauty and lasting performance. They are fitted with the same types of modern glass you find in other windows, so you'll be able to reap the additional benefits of energy efficiency.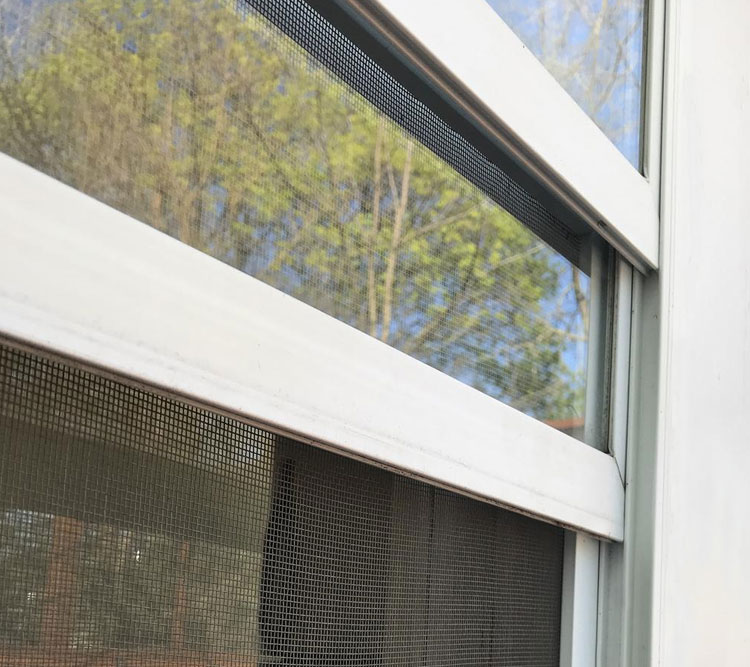 Storm Windows
You can protect your windows and add insulation with custom installed storm windows. They can help preserve your vintage windows or simply be installed as an added layer of protection. Storm windows can often be installed more affordably than a total window replacement.
FREQUENTLY ASKED QUESTIONS
At NexGen Exterior Home Remodeling, we have heard many different questions from home owners. We thought it would be helpful to our customers if we listed some of these common questions and provided answers.
Q: How will these windows decrease my utility bills?
A: Energy efficient window installation leads to decreased utility bills via increased home insulation. During the wintertime, they'll help keep the warm air trapped inside the home. And in the summertime, they'll help trap the cool air from an air conditioner.
Q: Do you install "X-style window"?
A: We'll install windows of any size, style, or material. No job is beyond our expertise.
Q: What areas do you serve?
A: We serve southeastern Pennsylvania, including Bucks and Montgomery Counties, and parts of New Jersey.
Q: Are you licensed and insured?
A: Yes. NexGen Exterior Remodeling is licensed and insured in the states of Pennsylvania and New Jersey.
Professionals Available 24/7