ENERGY EFFICIENT WINDOW REPLACEMENT
Energy Efficiency Starts Here!
Old windows are terribly inefficient and drive up your heating and electric bills. That wasted energy is like throwing money right out the window, so to speak. Today might be the time to start considering replacement windows for your home.
With the latest developments in energy efficient windows, there's no better time to upgrade from those old, inefficient, and unattractive windows. Energy efficient replacement windows, filled with non-toxic argon gas (tightly sealed between the panes), offer increased insulation, improved soundproofing, and better overall protection from harmful UV rays.
Replacement Windows
Installing these fantastic new windows will lower your utility bills, increase your home's value, and lower your carbon footprint—all at the same time! With an expert team of professional installers, we can install any size window in any style: Double-hung to Bay windows, vinyl to wood, we can handle any window installation job.
Call 267-415-1305 for a free quote and learn about our Best Price Guarantee.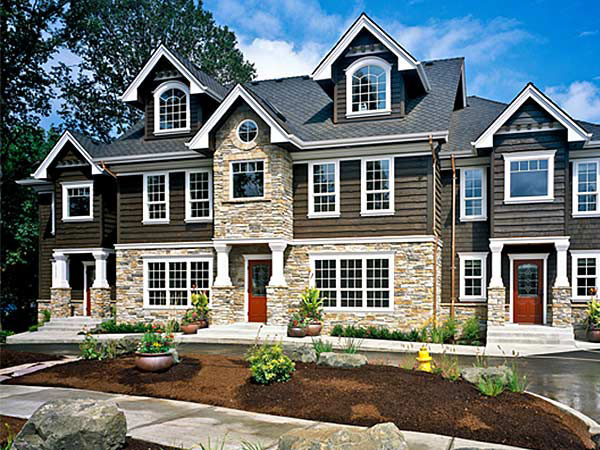 We're Proud to use Harvey Building Products
Harvey Building Products® is a leading building product manufacturer in North America. Well-regarded and universally sought after, Harvey Windows are the pinnacle of energy efficiency, durability, and aesthetic appeal.
Since 1961, Harvey Building Products® has provided customers with exceptional quality building products, made right here in America. We're a proud partner of Harvey® and we highly recommend their latest line of energy efficient windows.

WE'VE GOT THE TOOLS
No matter what your project, we have the latest state-of-the-art tools to get the job done.
CERTIFIED EXPERTS
Our experts are trained to help bring your visions to life and meet all of your home needs.
COMPETITIVE PRICING
We provide the highest quality work at competitive prices to help you stick to your budget.
LABOR WARRANTY
We know you'll love the work our professionals do, and we offer the warranty to prove it.
YEARS OF EXPERIENCE
Our specialists have the right knowledge and skills to help you improve (and love) your home.
GREAT SUPPORT
Whether you invest in a remodel or an improvement, we'll be with you from start to finish.
We Install All Types of Energy Efficient Windows
Our professional team of expert installers will make any energy efficient replacement window installation a quick and painless process. We're highly experienced installing all styles of windows made out of any type of material, including: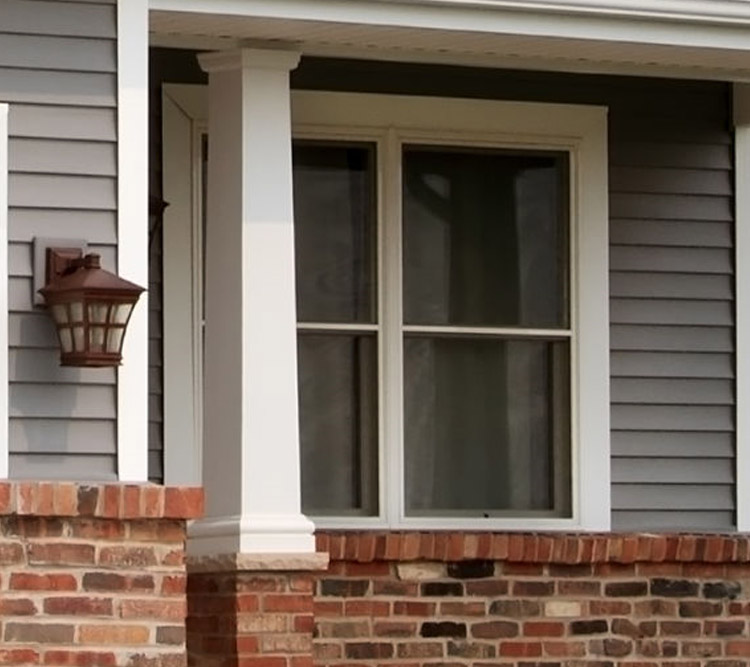 Double Hung
Double-hung windows are the most common type of window. They are built with two sashes and allow either the top or the bottom to slide open vertically. (Single-hung windows only allow the bottom.)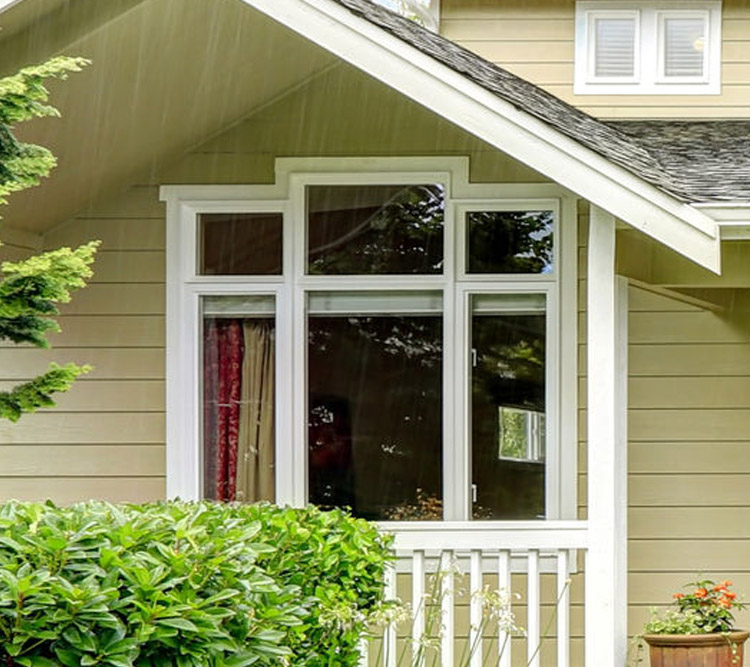 Geometric Shapes
Like picture windows, stationary windows don't open and instead, can be built in virtually any shape for an outside view. These windows often feature larger frames than picture windows.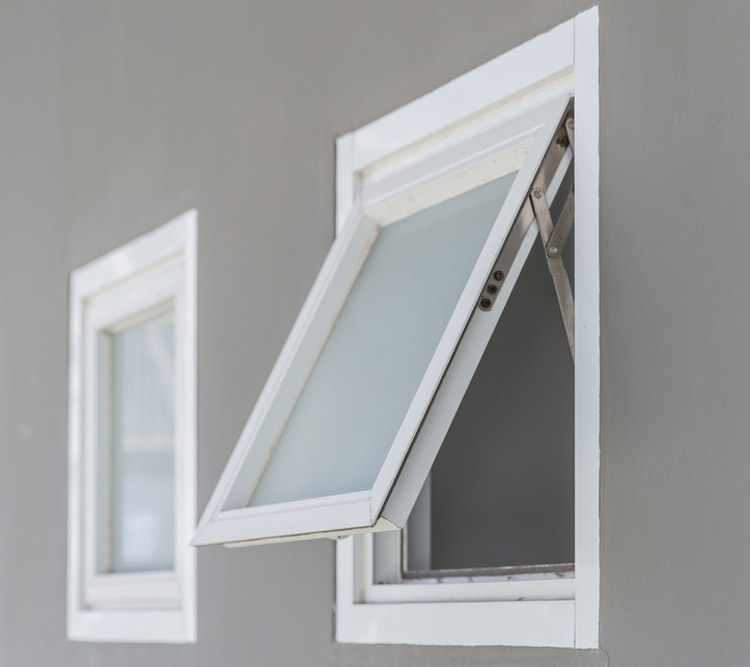 Awning
Awning windows are often horizontally rectangular and built with a hinge at the top of the window. They open outward (like an awning) and can be installed alongside a regular window.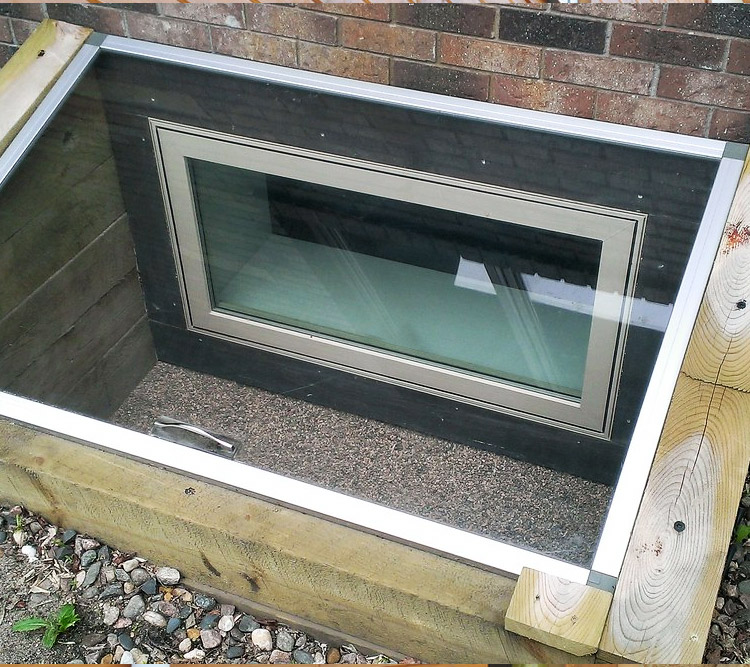 Hopper
Typically used in basements and bathrooms, hopper windows open downward and inward in order to block dirt and debris from entering your home. These windows often open with a crank or a hinge.
Garden
Easily provide a sunny space for your plants for flourish with garden windows. These picturesque windows, often found in the kitchen, provide sunlight from 3 sides making them perfect for growing herbs.
Casement
These windows are single sash windows that are hinged and use a crank to push them open. They can be hinged on either the left or right side and open outward.
FREQUENTLY ASKED QUESTIONS
At NexGen Exterior Home Remodeling, we have heard many different questions from home owners. We thought it would be helpful to our customers if we listed some of these common questions and provided answers.
Q: How will these windows decrease my utility bills?
A: Energy efficient window installation leads to decreased utility bills via increased home insulation. During the wintertime, they'll help keep the warm air trapped inside the home. And in the summertime, they'll help trap the cool air from an air conditioner.
Q: Do you install "X-style window"?
A: We'll install windows of any size, style, or material. No job is beyond our expertise.
Q: What areas do you serve?
A: We serve southeastern Pennsylvania, including Bucks and Montgomery Counties, and parts of New Jersey.
Q: Does your Best Price Guarantee cover energy efficient windows?
A:Yes. It covers all of our services.
Q: Are you licensed and insured?
A: Yes. NexGen Exterior Remodeling is licensed and insured in the states of Pennsylvania and New Jersey.
Professionals Available 24/7