Home Remodeling: Vinyl Siding, Gutters, and More! | Abington, PA
As we began the project, we removed the home's old, dingy siding, rundown soffit, beat-up fascia, and damaged gutters. After we removed and disposed of the old materials, we started the prep work by replacing the plywood sheeting of the exterior walls and wrapped them in a breathable, waterproof membrane—Typar® Homewrap™.
When we replaced the plywood and completed the prep work, we began replacing the home's old siding with CertainTeed's® Carolina Beaded™ granite gray-colored vinyl siding. Designed to emulate freshly painted wood, this premium vinyl siding is as durable as it is beautiful.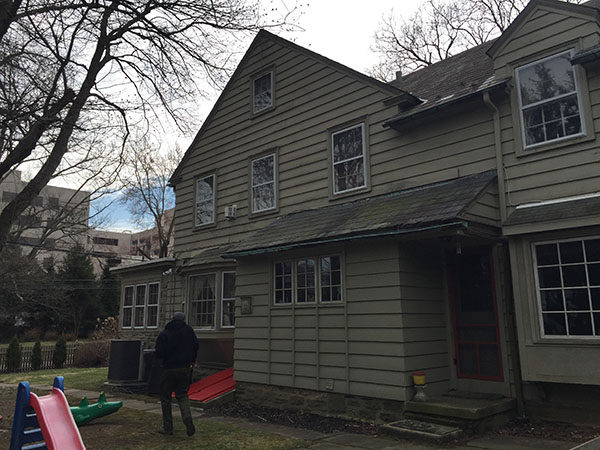 With this quality vinyl siding, the family can look forward to lower monthly utility bills and, best of all, the homeowner will never have to paint their home ever again!
While replacing the old siding was the major project, we also took the opportunity to replace the home's soffit and fascia:
We added heavy-gauge aluminum fascia around the home's windows and doors—wrapping them with superior protection and ensuring there's no leaks!
We also replaced the old soffit underneath the roof's overhang with premium CertainTeed® vinyl soffit.
Lastly, we overhauled the entire home's water management system by adding K-style, seamless gutters (with hidden fasteners) and also installed downspouts angled out away from the home. By installing the gutters and downspouts we streamlined the drainage process to help protect the home's foundation from water damage and soil erosion.
Make sure to contact us if you're looking for a similar home remodeling project!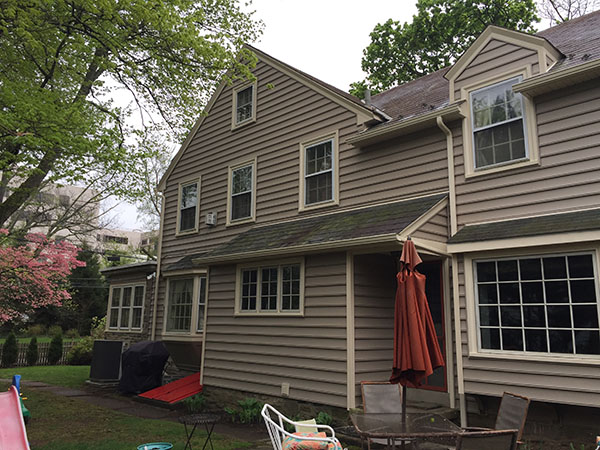 RECENT EXTERIOR REMODELING PROJECTS
For years, NexGen Exterior Home Remodeling has been helping homeowners update, redesign, or transform their homes into ones they can enjoy for years to come. Take a look at some of our most recent exterior renovation work by our experts.