Hardie Board Siding Contractors
Protecting Your Home with Hardie Board Siding
NexGen Exterior Home Remodeling specializes in Hardie board siding installation. When it comes time to replace the siding on your home, it is imperative that you choose premium materials and licensed professionals who have extensive experience with that product. We recommend Hardie board because it is among the best fiber cement siding materials on the market and will provide you with an excellent return on your investment. Our expert installers are highly skilled and trained and have a wealth of experience with Hardie board products, and we'll ensure that your siding is installed the right way the first time around.
Our team knows that having your siding replaced can feel like a big undertaking, and we're here to help you every step of the way and to make this as simple and convenient an experience as possible. Just by choosing Hardie board fiber cement siding products, you will have peace of mind that your home will be protected for decades to come and that you'll be covered by one of the best warranties in the industry. Our project planners are available now to answer any questions that you may have and to help you make the choices that will transform your home into one of the most attractive aspects of your neighborhood.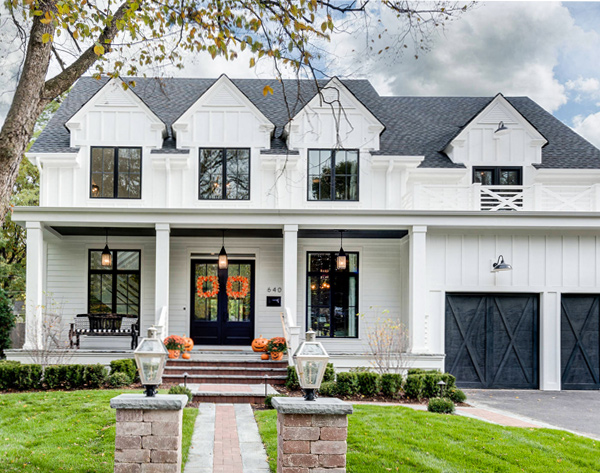 Lasting Durability and Enhanced Curb Appeal
Your new Hardie board siding can last for 50 years or more, and these products are sold with a 30-year non-prorated warranty. It is no secret why most of the homes in our region are protected by Hardie board fiber cement siding. Compared to vinyl siding, Hardie products are still affordable but withstand the elements and can last for decades with minimal maintenance. Hardie board also offers you a wide range of design choices. These include plank lap, architectural, vertical, and shingle. You can choose prefinished siding in a wide variety of colors, or you can have your new siding painted in practically any color that you can imagine. Our installation process has been refined over the years and all of our installers receive ongoing education in order to remain current with innovations in products and techniques.
WHY CHOOSE US?
When it comes to hiring a vinyl siding contractor, NexGen Exterior Home Remodeling stands out above the competition.
WE'VE GOT THE TOOLS
No matter what your project, we have the latest state-of-the-art tools to get the job done.
CERTIFIED EXPERTS
Our experts are trained to help bring your visions to life and meet all of your home needs.
COMPETITIVE PRICING
We provide the highest quality work at competitive prices to help you stick to your budget.
LABOR WARRANTY
We know you'll love the work our professionals do, and we offer the warranty to prove it.
YEARS OF EXPERIENCE
Our specialists have the right knowledge and skills to help you improve (and love) your home.
GREAT SUPPORT
Whether you invest in a remodel or an improvement, we'll be with you from start to finish.
Hardie Board Siding Styles
The three most important factors when choosing new siding for your home are overall protection, longevity, and curb appeal, and that is what makes Hardie board siding such a great choice. Hardie board is sold in a wide range of styles with new options being added to the collection each year. You can choose whichever of those styles you prefer, and if you are unsure, our project planners can help you explore those options and make the best choice for your home and neighborhood.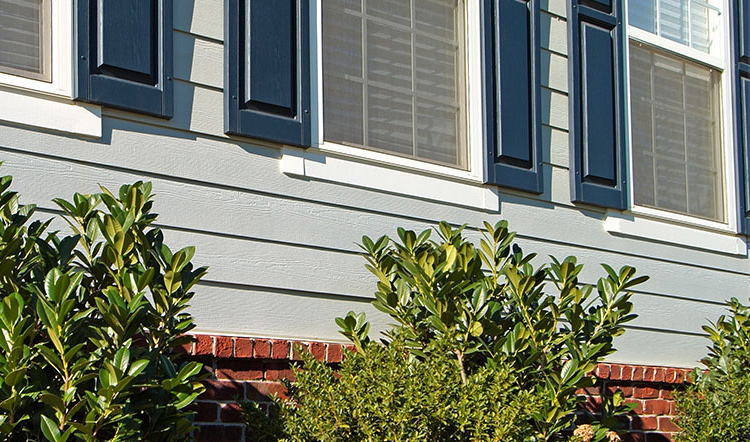 Plank lap is a traditional choice and perhaps the most popular. It's sturdy, seamless, and available in a wide range of colors, including finishes that mimic other materials, such as natural cedarwood. If you prefer to have your siding custom painted, we can also install primed unfinished planks.
Vertical Hardie board is a modern alternative to traditional lap siding. Like lap siding, it can be painted at the factory or primed for painting, and many homeowners choose to combine vertical siding with the classic lap siding in order to create an aesthetic that is layered and truly unique.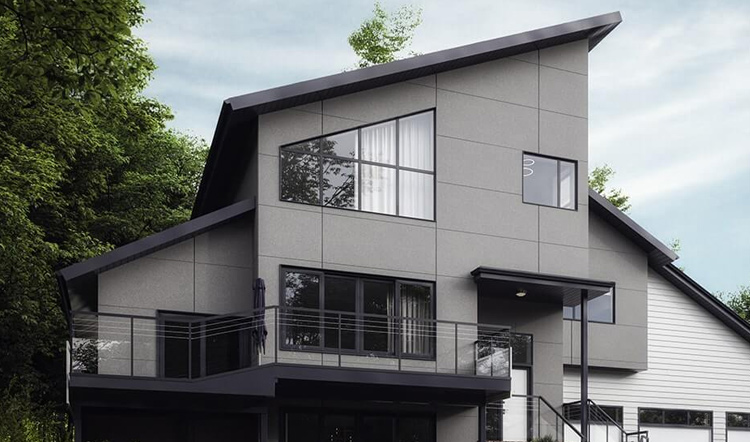 Hardie Architectural siding is a collection of siding products with a more contemporary aesthetic. Each of the panel types available has a distinct texture, and these options include Fine Sand, Fine Sand-Grooved, Mounded Sand, Sea Grass, and Sculpted Clay. These textures can even be mixed and matched.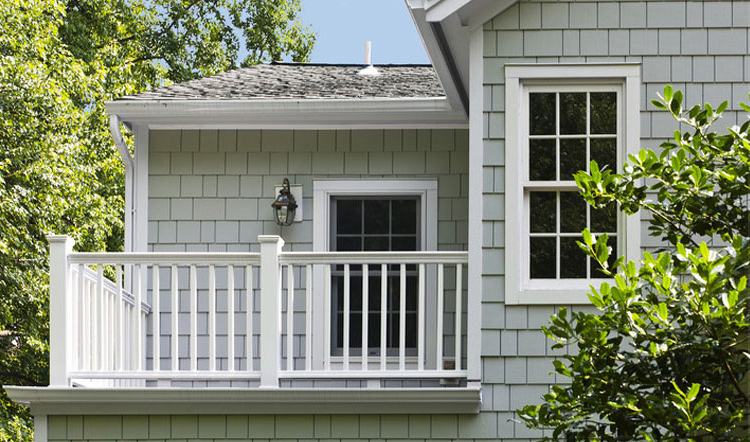 Hardie board siding is also available in shingle and shake styles. This siding type has traditionally been associated with the Cape Cod style of homes, but it is also a trendy modern option throughout the U.S. You can finish your entire home in shingle or shake or just use it for particular features of the structure.
What are the Benefits of Hardie Board Siding?
Hardie board siding continues to grow as a popular siding option in our region because it provides an excellent return on investment and gives you a broad range of pattern design options along with color and textures that can be personalized to your home. All Hardie board is Engineered for Climate®. The HardieZone® system ensures that you are installing a siding material that has been specifically engineered for your climate.
• Beautiful and modern curb appeal
• Hardie board can last for 50 years or more
• Numerous classic and modern style options
• Durable color choices direct from the factory
• Eco-friendly material that resists water, pests, and fire
• Easy cleaning and maintenance
• Hardie board is sold as region-specific products
Choose the Experts at NexGen for All Hardie Board Siding Installation
When the time comes to replace the siding on your home, choose Hardie fiber cement siding products, and choose an installation company that you can trust and rely on. That company is NexGen Exterior Home Remodeling, and you can call us at 215-277-7630 or contact us online with any questions that you may have or to schedule an on-site consultation.
Professionals Available 24/7
RECENT EXTERIOR REMODELING PROJECTS
For years, NexGen Exterior Home Remodeling has been helping homeowners update, redesign, or transform their homes into ones they can enjoy for years to come. Take a look at some of our most recent exterior renovation work by our experts.