Experts Who Get the Job Done
NexGen Exterior Home Remodeling is proud to provide services in the Southeastern PA and NJ areas. NexGen grew out of the need for an honest, reliable home remodeling company. Within an industry renowned for customer dissatisfaction, high-pressure sale tactics, and unreliable contractors, we've created a company that places customer satisfaction at it's forefront. We've built our business on this idea and we owe much of our success because of it's successful implementation. As a locally-owned business, we rely on word-of-mouth advertising. We want to create the best possible customer experience, which is one that you'll gladly tell your friends about! Contact us today to get started.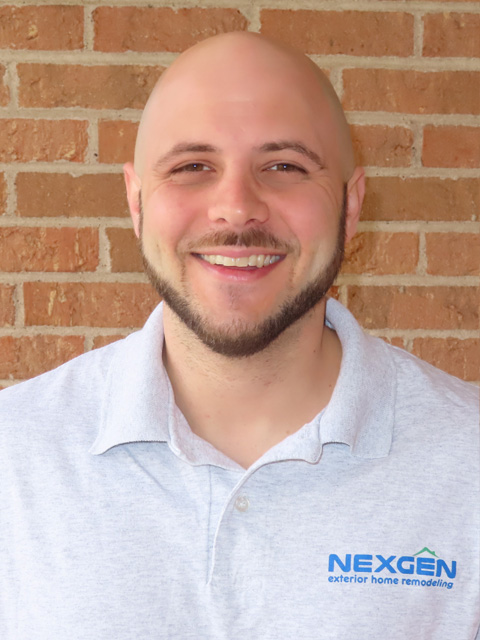 Jesse Bator
Co-Founder
Sales
Jesse Bator is the face of NexGen and takes immense pride in overseeing all aspects of service delivery and customer satisfaction. The personal touch Jesse provides is what sets NexGen apart since his role ensures the highest of standards and quality are consistently being met throughout all of our engagements. From building customer and vendor relationships, to overseeing all sales and installations, Jesse is there to represent and foster NexGen's commitment to excellence.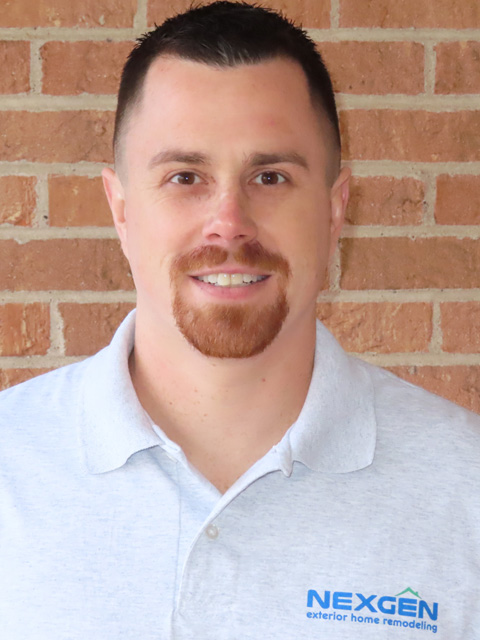 Andrew Levin
Co-Founder
Business Development and Operations
Andrew Levin is the behind the scenes force who manages the growth and strategic direction of the organization. Andrew's commitment to continuously push NexGen to reach new heights translates to an exceptional overall experience and increased value for our customers. Additionally, Andrew oversees and ensures the smooth execution of all internal and external operations, which allows NexGen's focus and energy to remain where it belongs; with the people and communities we serve.
Remodeling Consulting Team
The primary function of NexGen's Remodeling Consultants are to act the customer's advocate by understanding their needs, then aligning those needs with NexGen's purpose and services. Their role involves ensuring NexGen's passion for excellence, professionalism and a personal touch is represented properly throughout each (and every) customer interaction. NexGen's Remodeling Consultants serve as trusted advisors to guide customers through the decision making process and help them make smart and informed decisions on the investment they are making in their home.
Bob Carey
Sr Remodeling Consultant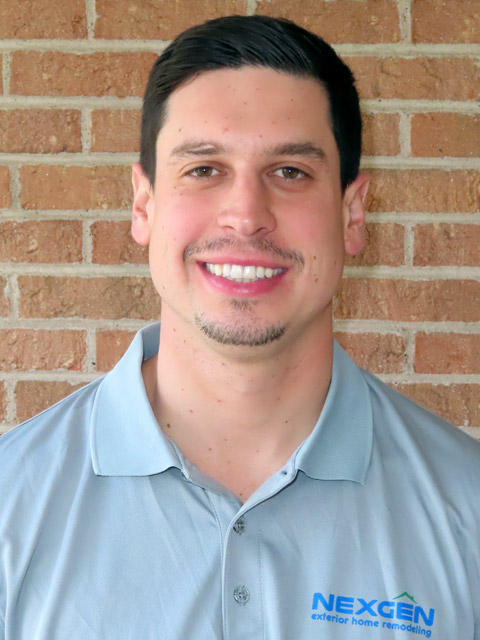 Nick Freeth
Remodeling Consultant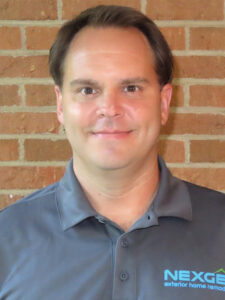 Todd Jones
Remodeling Consultant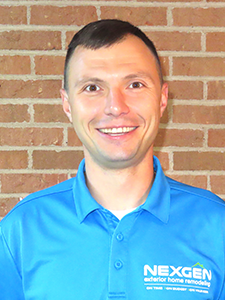 Nick Ozherelyev
Remodeling Consultant
Service Delivery Team
The Project Management Team is responsible for overseeing all aspect of each installation to ensure a smooth execution. They work hand in hand with each Remodeling Consultant and customer to translate their vision into a beautiful end result. Each member of the team also serves as the primary technical point of contact for every customer to help guide them through the installation process. The critical function of the Project Management Team is to collectively utilize its keen ability to mitigate any issues or unforeseen circumstances which may arise, then field and resolve those issues quickly and competently.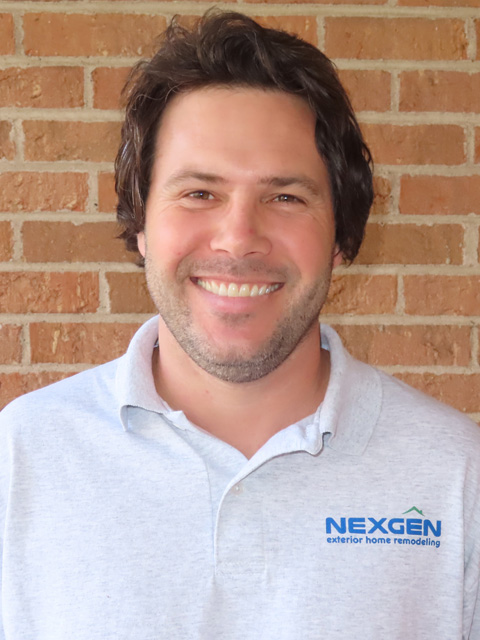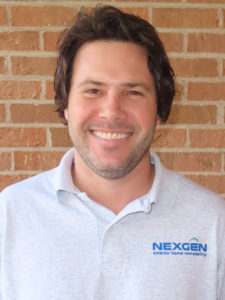 Greg Bator
Service Delivery Manager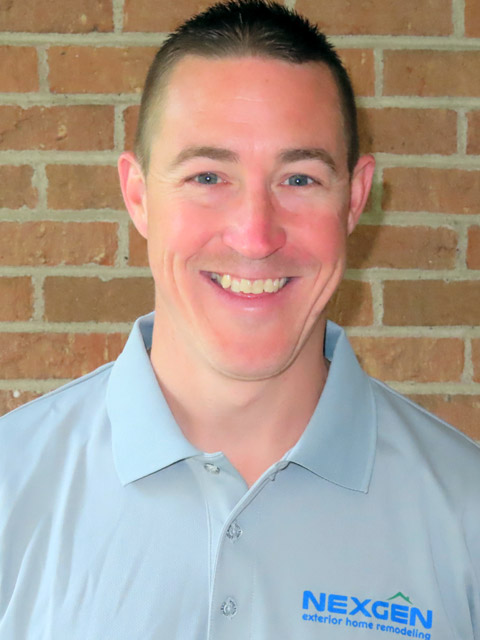 Steve Magiera
Project Coordinator
Brieon Levin Jackson
Project Administrator
RECENT EXTERIOR REMODELING PROJECTS
For years, NexGen Exterior Home Remodeling has been helping homeowners update, redesign, or transform their homes into ones they can enjoy for years to come. Take a look at some of our most recent exterior renovation work by our experts.