The Best Replacement Windows for Your Home
High Quality, Energy Efficient Window Installation
When you choose NexGen Exterior Home Remodeling to install windows in your home, you can rest assured that we offer only the best replacement windows. We work with several window manufacturers and have vetted the window companies we work with based on the quality of their construction, warranties, and durability. We offer replacement windows in the Greater Philadelphia area and Southern New Jersey with top-notch glass, frame material, seals, ease of operation, and locking points.
If you want sturdy windows that are built to last and maintain energy-efficiency for decades to come, now is the time to upgrade. Our skilled team of replacement window installers will work with you to choose the best replacement windows for your home.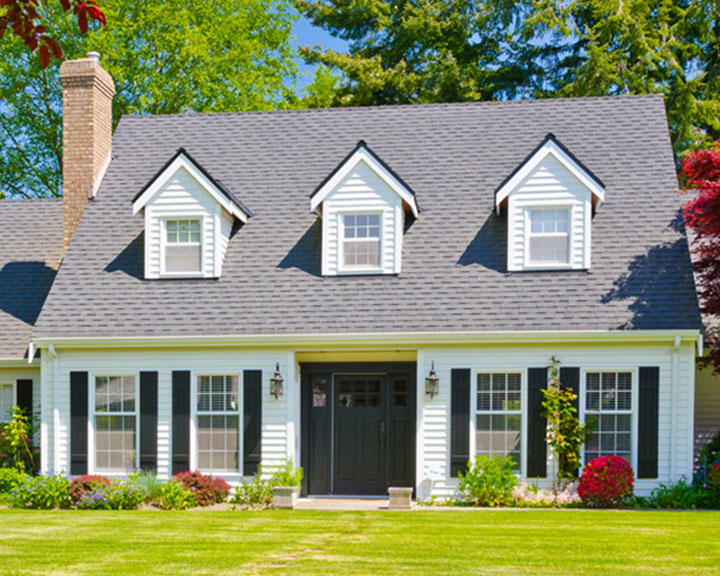 The Best Replacement Window Brands
Our goal is to provide the best possible replacement window brands for your home. We have chosen to work with American-made brands that are known for quality and durability. No matter the style of your home and the size of your current windows, we can install replacement windows that you will love.
Harvey (now Lansing Building Products) offers some of the best replacement windows you can find that have been made in the United States since 1961. Harvey manufactures energy-efficient vinyl, wood, and storm windows at competitive prices.
Family-owned and operated, Viwinco was founded in 1982. They manufacture custom-made windows in their 140,000 sq. ft. facility in Morgantown, PA. Discover the high-quality construction and improved energy efficiency of Viwinco replacement windows.
Andersen widows got their start in the U.S. in 1903 when they set up shop in Wisconsin. Now based out of Minnesota, they are one of the largest window manufacturers in the world. We offer Andersen replacement windows as an option for your home.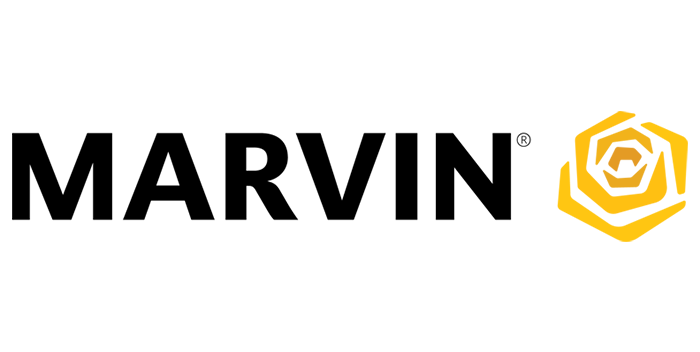 Marvin started in 1912 as a family-owned and operated lumber company, eventually making their way into other building products. If you have Marvin windows and are looking for a replacement that is similar to Infinity by Marvin, we have options for you.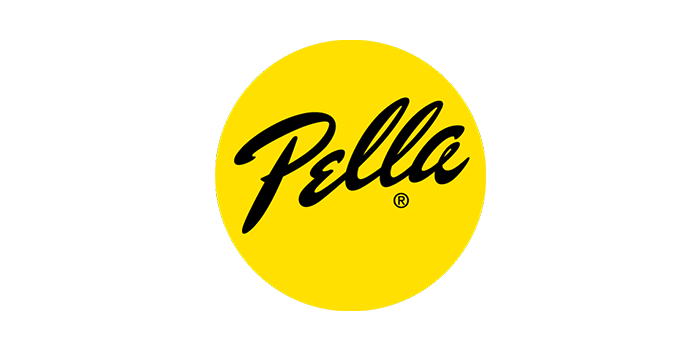 Pella Windows
Founded in 1925 and headquartered in Iowa, Pella is one of the largest producers of windows in the U.S. They are known for their robust options and strong warranties. If you have Pella windows and are looking for replacements, NexGen can help.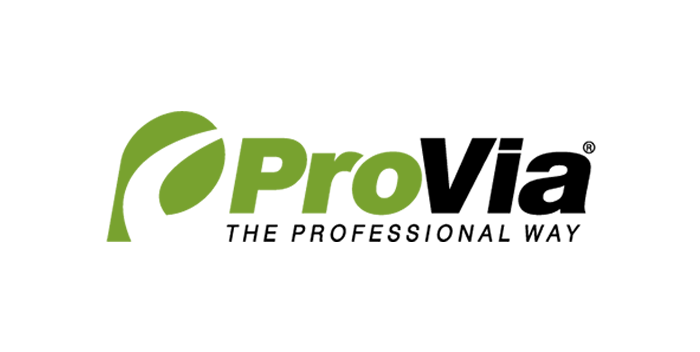 ProVia Windows
A faith-based company, ProVia has been crafting windows for over 40 years. They specialize in vinyl products and are known for their quality. If you are looking for a replacement for your ProVia windows, we're here to help discuss your options.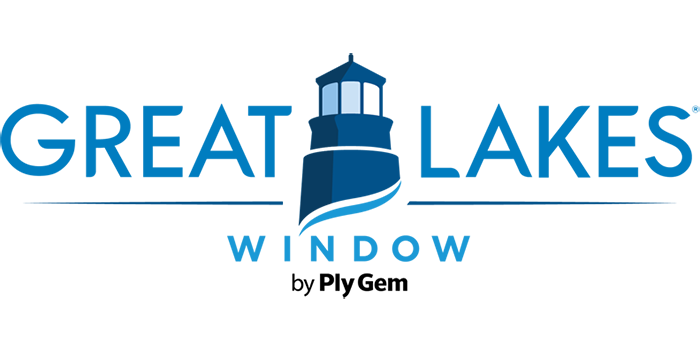 Great Lakes Windows by PlyGem
Specializing in vinyl replacement windows since 1981, Great Lakes Windows are manufactured in Ohio. They are known for unique design elements and technological innovation. NexGen can help you decide which windows are best for your home.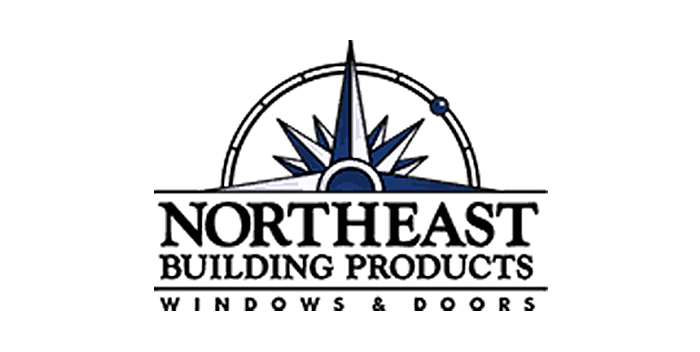 Northeast Building Products
Founded in Philadelphia in 1975, Northeast Building Products got their start making aluminum windows. They now exclusively offer vinyl windows and doors. If you need replacement windows, our specialists can help you choose new energy-efficient windows.
WHY CHOOSE US?
When it comes to hiring a window replacement company, NexGen stands out above the competition.
WE'VE GOT THE TOOLS
No matter what your project, we have the latest state-of-the-art tools to get the job done.
CERTIFIED EXPERTS
Our experts are trained to help bring your visions to life and meet all of your home needs.
COMPETITIVE PRICING
We provide the highest quality work at competitive prices to help you stick to your budget.
LABOR WARRANTY
We know you'll love the work our professionals do, and we offer the warranty to prove it.
YEARS OF EXPERIENCE
Our specialists have the right knowledge and skills to help you improve (and love) your home.
GREAT SUPPORT
Whether you invest in a remodel or an improvement, we'll be with you from start to finish.
Best Replacement Window Materials
Matching style and functionality, NexGen Exterior Home Remodeling is proud to provide options that can work for any home. When you choose our expert team for your window replacement, you can rest assured that we can install a quality energy efficient window that is built to last. Whether you primarily value aesthetics or operation we will work with you to find the best replacement windows for you.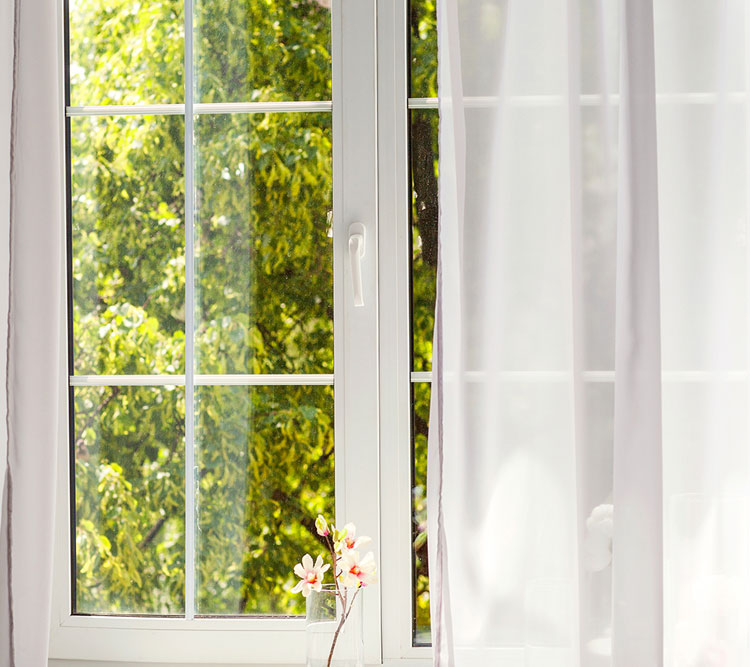 Unmatched durability and easy to maintain, vinyl replacement windows are the most popular for modern homes. They come in all shapes and sizes and can even be customized by color, hardware, style of grid, and various energy efficient class options.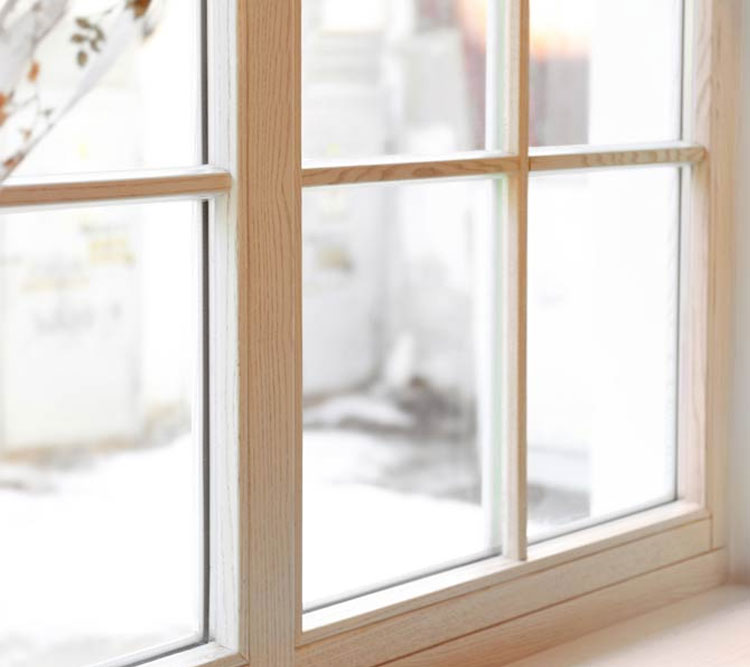 Traditional wood windows provide classic beauty and lasting performance. Wood windows can now be fitted with the same types of modern, insulated glass you find in other windows. You will be able to reap the benefits of energy efficiency while maintaining the look of quality craftsmanship.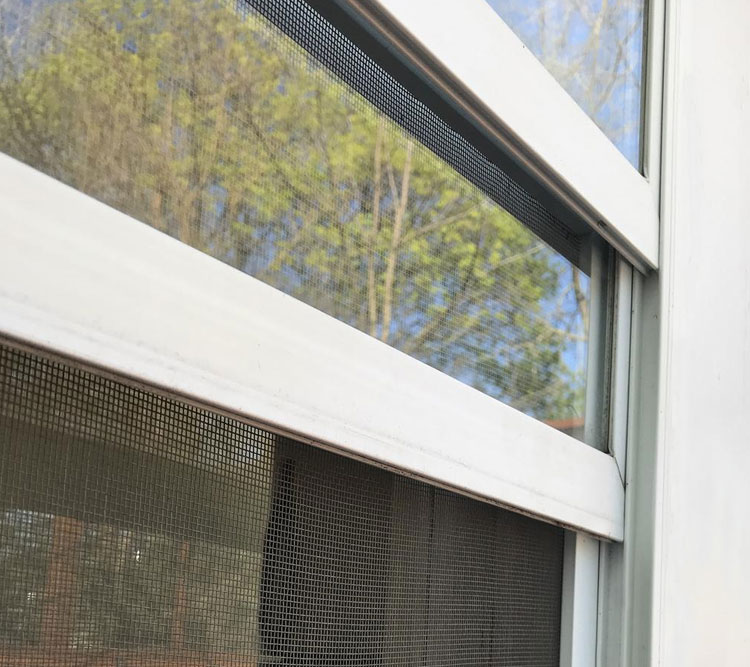 You can protect your windows and add insulation with custom installed storm windows. They can help preserve your vintage windows or simply be installed as an added layer of protection. Storm windows can often be installed more affordably than a total window replacement.
Replacement Windows for Every Style Home
No matter what style of windows you have at home, we offer the best replacement windows to preserve the look you love. Whether you're trying to swap out like-for-like or change things up for added functionality or to create a better view, the window replacement experts at NexGen Exterior Home Remodeling can help you get the windows you want at a competitive price.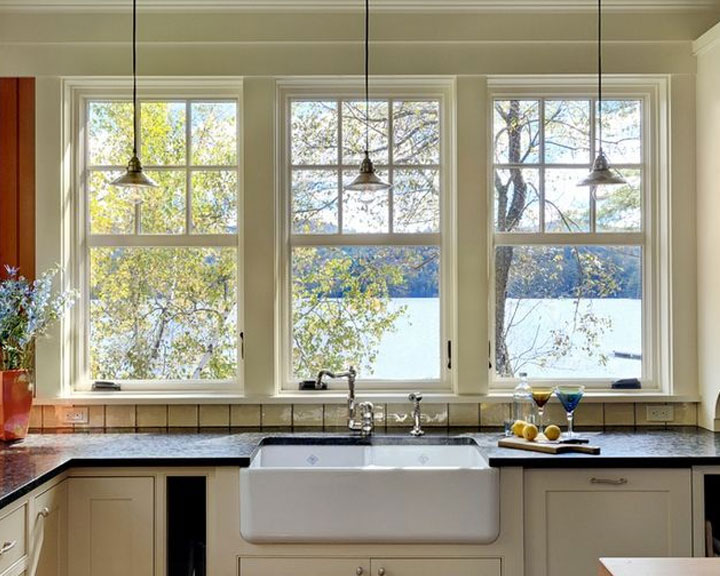 Single-Hung
If you only want one window sash to open, single-hung windows are for you. They are constructed with 2 vertical panels and you can choose which panel opens. These are traditionally styled windows that work with just about any type of construction.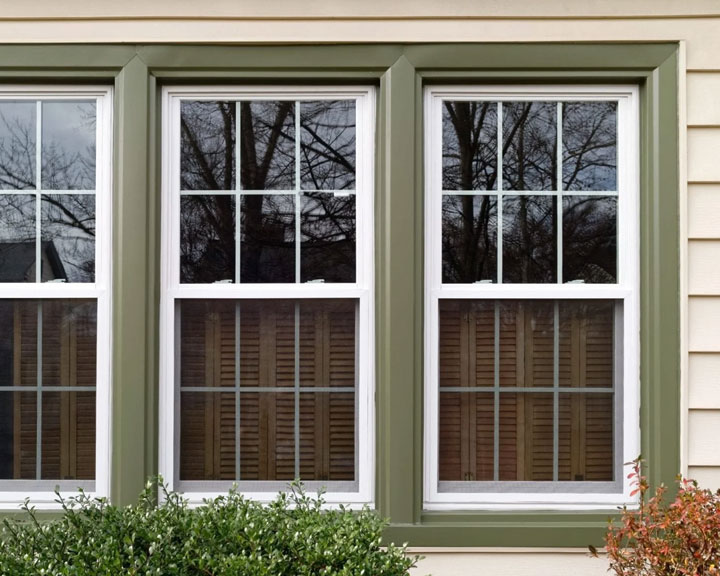 Double Hung
Double-hung windows are the most common type of window found in modern homes in NJ & PA. They have two sashes and both the top or the bottom can slide open vertically. They maintain the classic window look with the added ventilation and ease of cleaning.
Casement
Windows that are hinged on the side and use a crank to open are known as casement windows. The sideways opening works almost like a sail, drawing cross breezes into the home. Casement windows also have less framing that offers a clearer view.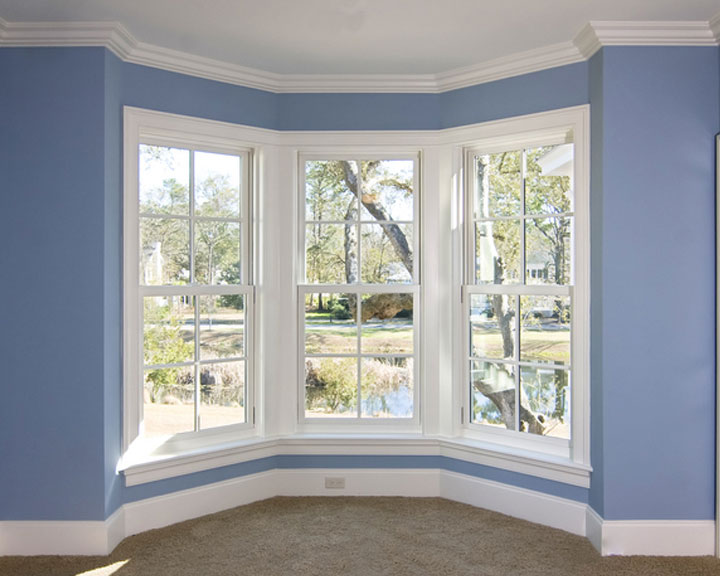 Often found in front rooms and kitchens, bay windows bump out from the exterior of your house. They are great for adding extra light into a room and to create a small amount of additional space. Many bay windows have bench seating in them.
Garden
Providing a sunny space for your plants, garden windows can replace standard or casement windows in your kitchen. They are perfect for growing herbs and providing enhanced views. They are also a great way to provide additional ventilation while cooking.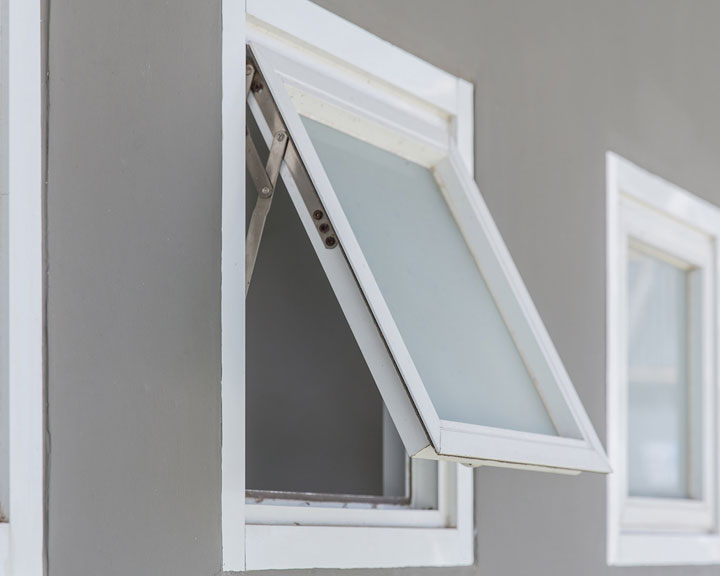 Built with a hinge at the top of the window, awning windows open outward and are prefect for protected ventilation. They are often installed higher up on walls in basements and bathrooms for privacy and better air flow.
A bow window, which is also known as a compass window, is a window that juts out from the face of the home. This window style is curved, which is the main characteristic that distinguishes it from a bay window, which is angular. Otherwise, bow and bay windows are similar in that they add architectural complexity to the home while also expanding the area that's available in the living area.
While all residential windows are made up of geometric shapes, a geometric window is a specific industry term that's generally reserved for fixed windows—windows that don't open—that have a geometric shape that's central to the overall design. These designs can be used standalone, such as a circular or octagonal window, or they can be paired together for effect, such as a half circle above a square.
Choose the Best Replacement Windows
Investing in your home is often seen as a daunting task, but NexGen Exterior Home Remodeling is here to help! We happy to offer high quality replacement windows that will increase your homes energy-efficiency while providing a great look and improved functionality. Contact us today for a free consultation with our window replacement experts.
Professionals Available 24/7
RECENT EXTERIOR REMODELING PROJECTS
For years, NexGen Exterior Home Remodeling has been helping homeowners update, redesign, or transform their homes into ones they can enjoy for years to come. Take a look at some of our most recent exterior renovation work by our experts.