Make Your House a Home with Custom Home Siding Installation
Many people have new house siding installed for purely aesthetic reasons: It adds texture to the home's exterior and makes it really stand out from the rest of the neighborhood. It's also an excellent idea when renovating older homes, as it'll completely rejuvenate your home's appearance. Installing new home siding has many benefits beyond aesthetics. For example, siding is a great way to insulate your home. Therefore you'll notice an immediate reduction in energy consumption after a NexGen siding project.
The work of a quality house siding contractor will also shield your home with a protective barrier. All siding types protect against water damage, and most siding types—besides wood—protect your home from insect damage. You'll save on money and upkeep too. Depending on the style of siding (like vinyl), you might not need to paint your house ever again!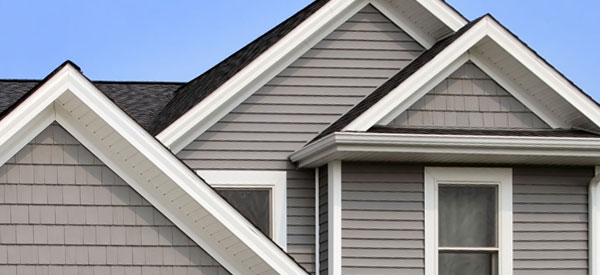 Professional Siding Contractors
Call us today at 267-415-1305, if you're interested in replacing your home's siding. We're happy to provide a free quote. You can also contact us online to schedule a call or to make an appointment to discuss the different house siding options available.
We're a Proud Partner of CertainTeed®
We're a certified CertainTeed® home siding contractor and proud to recommend their wonderful products and wide selection of home siding options. As a proud partner and certified installer, in our expert opinion, there's simply no better option than CertainTeed's® Monogram® vinyl.
Monogram® vinyl siding is the perfect blend of quality and affordability, and an excellent choice for nearly every homeowner. And with a wide array of "earthy" tones to choose from, we'll help you find the perfect colors to make your home the envy of the neighborhood.
TrueTexture™ authentic finish, molded from real cedar
Heavy duty (withstands winds up to 200+ mph)
Class 1(A) fire rating
Energy efficient
No maintenance required
Designed to replicate cedar wood paneling, Monogram® vinyl siding is gorgeous, energy efficient, and extremely durable. Available in clapboard and dutch lap, you'll get the authentic look of cedar paneling without the expense!
WE'VE GOT THE TOOLS
No matter what your project, we have the latest state-of-the-art tools to get the job done.
CERTIFIED EXPERTS
Our experts are trained to help bring your visions to life and meet all of your home needs.
COMPETITIVE PRICING
We provide the highest quality work at competitive prices to help you stick to your budget.
LABOR WARRANTY
We know you'll love the work our professionals do, and we offer the warranty to prove it.
YEARS OF EXPERIENCE
Our specialists have the right knowledge and skills to help you improve (and love) your home.
GREAT SUPPORT
Whether you invest in a remodel or an improvement, we'll be with you from start to finish.
We Provide Siding Installation for All Styles
Siding comes in many different styles, depending on the type of material and manufacturer. If you're interested in a particular style of siding, please give us a call at 267-415-1305 and we can discuss the different siding options available in that style.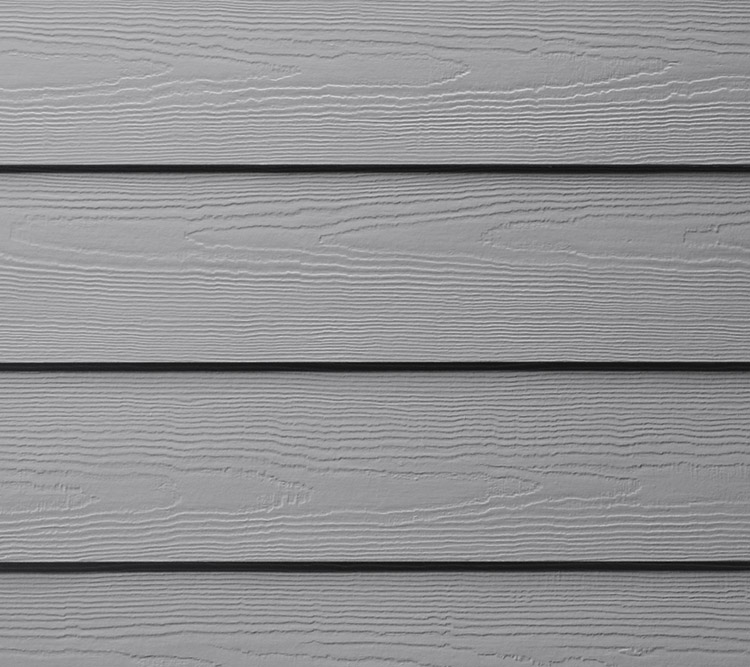 Horizontal Panels
As the most common type of home siding, horizontal panels give your home a traditional appearance with classic charm. The experts at NexGen can upgrade your existing horizontal siding or install completely new panels for an elevated look.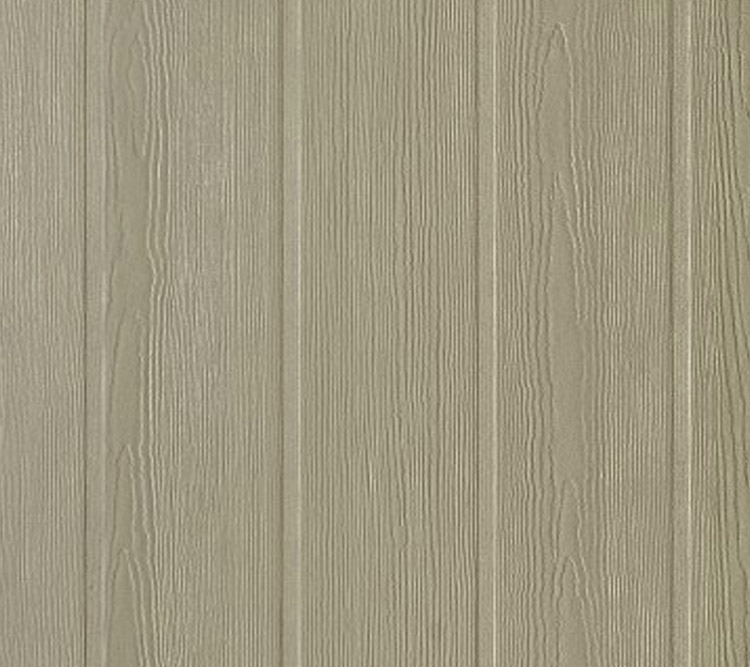 Vertical Panels
For a more unique and unconventional look, many homeowners prefer vertical panels. This type of siding will result in an elongated appearance and will make your home stand out from the rest in the neighborhood.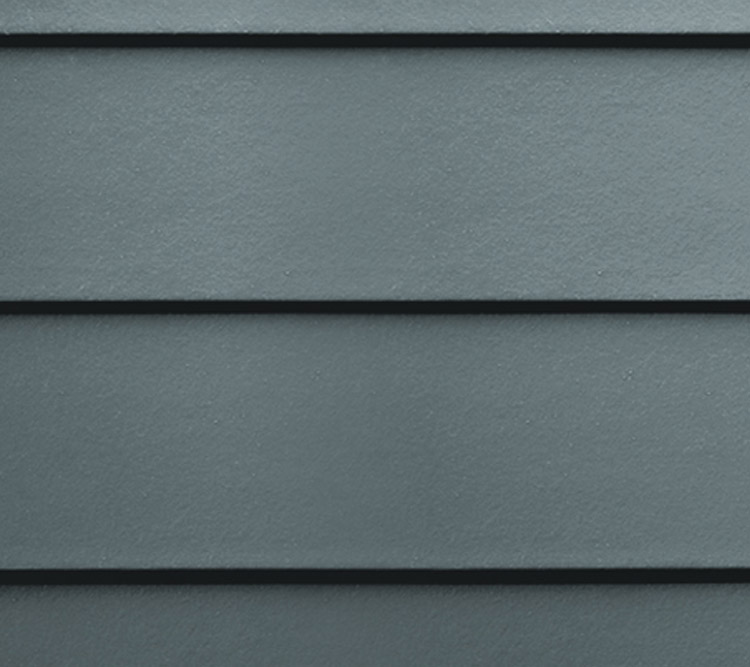 Traditional Lap
Traditional lap siding is a great choice for homeowners who desire simple clean lines. Choose from a variety of colors, textures, and shadow lines in order to get the exact look you desire.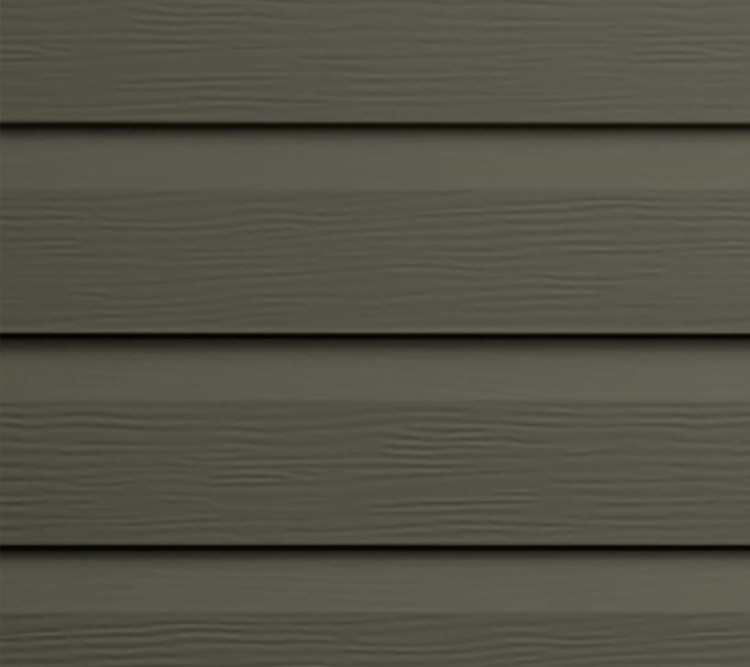 Dutch Lap
Made to look like hand crafted wood siding, Dutch lap adds elegance to any home. If you're looking for a siding solution which will withstand the test of time, Dutch lap is the perfect option for you.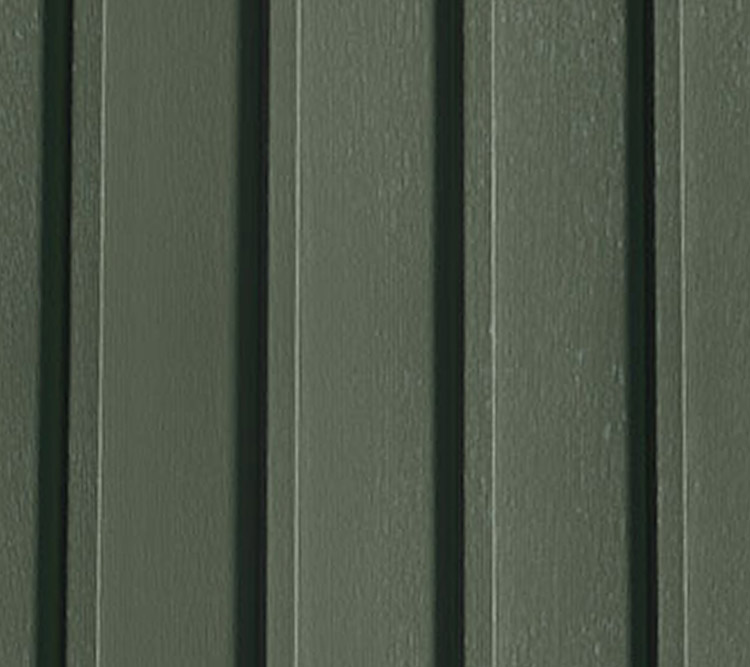 Board & Batten
Board and batten siding offers a timeless farmhouse look. This particular siding system is made up of gapped wide vertical siding with narrow vertical boards (battens) which cover the gaps.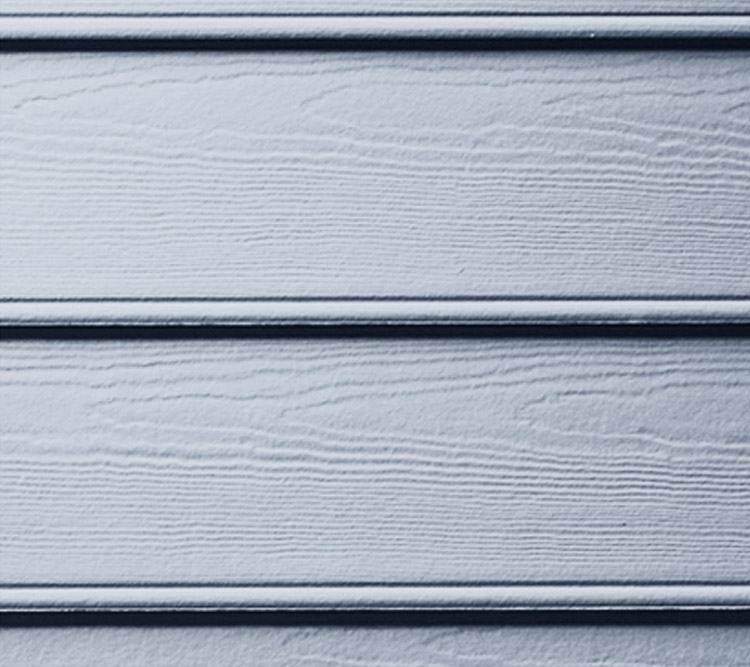 Beaded
Beaded vinyl siding will transform your home into something truly special. It's both durable and low maintenance. Crisp, clear shadow lines offer elegance and a hint of Southern charm.
Shakes
A popular siding in America for many years, there is a rich history of using natural wood with beautiful texture to protect your home. Today we offer the same beauty using durable vinyl that does not require the maintenance and upkeep of traditional wood.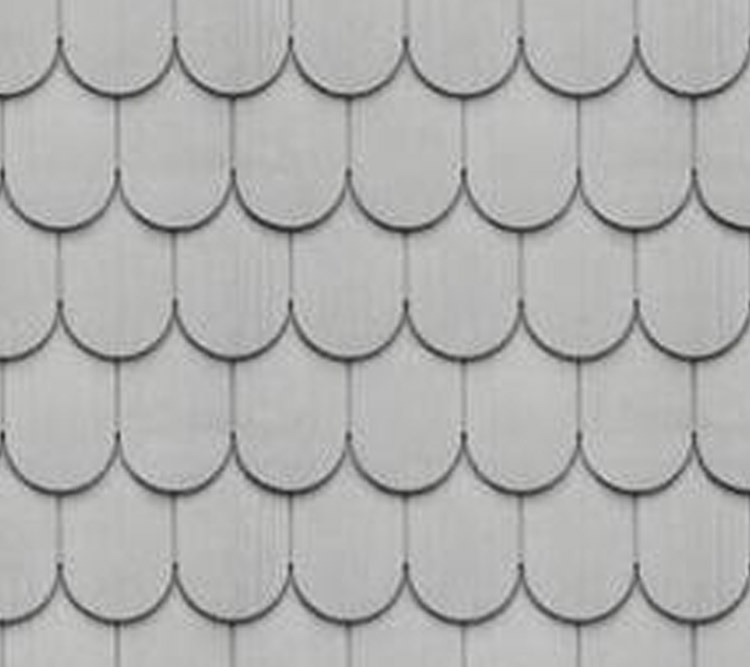 Scallops
Scallop siding offers exquisite detail that will enhance the look of your home. Even if you don't own a Victorian home, this added touch of originality is sure to impress.
FREQUENTLY ASKED QUESTIONS
At NexGen Exterior Home Remodeling, we have heard many different questions from home owners. We thought it would be helpful to our customers if we listed some of these common questions and provided answers.
Q: My old vinyl siding warped within a few years. Is vinyl even worth it?
A: Cheap vinyl will warp, crack, and generally not last very long when exposed to lots of direct sunlight and rapid temperature changes. That's why we partner with CertainTeed® and strongly recommend their Monogram® line of vinyl siding.
Q: I have old siding on my home. Can you replace it?
A: Yes, we can give you a quote that covers removal and disposal.
Q: Will the Vinyl Siding have seams?
A: Yes, but proper installation will result in an appropriate overlap. We'll also layer the siding so the seams are much less noticeable. We can also use Monogram® XL siding, if you'd like to reduce seams.
Q: Will you replace rotten wood?
A:Yes, we'll go over the home's current walls and determine if any sheathing needs replacing. For homes with old siding that needs replacing, the quote doesn't include the replacement sheathing. We need to "open up" the home before we can determine what needs replacing.
Q:What type of house wrap do you use?
A: We use Typar® HouseWrap DW®, a vapor permeable membrane, which drains twice as fast and removes 100x more bulk water than other comparable house wraps.
Q: Does your Best Price Guarantee cover home siding?
A: Yes. It covers all of our services.
Q: Are you licensed and insured?
A: Yes. NexGen Exterior Remodeling is licensed and insured in the states of Pennsylvania and New Jersey.
Professionals Available 24/7