Reliable Home Siding Replacement Contractors
Install New Siding to Enhance and Protect Your Home
If it's time to replace the siding on your home, look no further than NexGen Exterior Home Remodeling. We're the leading home siding contractors in Pennsylvania and New Jersey and have decades of experience installing fiber cement and vinyl siding. Our company is fully licensed and insured. We replace all siding types, including stucco, and offer competitive pricing and accurate, upfront quotes.
There are many great reasons to choose NexGen. All of our home siding contractors are certified experts who receive ongoing education. Our company uses state-of-the-art equipment and the highest-quality materials, such as Hardie® fiber cement and CertainTeed® vinyl siding. We require no money down, offer special financing options, and provide a labor warranty that will give you peace of mind.
Shield Your Home for Decades
Every siding replacement project performed by our home siding contractors is protected by our labor warranty. We guarantee that for one year from the completion of your project that your siding will be free of defects due to workmanship. Our crews are also certified by Harvey Building Products® and CertainTeed®, which means that you get the best product warranties as well.
WHY CHOOSE US?
When it comes to hiring a vinyl siding contractor, NexGen Exterior Home Remodeling stands out above the competition.
WE'VE GOT THE TOOLS
No matter what your project, we have the latest state-of-the-art tools to get the job done.
CERTIFIED EXPERTS
Our experts are trained to help bring your visions to life and meet all of your home needs.
COMPETITIVE PRICING
We provide the highest quality work at competitive prices to help you stick to your budget.
LABOR WARRANTY
We know you'll love the work our professionals do, and we offer the warranty to prove it.
YEARS OF EXPERIENCE
Our specialists have the right knowledge and skills to help you improve (and love) your home.
GREAT SUPPORT
Whether you invest in a remodel or an improvement, we'll be with you from start to finish.
Home Siding Types We Install
Our home siding contractors specialize in the siding types that are best for Pennsylvania and New Jersey homes. Those are Hardie® fiber cement, including lap siding, shingle siding, and the architectural collection, and CertainTeed® vinyl siding, which is available in many different designs, including styles that mimic other siding types.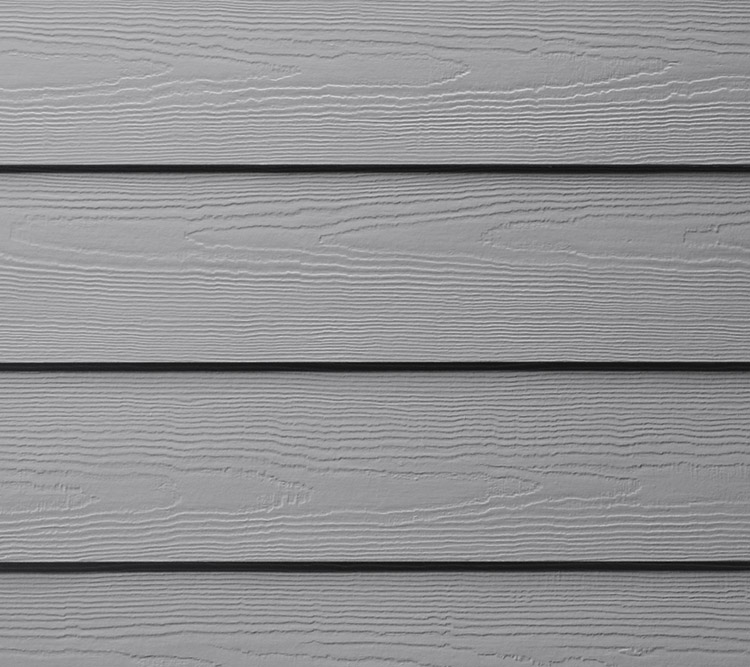 NexGen is certified by CertainTeed®, and all of our home siding contractors have undergone and continue to undergo extensive training on product installation and sustainable building practices. To remain certified, our company must also meet certain criteria, including being insured to a particular standard and maintaining a high rating with the Better Business Bureau. Our status allows us to sell CertainTeed products with the best warranty available. Vinyl continues to be a top siding choice in our region because it lasts a long time, is beautiful, and is available in many colors, textures, and styles, including beaded, board and batten, horizontal, vertical, Dutch lap, shake, shingle, and much more.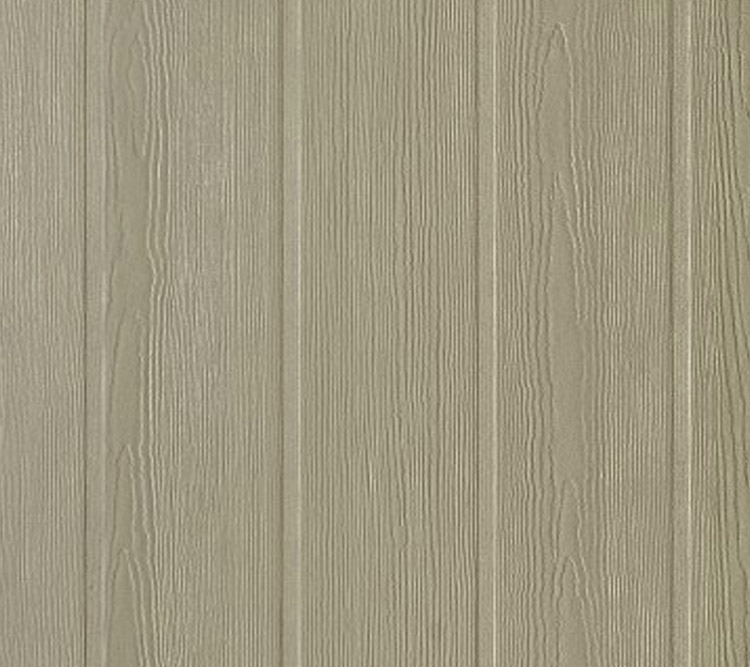 NexGen is also certified by Harvey Building Products®, which makes some of the most popular siding products used in our region. Our home siding contractors undergo a continuing education through which we refine our installation process in order to ensure that the siding we install lasts for 50 years or more. That allows us to offer the best warranties available for Hardie board as well. More homes in our region use Hardie board than any other siding materials. It's relatively affordable and lasts for decades, but another reason is the sheer amount of design choices available to you, which include traditional plank lap, modern architectural, vertical siding, and shingle siding for a Cape Cod style.
Have Stucco? We Can Cover It!
If you have stucco siding on your home and want a more modern aesthetic, the home siding contractors at NexGen recommend installing new siding over it as opposed to removing it, which can be very expensive. As long as the existing stucco siding is not compromised, we can install new siding over it quickly and in a manner that will protect your home for many years to come.
Is it Time for New Siding?
The signs that you need to replace your siding may be obvious. Perhaps you have entire missing sections or even rot and other water damage. But there are also subtle indications that you may need to have your siding replaced. Siding that requires excessive maintenance or is prone to pest infestations may need to be replaced, and if your home is suddenly more expensive to heat and cool, it may be that your siding is the reason for that energy loss. Some homeowners also replace their siding a bit early because they want a more modern style or want to restore the vibrant colors their home once had. If you're interested in exploring replacement further, our home siding contractors can come to your home, inspect your siding, provide you with a professional evaluation, and answer any questions that you may have.
Damaged or Cracked Sections
The siding on your home takes a lot of abuse on a daily basis, and that deterioration accumulates over time. You may be able to repair the damage, but if the cracking, warping, buckling, or sagging is severe enough or there is any water damage, then the best idea may be to think about a siding replacement.
Rotting Wood or Stucco
Your siding must withstand UV radiation, wind, and moisture, and over time, moisture penetration can occur. That penetration will eventually lead to siding and trim rot and then structural damage. Soft, crumbling materials or a persistent pest problem are both potential indications of rot.
Loose or Missing Sections
Even a single loose or missing section of siding presents a serious problem because it allows moisture to get to the structural aspects of your home. In the case of a single missing or loose piece, you may be able to repair it, but if the damage is more widespread, replacing all of the siding may be the better option.
Fading Color or Chipping
Rain, wind, UV rays, and even extreme temperatures will affect the look of your siding over time. Vinyl siding eventually fades and it's usually better to replace it than paint it. Hardie board needs to be repainted every 10 years but may need to be replaced if the underlying material is damaged.
Requiring Extra Maintenance
While we recommend annual maintenance in order to maximize the life of your siding, the upkeep should be relatively minimal, such as cleaning dirt, mildew, and algae. If you find the care to be more substantial or frequent, then it may be time to consider investing in new siding.
Pest Infestations
If you have a pest infestation in your siding, you may be able to see it or hear the activity. In either case, the issue has to be dealt with right away. Many pests are drawn to soft wood, and they can cause serious damage over time that not only undermines your siding but the structure itself.
NexGen Knows Home Siding
Our home siding contractors are among the best in the business, and we hold ourselves to the highest standards of craftsmanship, customer service, and care. If you would like to schedule an on-site consultation or just have some questions about our siding repair or replacement services, call NexGen Exterior Home Remodeling today at 215-277-7630 or contact us online.
Professionals Available 24/7