Fast, Simple, Smart Financing Available!
We have many flexible home improvement financing options available! During your appointment, we collect just a few pieces of information and can get you approved right on the spot!
This is the perfect time to finally get rid of those old windows, rotted shingles, or even add a back deck for your summer BBQ's. No need to rack up the balance on your existing credit card or even take out a home equity loan. Our financing plan can help get your project underway for low and easy monthly payments.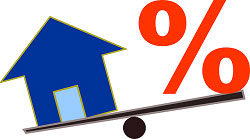 VIEW SOME OF OUR RECENT PROJECTS
For years, NexGen Exterior Home Remodeling has been helping homeowners update, redesign, or transform their homes into ones they can enjoy for years to come. Take a look at some of our most recent work by our experts.