What Homeowners Have to Say
We love hearing from our customers after we complete a home improvement project. Read some of the testimonials we've received from satisfied homeowners: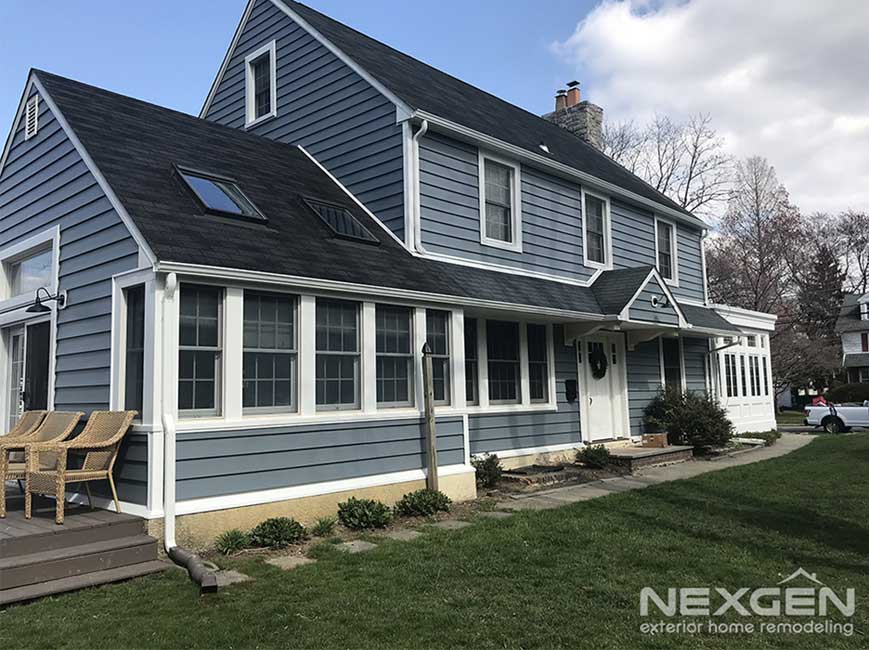 "Our experience with NexGen was flawless from beginning to end. Everyone we worked with was responsive, flexible, and genuinely invested in addressing our needs." – Jason Carr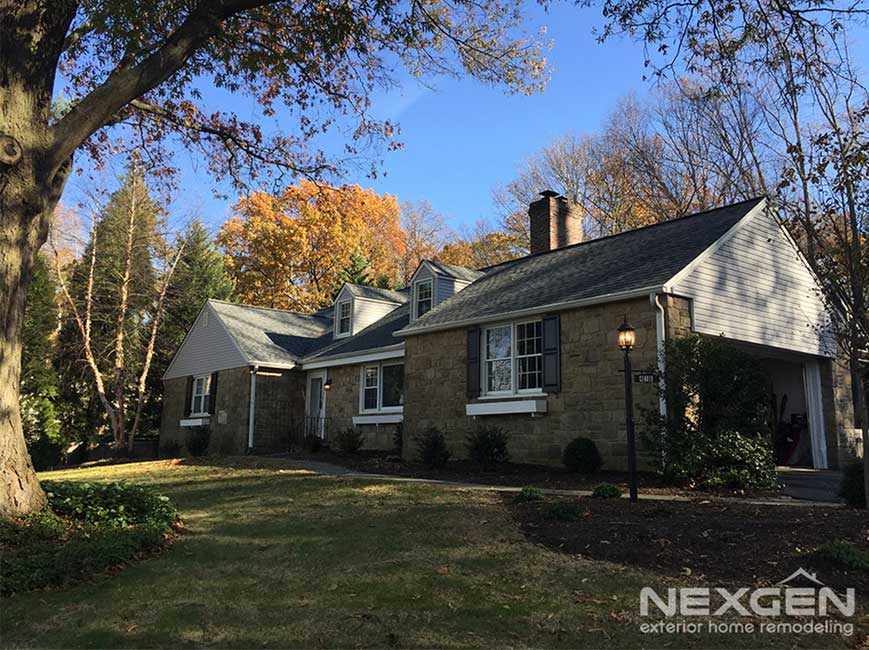 "If you're thinking of having your home remodeled, do yourself a favor and have NexGen out for an estimate. This was the most painless experience I've had getting work done during my 15+ years as a homeowner." – Brandon Jones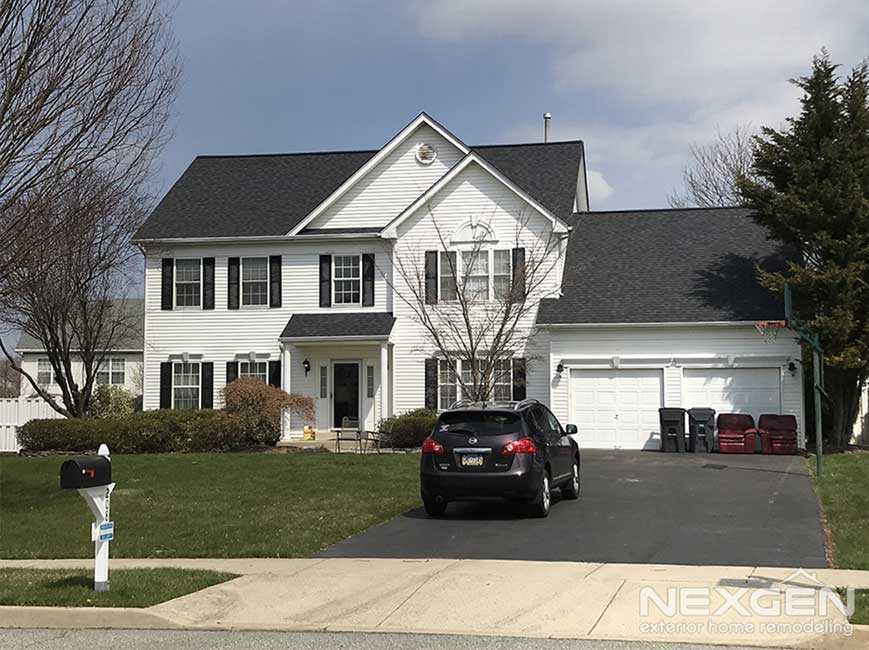 "Chris is an awesome contractor I feel comfortable recommending to anyone. A good guy and good work. Give him a call." – Jimmy O'Neill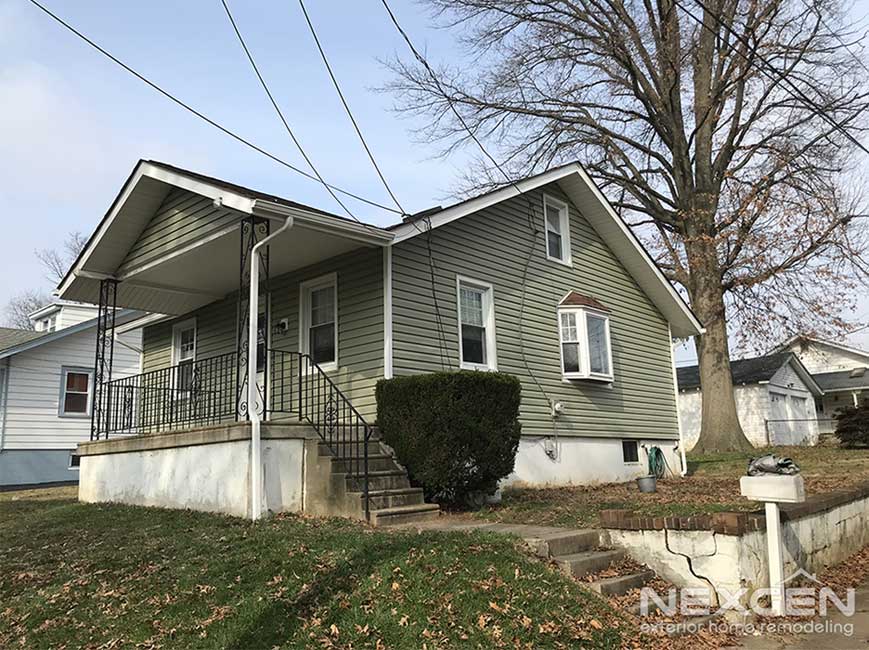 "I would recommend these guys to anyone at anytime, most of all totally reliable which is tough to find these days." – Katherine Jenkins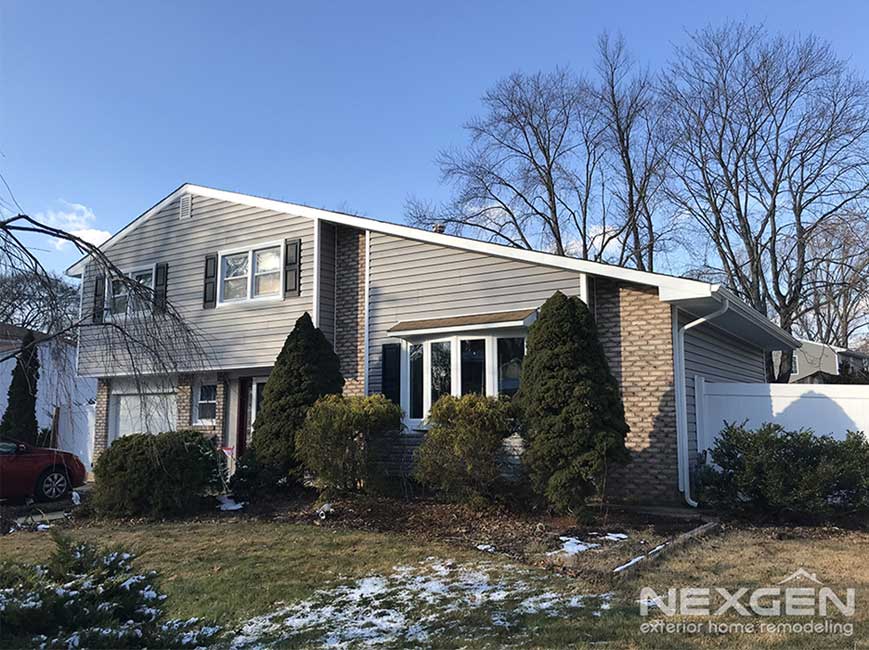 "Great to work with, and gutters look great. Thanks!" – Matthew R
"Great team that takes care of you!" – Salvatore DeRose Jr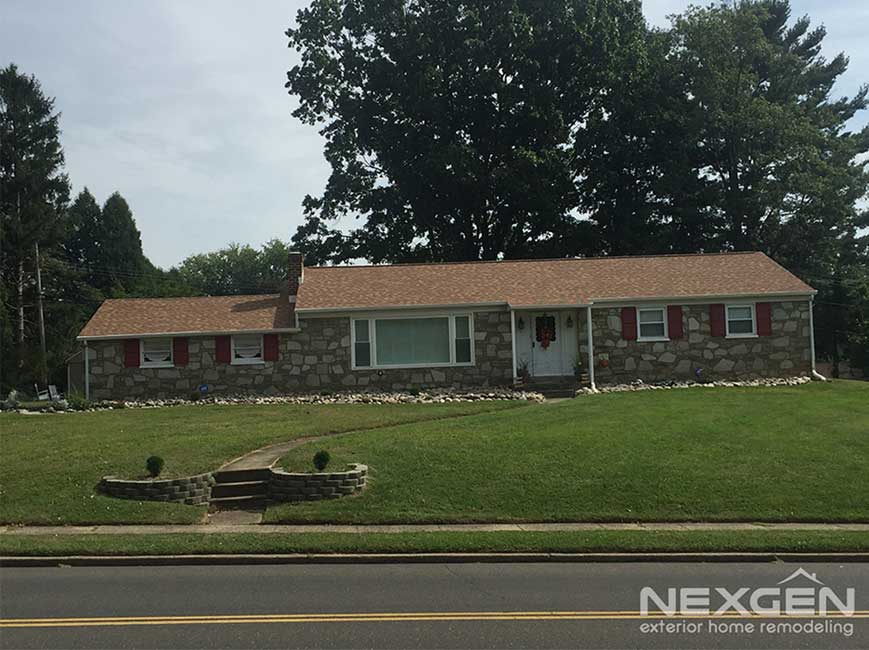 "Jesse Bator and his crew were awesome. They called to let me know when they would be arriving. Cleaned up all the debris from roofing project. Courteous and thoughtful. Thank you." – Walter S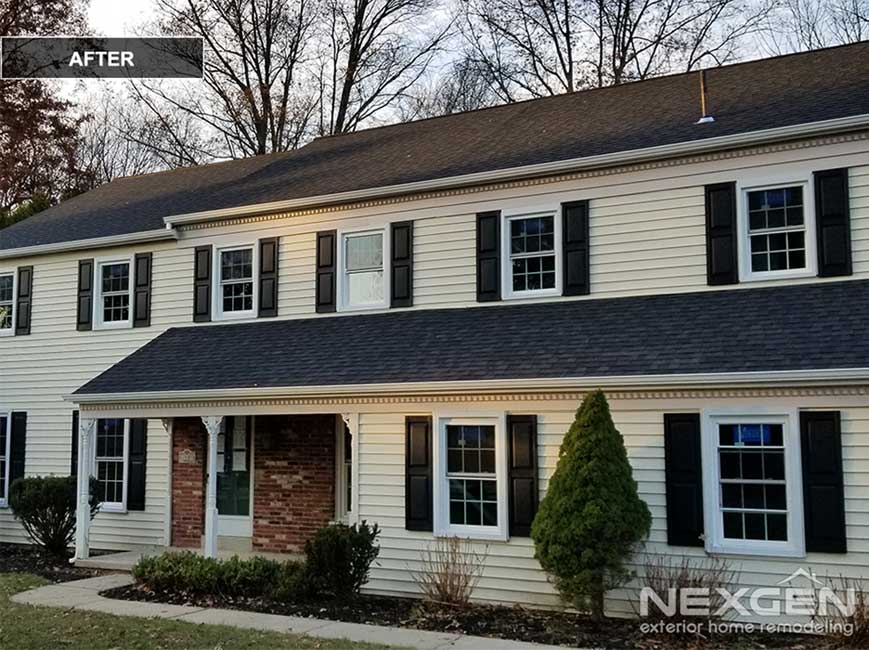 "Great work, friendly staff and quality products! Will definitely use their services again in the future!" – Theresa Hoare-Mongomery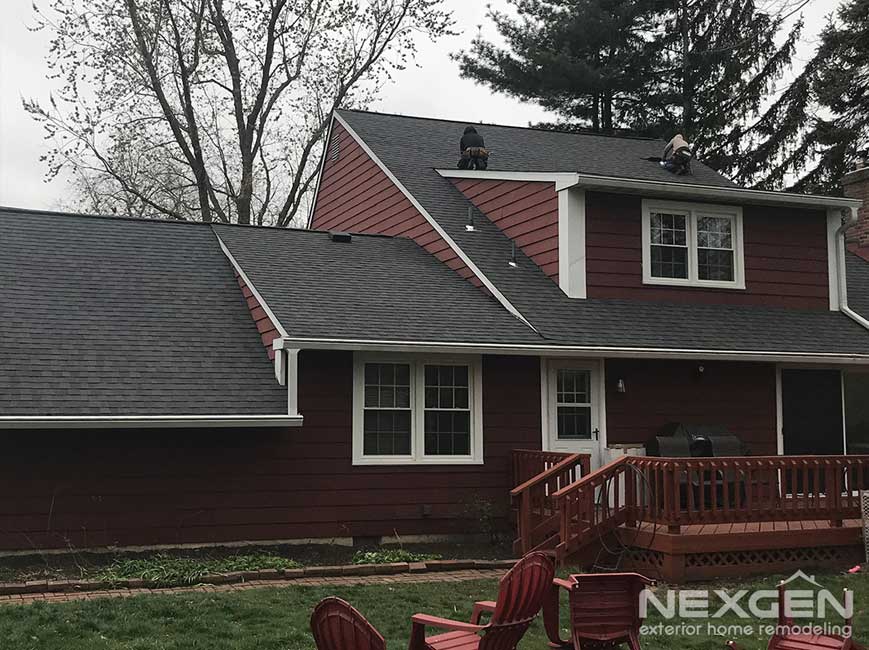 "Excellent customer service and high-quality workmanship! We can't say enough about NexGen Remodeling!" – Kevin Gilmore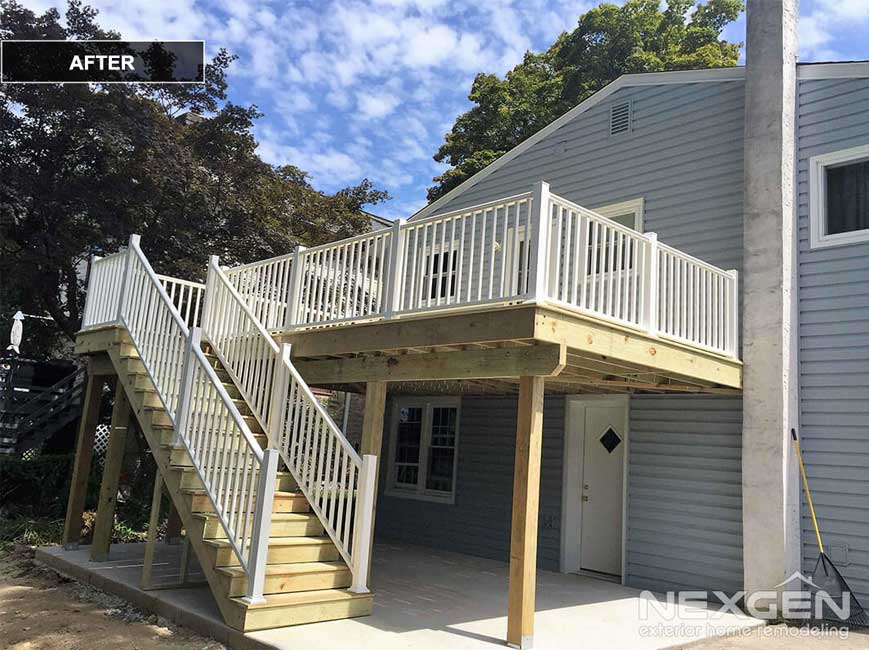 "Exceptional service, very reliable and knowledgeable. We were impressed, highly recommend." – Darla Scandiano
"NexGen were very prompt in coming out to our home to provide an estimate for our roof. Their roof install team worked tirelessly throughout the day until the job was completed. The price was very competitive and the job well done." – Mathew Channon
"NexGen was extremely helpful in the quote process. They were quick to respond & very professional. The finished siding looked fantastic so I would highly recommend them!" – Robyn P
RECENT EXTERIOR REMODELING PROJECTS
For years, NexGen Exterior Home Remodeling has been helping homeowners update, redesign, or transform their homes into ones they can enjoy for years to come. Take a look at some of our most recent exterior renovation work by our experts.