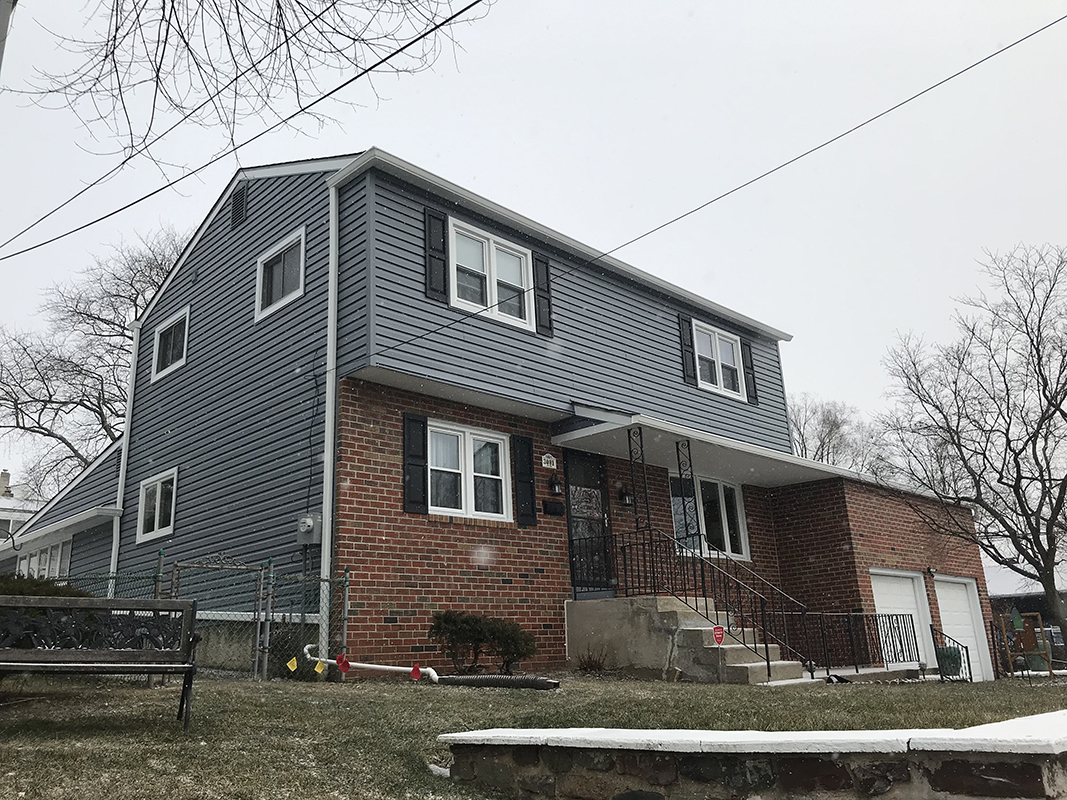 With spring a few months away, homeowners can finally start those home remodeling projects they've been planning throughout the winter. Now is the perfect time for one of our most requested projects—an energy efficient home remodel.
RECENT EXTERIOR REMODELING PROJECTS
For years, NexGen Exterior Home Remodeling has been helping homeowners update, redesign, or transform their homes into ones they can enjoy for years to come. Take a look at some of our most recent exterior renovation work by our experts.