Storm Windows Protect Your Home
Enjoy Improved Insulation from the Elements
NexGen Exterior Home Remodeling is a trusted and established window contractor that sells and installs the best windows from the top brands. Storm windows are an excellent way to improve the energy efficiency and comfort of your home at a fraction of what replacement windows would cost. Our company is fully licensed and insured and has many years of window installation experience. We offer competitive and upfront pricing and offer some of the best material and labor warranties in the business, and all work is performed by highly trained and experienced window installers.
What Are Storm Windows?
Storm windows are panels that mount to your existing windows. There are two main types. External storm panels mount to the window exterior, and internal storm panels mount to the window interior. Glass is the most common material, but various plastic panels are available as well. These windows are available in a wide range of colors in order to make it easy to match your existing decor, and they can be custom ordered based on the dimensions of your particular windows. Some storm panels need to be removed to have access to the main window. You also have the option of storm panels on tracks that you can easily open and close, and screen windows are an option as well.
WHY CHOOSE US?
When it comes to hiring a window replacement company, NexGen stands out above the competition.
WE'VE GOT THE TOOLS
No matter what your project, we have the latest state-of-the-art tools to get the job done.
CERTIFIED EXPERTS
Our experts are trained to help bring your visions to life and meet all of your home needs.
COMPETITIVE PRICING
We provide the highest quality work at competitive prices to help you stick to your budget.
LABOR WARRANTY
We know you'll love the work our professionals do, and we offer the warranty to prove it.
YEARS OF EXPERIENCE
Our specialists have the right knowledge and skills to help you improve (and love) your home.
GREAT SUPPORT
Whether you invest in a remodel or an improvement, we'll be with you from start to finish.
The Benefits of Storm Windows
Storm windows are much more affordable than replacement windows. They protect your existing windows and greatly extend their expected lifespan. This upgrade adds real value to your home based on real estate industry estimates, and the EPA estimates that you'll reduce your heating and cooling costs by 10%-30%. That means that this home improvement project typically pays for itself in four to seven years. Modern storm windows dampen noise pollution by as much as 40%. They require little to no maintenance and are easy to clean as well.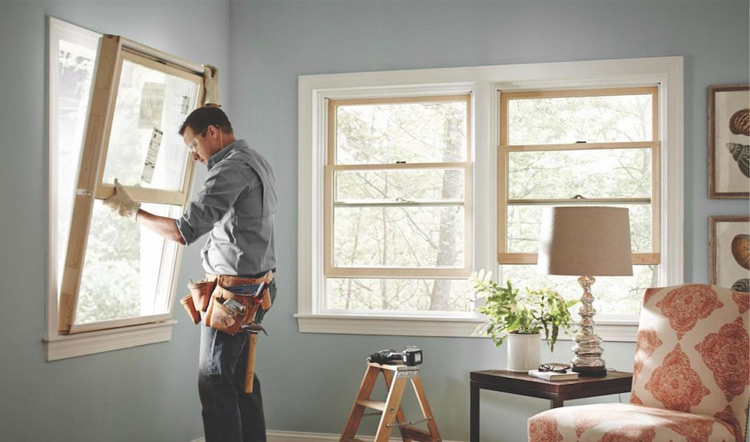 Storm vs Replacement Window Installation
If you'd like to upgrade your windows and the existing windows are in relatively good condition, then storm windows are an intriguing option. The upgrade cost will be about a third of replacement windows, and your home will be enhanced with many of the same benefits. Those include better comfort, less external noise, reduced heating and cooling costs, and so forth. If your windows are simply too old or damaged and need to be replaced, you may still want to consider installing storm panels as doing so will improve the return on your investment over the long term and pay for itself in the short term.
Energy-Efficient Replacement Windows
If you do need to replace your existing windows, NexGen can help with that as well. Our team has extensive experience replacing windows, installing them, and converting them from one style to another. We sell and install the best vinyl and wood replacement windows on the market, including those products that have an ENERGY STAR label.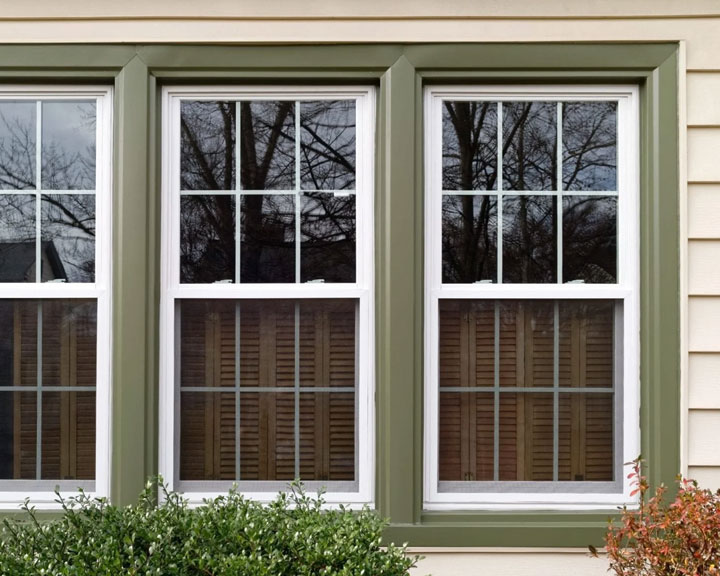 Vinyl windows are a popular choice for replacement windows because they're significantly less expensive than wood windows. They provide similar curb appeal as they're practically indistinguishable from the road. Vinyl windows require little to no maintenance. They'll never rot or warp in the manner that wood windows can, and vinyl windows actually have a higher resale value for these reasons.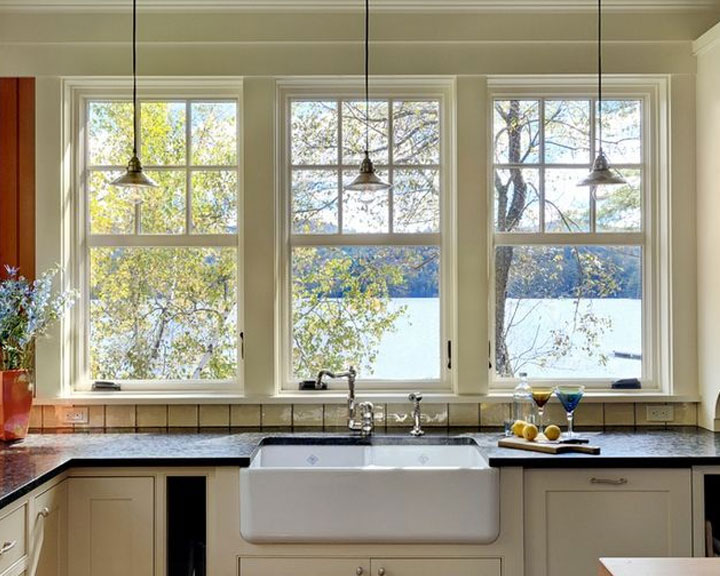 Wood windows are the traditional choice with a beautiful aesthetic that some homeowners feel is unmatched by vinyl and other materials. Genuine wood has a long lifespan as a window material, and the design possibilities are practically limitless due to the plethora of stain and paint options available. Wood windows do require more maintenance and may need to be repaired over their lives.
Storm Windows Are Built to Last
Typical storm windows are made with enamel-coated aluminum and will last 30 to 40 years. Wood frames are also available and those can last as long if properly sealed, such as with paint. That means that your storm panels will last as long as your windows, and you can usually get more time out of your main windows and not have to replace them until the storm panels are replaced.
Protect Your Home With Storm Windows
Many homeowners have trusted NexGen to improve their homes with storm and replacement window installation, and we'd welcome the opportunity to help you enhance yours. Call us today or contact us online to schedule an on-site consultation or with any questions about the storm windows we offer.
RECENT EXTERIOR REMODELING PROJECTS
For years, NexGen Exterior Home Remodeling has been helping homeowners update, redesign, or transform their homes into ones they can enjoy for years to come. Take a look at some of our most recent exterior renovation work by our experts.