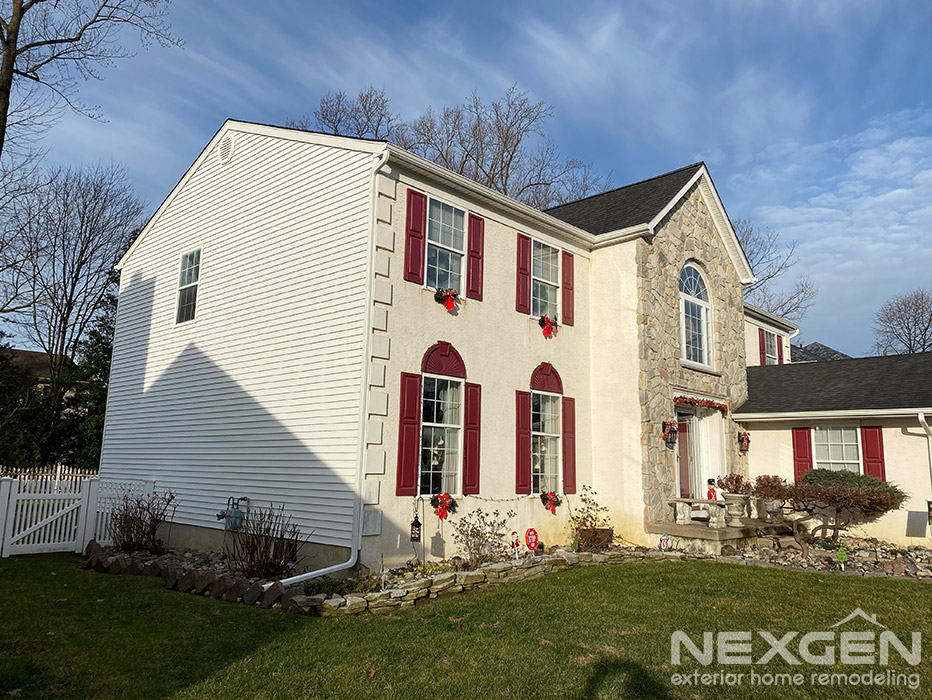 Details About the Project Check out this recently completed exterior home renovation project in Blackwood, NJ. The roof was replaced using the CertainTeed Integrity Roofing system and topped with Landmark shingles in Pewterwood. The existing stucco and stone front remained…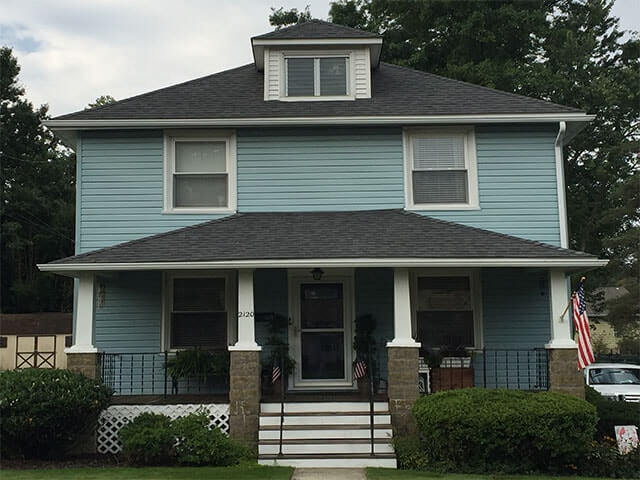 A quality home in Abington, PA that needed a few major renovations: roof replacement, gutter installation, and repairs to the front porch. Nothing we couldn't handle.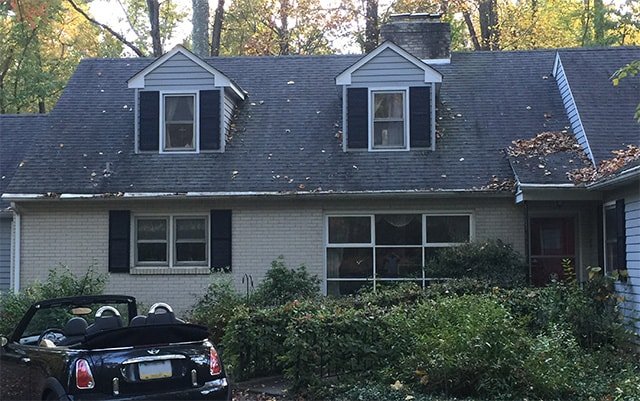 We're proud of this recent project by NexGen Exterior Home Remodeling in Ambler, PA. At first glance, you might think the home was rundown and in bad shape. But the problems with the home weren't structural—the home was still in good condition. The problems were largely cosmetic and easily fixable. All it needed was a little TLC.
RECENT EXTERIOR REMODELING PROJECTS
For years, NexGen Exterior Home Remodeling has been helping homeowners update, redesign, or transform their homes into ones they can enjoy for years to come. Take a look at some of our most recent exterior renovation work by our experts.