Free Roof Installation for Roslyn, PA Vietnam Veteran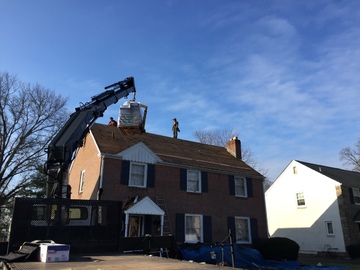 As a member of the American Legion, Post 798, Warminster…we assist our local member's armed forces to assist wounded warriors… We contacted many other exterior home remodeling / roofing companies and ONLY NexGen showed up to assist with this family project… They removed the damaged roof and gutters and replaced everything for FREE.
—Michael Caffrey
Every once in a while we're in a position to help out the community. We had the pleasure of doing just that after receiving a call from Michael Caffrey of American Legion post 798, where he asked us to help out a disabled Vietnam Veteran with a new roof through the Pennsylvania National Guard's Family First program.
We understood their predicament. A roof replacement is an unwelcome expense for anyone, let alone a disabled vet. While a new roof is a sound investment into a home, not everyone can afford it. Some people have more immediate needs than investments, and then there are those who can't even afford their immediate needs.
As a proud member of the Montgomery County and Bucks County communities, we wanted to help the family out. And as a local roofing contractor, we were in the unique position to actually provide the service ourselves.
We stripped the roof of the old shingles, replaced the rotten plywood, and removed the old gutter system. Using our partnership with Harvey Build Products® and CertainTeed®, we were able to provide the family with high quality CertainTeed Landmark® architectural-style shingles installed by a certified CertainTeed SELECT ShingleMaster™.
We were happy to keep the family dry with a professional roof installation and keep the foundation of their house intact with a properly installed gutter system.
We thank Michael for arranging the project.
Latest Posts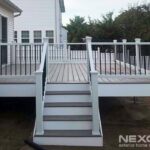 October 4, 2021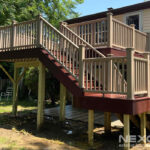 August 12, 2021
June 30, 2021
June 23, 2021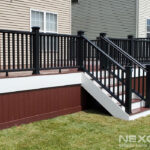 June 21, 2021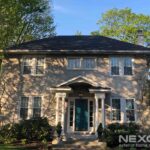 May 5, 2021
April 29, 2021
March 30, 2021
March 19, 2021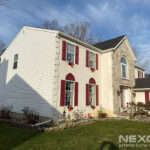 February 11, 2021
RECENT EXTERIOR REMODELING PROJECTS
For years, NexGen Exterior Home Remodeling has been helping homeowners update, redesign, or transform their homes into ones they can enjoy for years to come. Take a look at some of our most recent exterior renovation work by our experts.