As spring is here and the rains that come with it, now is the best time to overhaul your home's water management system.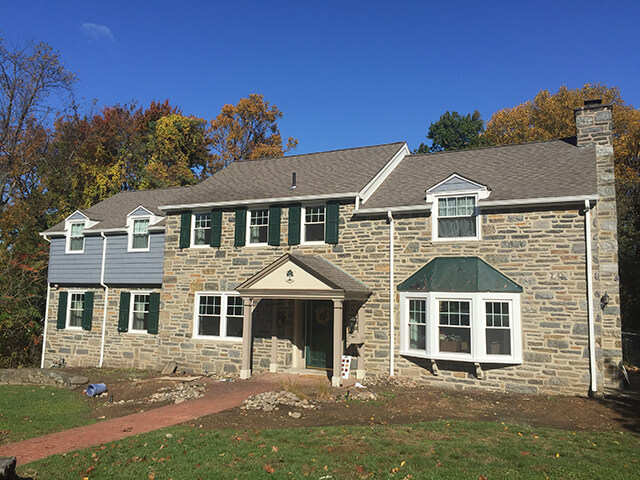 Accenting a home can have dramatic effects. The major obstacle when performing small remodels like this is blending the different styles and color schemes. But a talented remodeling contractor understands style and color theory.
As we began the project, we removed the home's old, dingy siding, rundown soffit, beat-up fascia, and damaged gutters. After we removed and disposed of the old materials, we started the prep work by replacing the plywood sheeting of the exterior walls and wrapped them in a breathable, waterproof membrane—Typar® Homewrap™.
RECENT EXTERIOR REMODELING PROJECTS
For years, NexGen Exterior Home Remodeling has been helping homeowners update, redesign, or transform their homes into ones they can enjoy for years to come. Take a look at some of our most recent exterior renovation work by our experts.