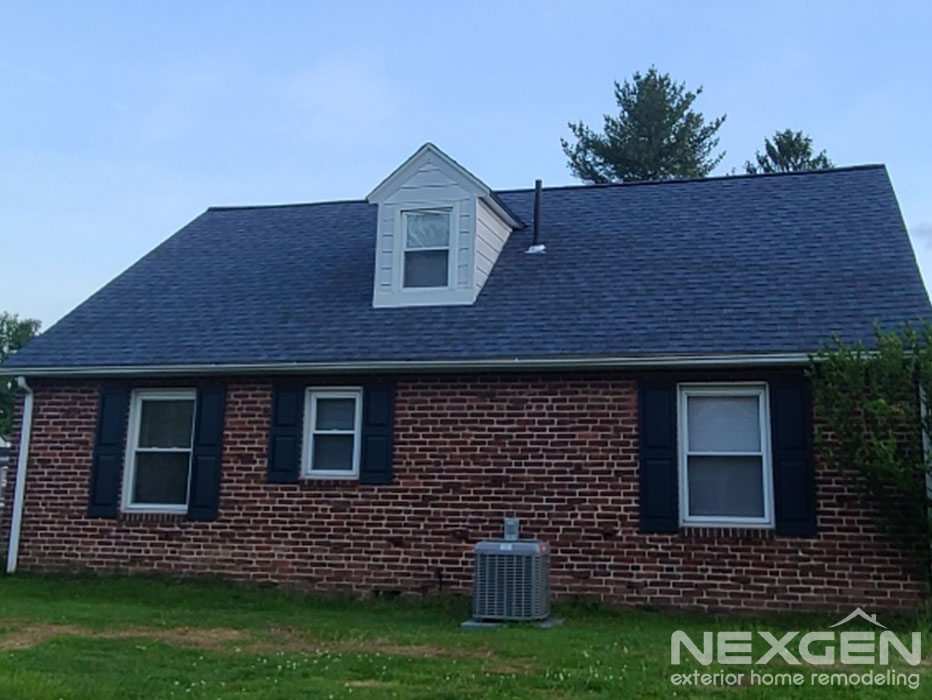 Our homeowners in Glenside, PA sought us out when it was time to replace their roof. As with every roof installation project, we used the CertainTeed Integrity Roofing System.
Details About the Project Our customer's home in Jenkintown, PA was ready for a roof replacement and NexGen had the answer in the form of the CertainTeed Integrity Roof System. After we removed the existing roofing system, we began the…
Flat roofs require different roofing systems than standard "pitched roofs." This particular "flat roof," wasn't actually flat. But because the "pitch" of the roof (i.e. the incline) was so minimal, we had to install a different kind of roof—a "rubber roof."
RECENT EXTERIOR REMODELING PROJECTS
For years, NexGen Exterior Home Remodeling has been helping homeowners update, redesign, or transform their homes into ones they can enjoy for years to come. Take a look at some of our most recent exterior renovation work by our experts.