Roof Installation in Glenside, PA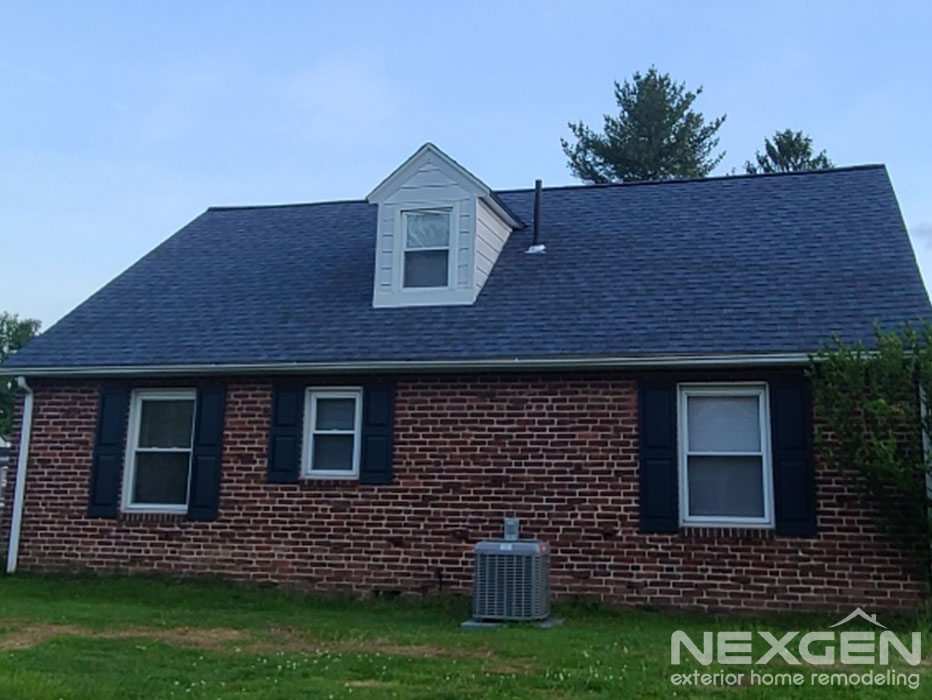 Details About the Project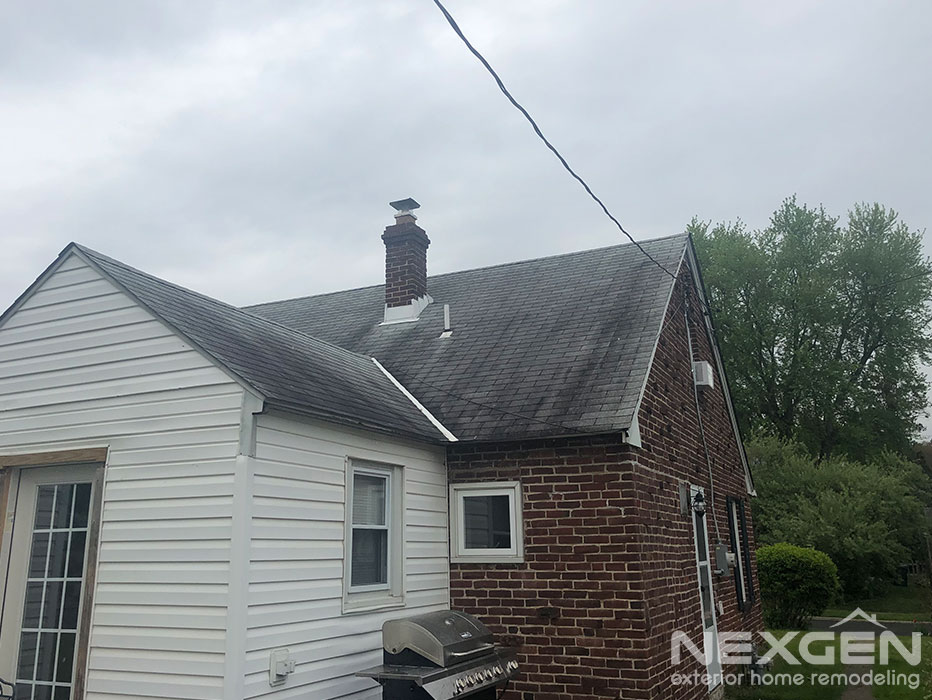 Our homeowners in Glenside, PA sought us out when it was time to replace their roof. As with every roof installation project, we used the CertainTeed Integrity Roofing System. Our roof installation team assessed the plywood and, after determining it to be in good shape, laid down the WinterGuard underlayment along the vulnerable areas of the roof to create a watertight barrier.
A second layer of protection was added with the RoofRunner underlayment to repel moisture. The SwiftStart starter shingles were installed along the most wind vulnerable areas to prevent shingle blow off. Our customer chose Landmark shingles in Atlantic Blue which paired nicely with the brick. A roof that breathes performs better so the CertainTeed Ridge Vents were installed to allow air to flow freely. The roof installation was complete once we submitted the CertainTeed Integrity Roofing System warranty on behalf of our customers.
RECENT EXTERIOR REMODELING PROJECTS
For years, NexGen Exterior Home Remodeling has been helping homeowners update, redesign, or transform their homes into ones they can enjoy for years to come. Take a look at some of our most recent exterior renovation work by our experts.