Roof Replacement in Wayne, PA
Details About the Project
Our homeowners in Wayne, PA were ready for a new roof for both their main home and their front and back porches. As always, during the roof replacement process we installed the CertainTeed Integrity Roofing System, then we used Landmark shingles in Moire Black. We love how the understated main roof allows the fresh metal porch roofs to really shine.
To begin the roof replacement project, our installation team carefully demolished the weathered, existing front porch roof. Then we re-built it with four new posts and constructed a new roof. Both the front and back roofs were completed with new standing seam metal roofs in Colonial Red. The makeover of the exterior of the home was completed by capping the windows in Lighthouse Russet coil.
Latest Posts
August 5, 2020
July 27, 2020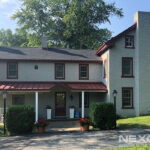 July 15, 2020
June 22, 2020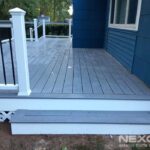 June 16, 2020
June 8, 2020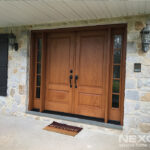 May 29, 2020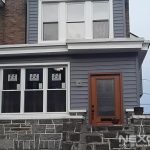 May 11, 2020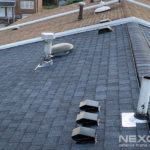 April 22, 2020
April 15, 2020
RECENT EXTERIOR REMODELING PROJECTS
For years, NexGen Exterior Home Remodeling has been helping homeowners update, redesign, or transform their homes into ones they can enjoy for years to come. Take a look at some of our most recent exterior renovation work by our experts.