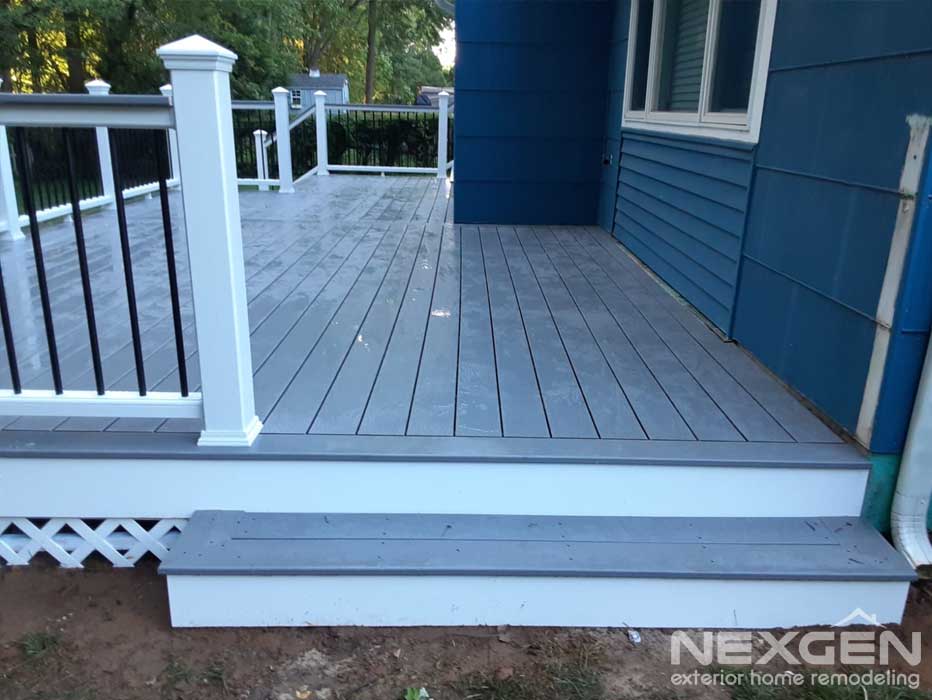 Details About the Project A deck replacement is a great way to quickly refresh your back yard! Our homeowners in Cherry Hill, NJ inherited a well loved deck with their home and wanted to give it a facelift with the…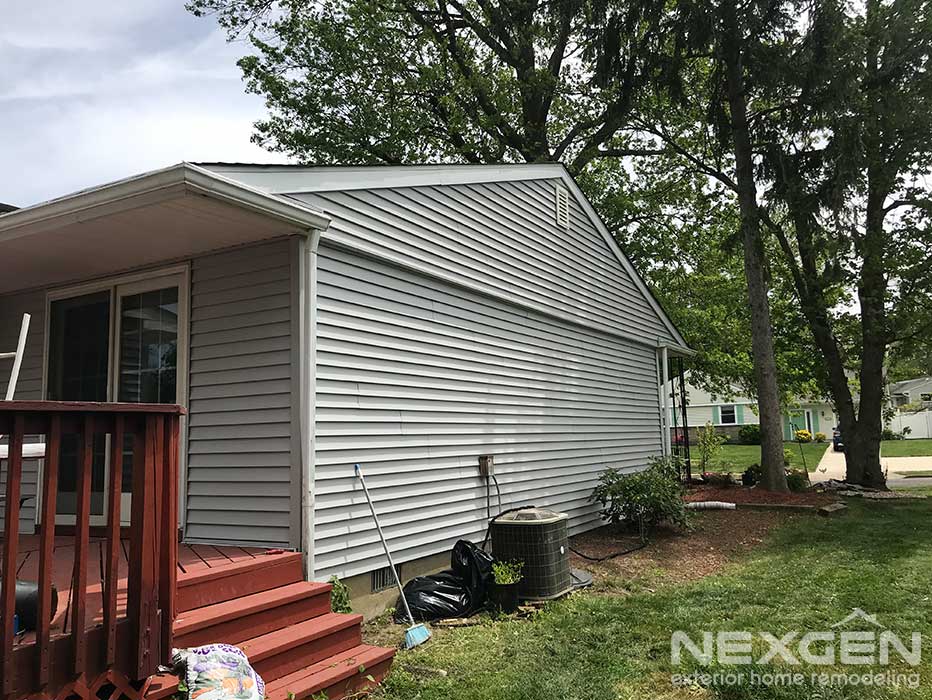 Details About the Project Our homeowners in Cherry Hill, NJ were looking for an affordable solution to refresh the exterior of their home and turned to our popular Angie's List Siding Installation Deal that we exclusively offer to Angie's List…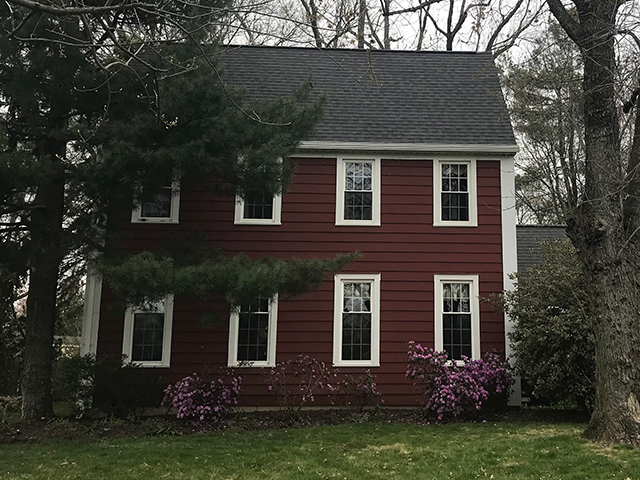 NexGen Exterior Home Remodeling serves 9 different counties in 2 different states. Not only do we serve southeastern Pennsylvania, but we're also licensed and insured to service New Jersey too. We recently installed a new roof and seamless gutters for a homeowner in Cherry Hill, NJ.
RECENT EXTERIOR REMODELING PROJECTS
For years, NexGen Exterior Home Remodeling has been helping homeowners update, redesign, or transform their homes into ones they can enjoy for years to come. Take a look at some of our most recent exterior renovation work by our experts.