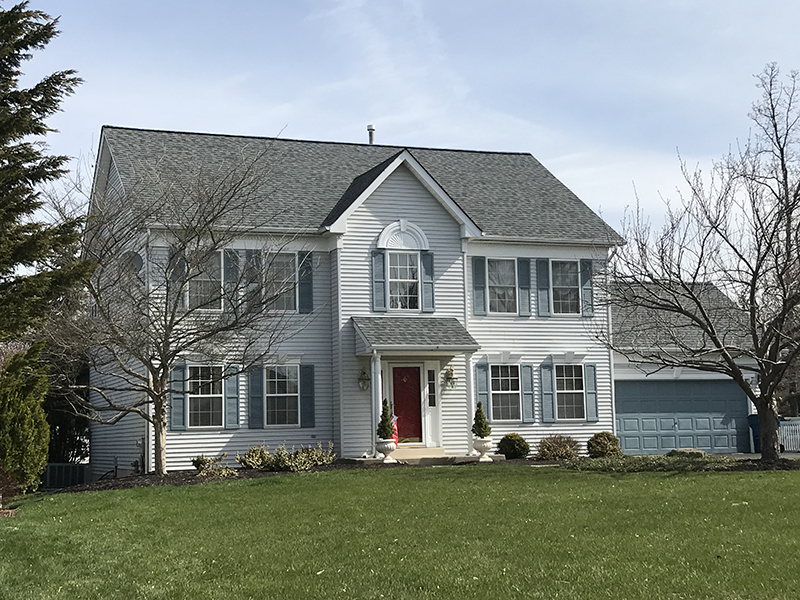 Choosing manufacturer certified installers has major benefits for homeowners. To start with, you're guaranteed the best quality products for your roof.
As spring is here and the rains that come with it, now is the best time to overhaul your home's water management system.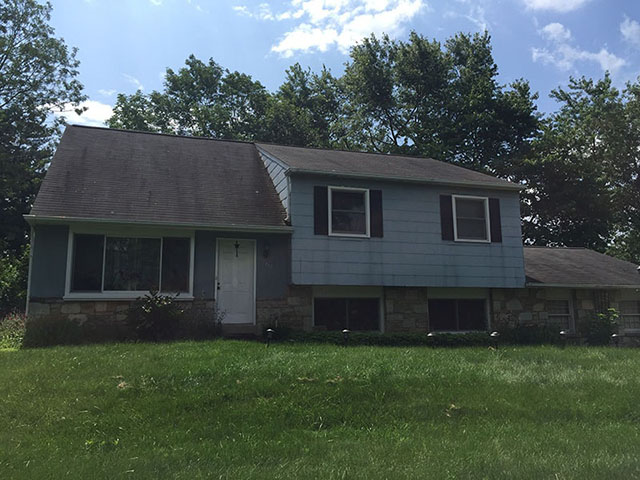 Here's a look at a recent large-scale project for a homeowner in Chalfont, PA. We're proud of the job we did for the homeowner. Replacing the old asbestos siding, inefficient windows, rotted fascia, and outdated gutter system—in short, we gave a solid, but old home the facelift it desperately needed.
The results speak for themselves.
RECENT EXTERIOR REMODELING PROJECTS
For years, NexGen Exterior Home Remodeling has been helping homeowners update, redesign, or transform their homes into ones they can enjoy for years to come. Take a look at some of our most recent exterior renovation work by our experts.