CertainTeed Certified Roof Replacement | Chalfont, PA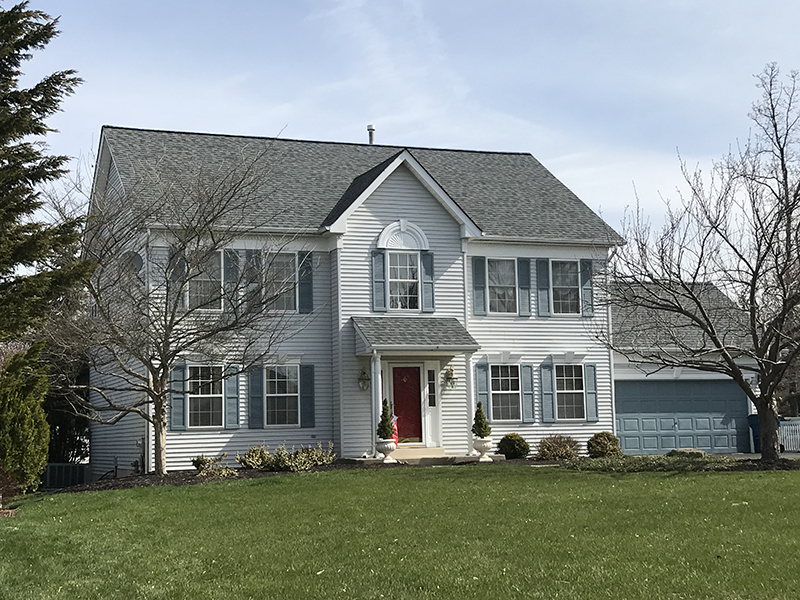 Choosing manufacturer certified installers has major benefits for homeowners. To start with, you're guaranteed the best quality products for your roof. As CertainTeed® SELECT™ ShingleMasters®, we use only CertainTeed products in our roofing projects, which are part of the CertainTeed® Integrity Roofing System.
CertainTeed's Granite Grey-colored Landmark architectural-style shingles. Much better than traditional 3-tab shingles, which are flimsy and tend to break off in high winds, architectural style shingles are designed to withstand winds up to 130 mph.
DiamondDeck® synthetic underlayment is the best underlayment on the market. Extremely durable while being an exceptional water barrier for your roof. Won't crease or tear like felt tarpaper.
WinterGuard® underlayment is an extremely strong and durable water barrier for protecting vulnerable areas of your roof–valleys, eaves, around chimneys, etc. Commonly referred to as, "ice and water shield," this heavy-duty underlayment is an essential component of a CertainTeed Integrity Roofing System.
Each item complements each other because they're all made by the same manufacturer. Even better, as CertainTeed SELECT ShingleMasters, we're manufacturer certified to install these products too.
Best Warranties in the Business
While these products are undoubtedly the best in the business, partnering with CertainTeed also has other unique advantages in the form of warranties.
Because we use only CertainTeed products and we're manufacturer certified to install them, we can offer our customers a CertainTeed 4-star SureStart Warranty. This means that if your roof fails because of manufacturer defects, CertainTeed will pay for all new materials, labor, disposal, and other related costs for installing a new roof.
At NexGen, we also go beyond the CertainTeed warranty and give our customers a one year labor warranty. With the CertainTeed warranty, you're covered for only manufacturer defects. But at Nexgen, we've got you covered for workmanship too.
How to Contact Us
When you hire NexGen for a roof replacement, you're getting the best quality roof on the market. Using the best products, from the best manufacturer, with the best warranties in the industry. If you're interested in NexGen replacing your roof, or any other exterior home remodeling job, send us an email through our contact page for a Free Estimate!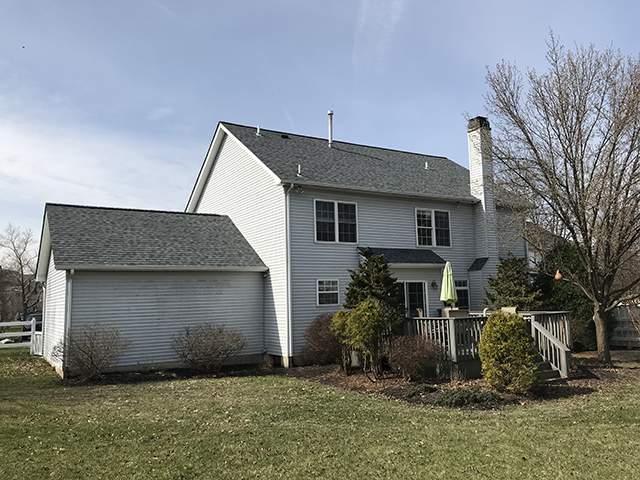 RECENT EXTERIOR REMODELING PROJECTS
For years, NexGen Exterior Home Remodeling has been helping homeowners update, redesign, or transform their homes into ones they can enjoy for years to come. Take a look at some of our most recent exterior renovation work by our experts.