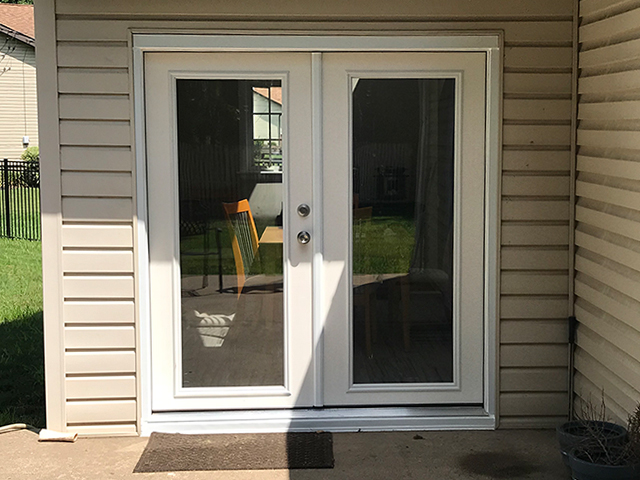 Most people replace the doors in their homes for the improved looks. As the natural focal point of a home, doors are usually a major aesthetic upgrade. But there are other reasons and benefits for replacing the exterior doors on your home.
RECENT EXTERIOR REMODELING PROJECTS
For years, NexGen Exterior Home Remodeling has been helping homeowners update, redesign, or transform their homes into ones they can enjoy for years to come. Take a look at some of our most recent exterior renovation work by our experts.