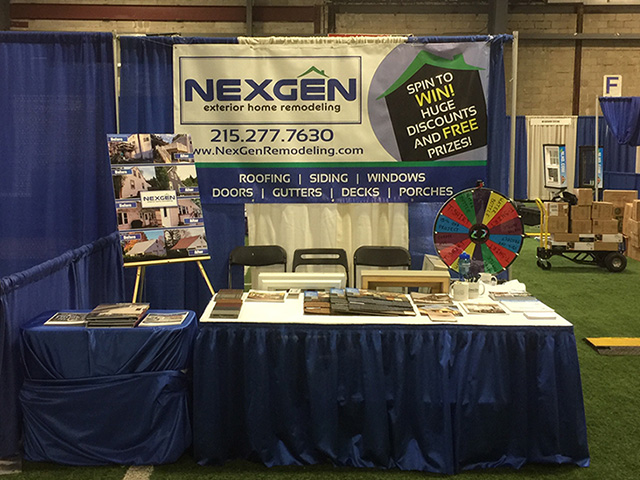 Please come join us at the Bucks & Montgomery County Spring Home Show. NexGen Exterior Home Remodeling has a booth available to showcase our work, offer deals, and provide free consultations about prospective home remodeling projects. Even if you're just curious, be sure to stop by and let us show you what we can do for your home.
RECENT EXTERIOR REMODELING PROJECTS
For years, NexGen Exterior Home Remodeling has been helping homeowners update, redesign, or transform their homes into ones they can enjoy for years to come. Take a look at some of our most recent exterior renovation work by our experts.