Roof Replacement in Philadelphia, PA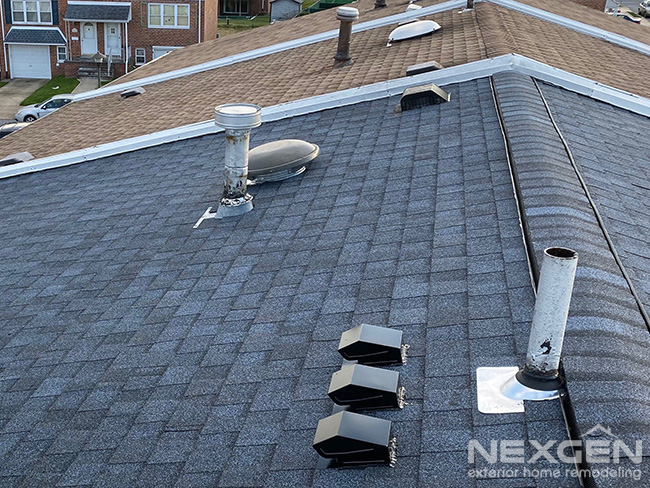 Details About the Project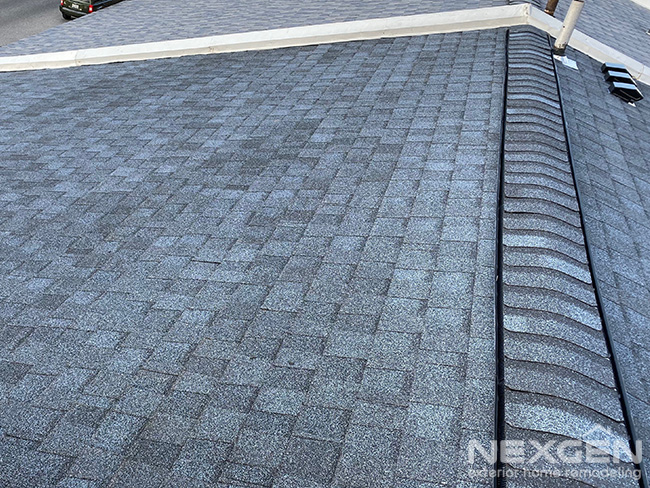 As CertainTeed Integrity Roof system installers, we consider the Landmark shingles to be the crowning glory of the roof components. Landmark asphalt shingles offer the heaviest weight and widest array of color options in their class allowing your roof to either stand out boldly or blend seamlessly with the rest of your home.
Our customer in Philadelphia, PA chose the beautiful Atlantic Blue Landmark shingle for their roof replacement project. They are certified to meet the industry's toughest standards and the dual-layered construction will give you extra comfort as an added element of protection. The Landmark shingles are covered under CertainTeed warranty so you can rest assured that your roof is protected even after the install.
As part of your roof installation, NexGen Exterior Home Remodeling will handle all of the necessary paperwork in order to activate your warranty. We hope you never have to use the warranty, but we love to be able to give our customers the peace of mind that a warranty offers.
RECENT EXTERIOR REMODELING PROJECTS
For years, NexGen Exterior Home Remodeling has been helping homeowners update, redesign, or transform their homes into ones they can enjoy for years to come. Take a look at some of our most recent exterior renovation work by our experts.