Home Improvement Project in Philadelphia, PA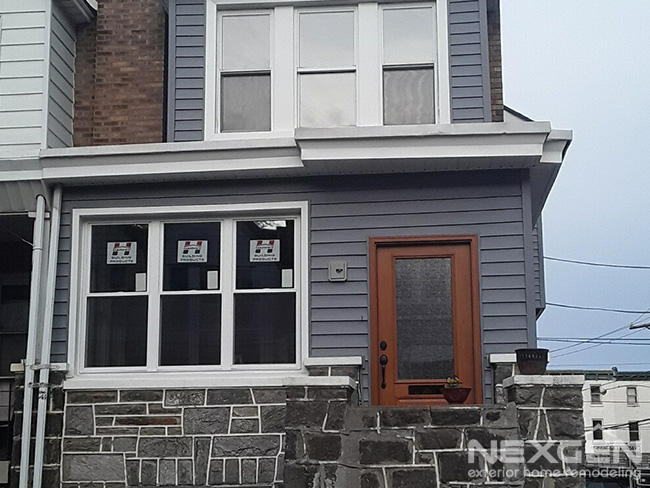 Details About the Project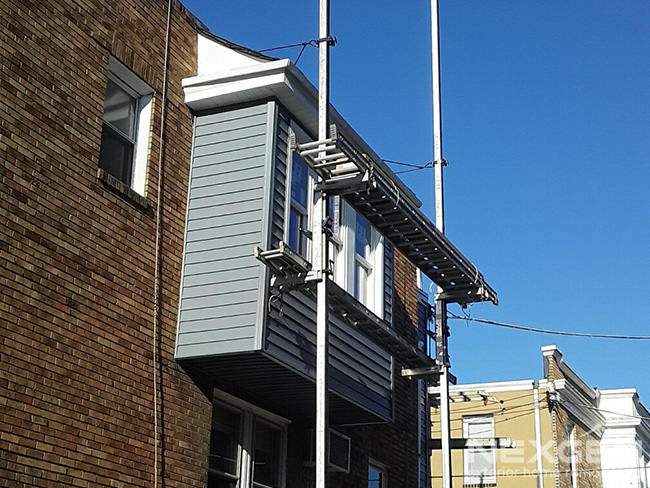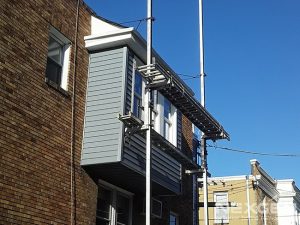 We love helping brand new homeowners as they put their stamp on a newly purchased home! NexGen Exterior Home Remodeling partnered with our customers to refresh their house with new siding, doors, and windows. This home improvement project in Philadelphia, PA highlights the expert services provided by our team members.
After we removed the existing siding and added an extra layer of protection with the Tyvek Home Wrap, our siding team installed the CertainTeed MainStreet Double 5" Woodgrain siding in the Flagstone color. Flagstone is a part of the Strong and Bold Collection of CertainTeed siding colors. Rich, deeps hues such as Flagstone work well to visually ground a home and allow strong trim colors and recessed areas to be accented.
CertainTeed MainStreet Siding is maintenance free solution to consider when upgrading the outside of a home. A new front door constructed by REEB and Harvey Classic double hung windows completed the exterior home improvement upgrades and will allow our customers to make this house their home.
RECENT EXTERIOR REMODELING PROJECTS
For years, NexGen Exterior Home Remodeling has been helping homeowners update, redesign, or transform their homes into ones they can enjoy for years to come. Take a look at some of our most recent exterior renovation work by our experts.