Exterior Home Refresh in Glenside, PA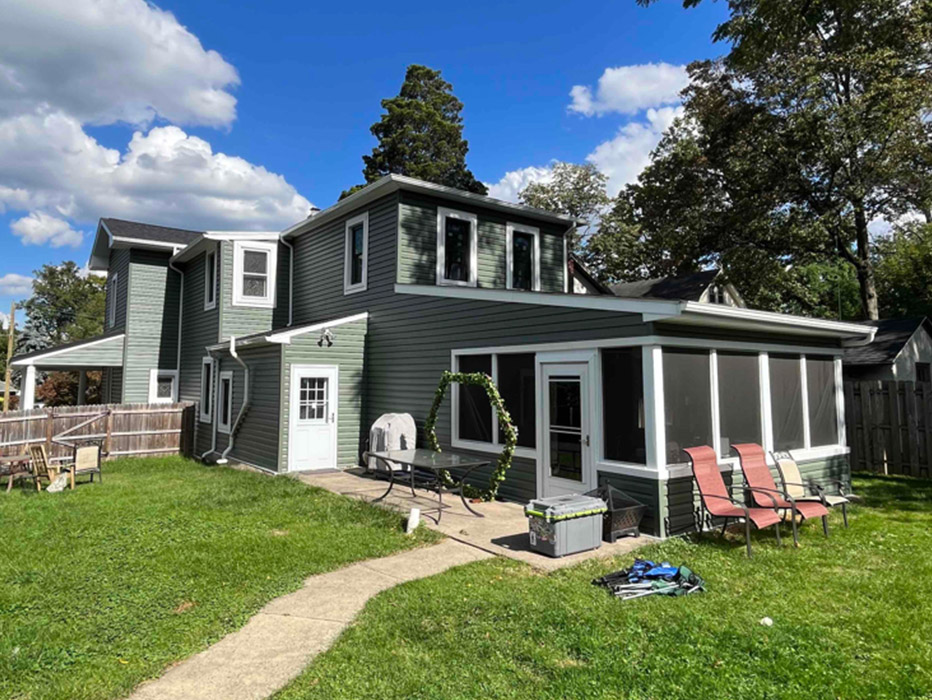 Details About the Project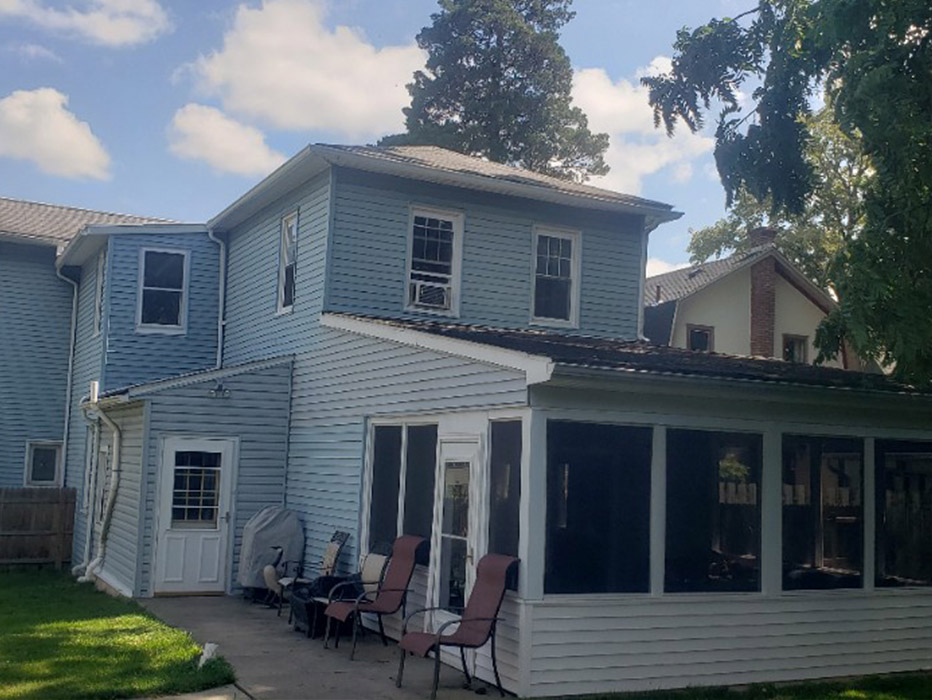 Check out this exterior refresh in Glenside, PA! Our customers were ready to go big or go home and give their house the curb appeal that it deserved. The existing weathered siding was replaced with CertainTeed Monogram Dutchlap siding in Forest Green with the rough cedar finish. The old windows came out and we installed Cambridge double hung windows and surrounded them with white capping. A dramatic black roof was added thanks to CertainTeed's Integrity Roofing system and the Charcoal Black shingles that were used. After installing a new door and gutters, it was time for our deck and porch team to take over and update the front porch. Trex Enhance Naturals grooved decking in Coastal Bluff replaced the worn wooden deck boards. Trex Signature rail series in black was used for the railings, including the curved railing. We are thrilled that our homeowners get to enjoy their rejuvenated home for years to come!
RECENT EXTERIOR REMODELING PROJECTS
For years, NexGen Exterior Home Remodeling has been helping homeowners update, redesign, or transform their homes into ones they can enjoy for years to come. Take a look at some of our most recent exterior renovation work by our experts.