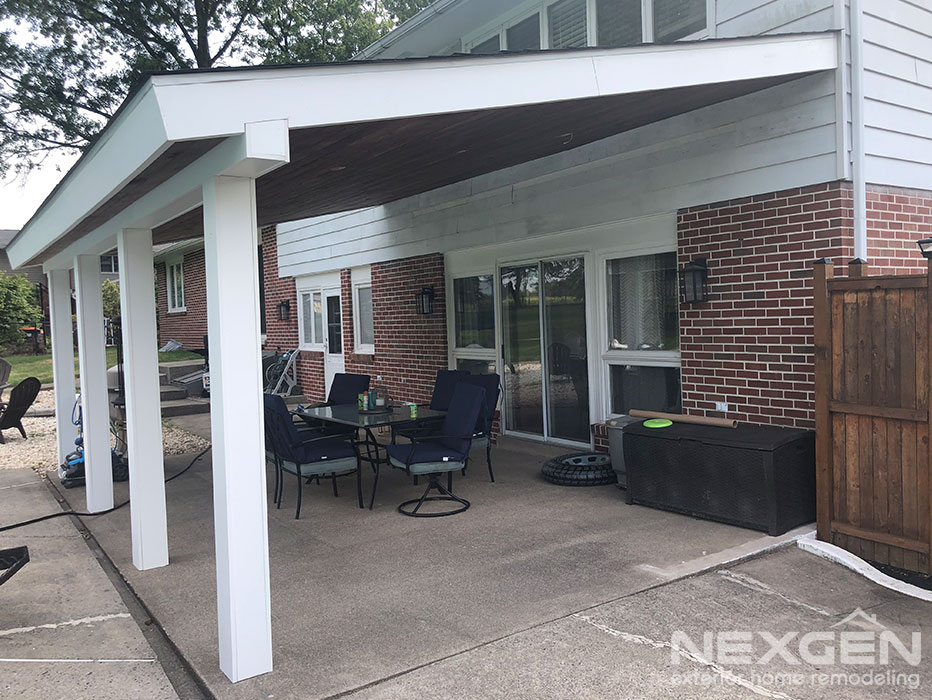 Check out this amazing transformation in Lansdale, PA. Our customer reached out to us about replacing his patio awning. It had taken a beating in the weather over the years and our homeowner needed to replace it with something a little more substantial and aesthetically pleasing.
RECENT EXTERIOR REMODELING PROJECTS
For years, NexGen Exterior Home Remodeling has been helping homeowners update, redesign, or transform their homes into ones they can enjoy for years to come. Take a look at some of our most recent exterior renovation work by our experts.