Purchase Your Roof Here in 5 Minutes or Less
At NexGen Exterior Home Remodeling we like to do things a little differently. The traditional process of having a salesperson visiting your home, discussing your options in detail, and then providing a quote isn't what many homeowners want anymore. Keep in mind the salesperson typically receives a commission between 10-15%. We've cut out the middleman and are happy to pass those savings directly to you by offering you the ability to buy a roof online.
Between our personalized services, prestigious certifications, and competitive prices we're known as the most trusted roof replacement company in Pennsylvania and New Jersey. We guarantee that every roof replacement job, whether you buy a roof online or have us visit your home, will match our high standards and exceed your expectations.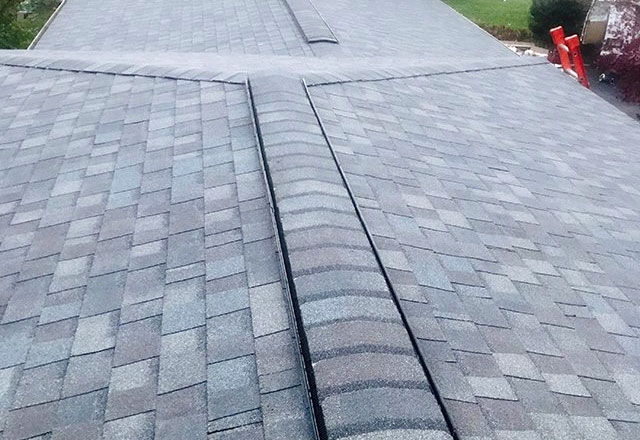 Special Offer When You Buy a Roof Online
Through NexGen you can choose to use financing or select a cash price for your new roof. We make it easy to finance your roof replacement project and checkout online. If you're not sure about the square footage of your roof, simply give us a call at 1-215-277-7630 and we can walk you through a process to measure your home using our specialized software and satellite images.
Buy a Roof Online For $0 Down and $192 A Month!
Deal Conditions: $192 a month and $0 down is based on credit approval. Deal is valid for 1 or 2-story homes and up to 2,000 square feet of shingles. Roofs larger than 2,000 square feet will be charged $5.75 for each additional square foot. 1 layer shingle removal and one dumpster included. Additional removal of layer at 17.00 per square (shingles). Does not include plywood or unforeseen damage.
Quick & Easy Online Process
Having a salesperson come to your home is ideal for some, while a Virtual Appointment works for others. If you already know the size of your roof and what changes you'd like to make, why not skip those steps? You can avoid having multiple companies visit your home, some of which may use high pressure sales tactics which can make homeowners uncomfortable.
NexGen Exterior Home Remodeling offers a quick and easy process where you can buy a roof online! This allows us to offer the best price directly to you. Our streamlined process takes the guesswork out of this large decision. When you choose to buy a roof online you can take a long, drawn out process and complete it in a fraction of the time. We have templated options, so you don't have to feel overwhelmed by all of the potential design combinations. Or if you prefer, you can select from a variety of asphalt shingle colors and styles to give your home a truly unique look.
CertainTeed® Certified Roofers
Our expert roofers have all earned the prestigious CertainTeed Select ShingleMaster certification. You can rest assured we only use the best roofing materials available for all of our replacement projects. As CertainTeed® certified roofers, we can offer you the SureStart Plus extended warranty which gives you full coverage for up to 50 years.

Get Started Saving Time & Money
RECENT EXTERIOR REMODELING PROJECTS
For years, NexGen Exterior Home Remodeling has been helping homeowners update, redesign, or transform their homes into ones they can enjoy for years to come. Take a look at some of our most recent exterior renovation work by our experts.