Window and Siding Replacement in Burlington, NJ
Details About the Project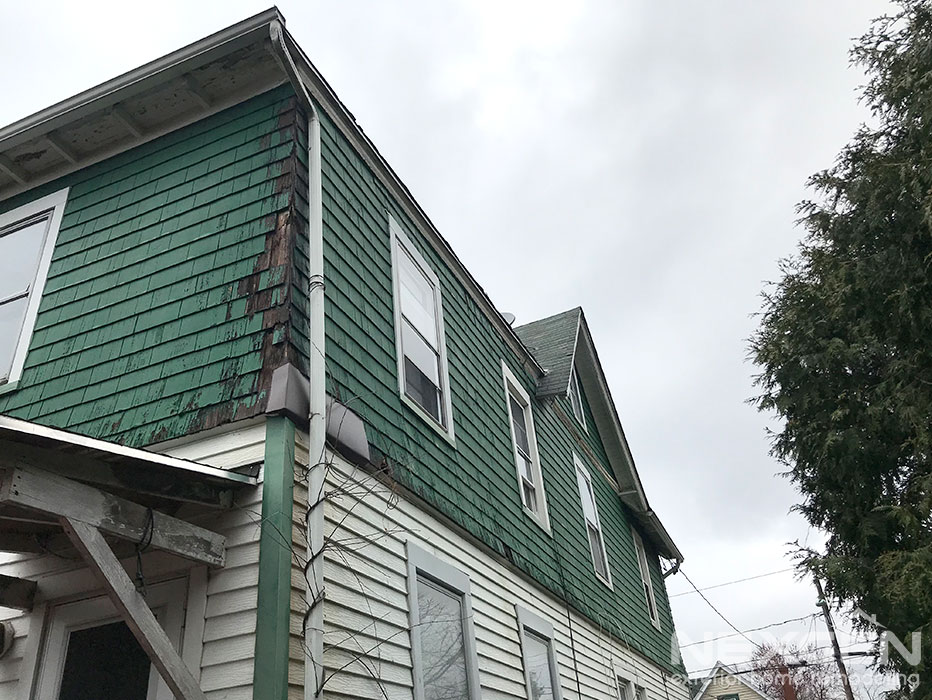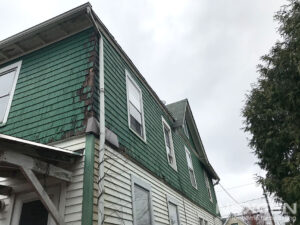 Our recent customer reached out to us for an exterior refresh and siding replacement at her twin home in Burlington, NJ. A challenge with a twin home is staying complementary with the neighboring house. NexGen Exterior Home Remodeling solved that problem by installing CertainTeed Mainstreet Vinyl siding in Natural Clay to flow nicely with the green siding of the attached home.
The existing windows were removed and replaced with the Harvey Slimline Series of windows. In order to complete the remodel, NexGen replaced the fascia, soffit, and gutters. Our homeowners are thrilled to show off their updated home.
RECENT EXTERIOR REMODELING PROJECTS
For years, NexGen Exterior Home Remodeling has been helping homeowners update, redesign, or transform their homes into ones they can enjoy for years to come. Take a look at some of our most recent exterior renovation work by our experts.