ASK ABOUT OUR BEST PRICE GUARANTEE
We'll match—or beat—any competitor's quote for the same materials and job specifications.
Vinyl Siding Contractors in Essington, PA
Your home is more than your biggest investment – it's where you make memories that will last a lifetime. At NexGen Exterior Home Remodeling, we understand just how valuable your home is. That's why we're proud to provide Essington, PA residents with a dedicated team of vinyl siding contractors who can get the job done right. Whether you need vinyl siding installed to update the look of your home, want to replace worn siding with new vinyl siding options or you need damaged pieces of siding repaired, our experts are here to help.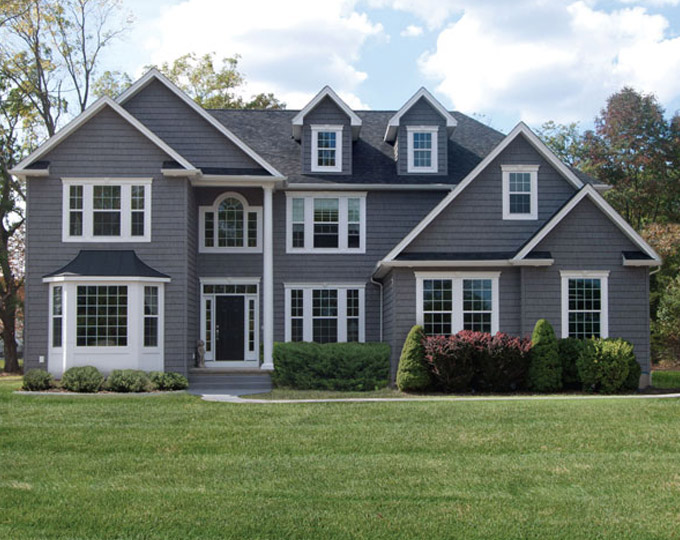 NexGen's Vinyl Siding Contractors Get the Job Done Right
We understand that choosing a vinyl siding contractor in Essington, PA is a big deal, so we take the time to work with you to put together a plan that gets you the features you want while staying within your budget. We provide a free estimate to let you know what you can expect, and you can have peace of mind in knowing that our vinyl siding contractors will keep you updated throughout the installation process. NexGen Exterior Home Remodeling is also proud to offer easy and convenient financing options to ensure you can get the look you want at a great price on your schedule.
Our Essington, PA vinyl siding contractors have years of experience providing excellent service. We take the time to carefully screen all of our team members to ensure our customers receive superior service from trusted experts who care. All of our installation technicians are licensed and insured in Essington, PA and you can rest assured that they will treat your home as if it were their own. Combine all of that with our best price guarantee, and it's easy to see why NexGen Exterior Home Remodeling is the trusted choice for vinyl siding installation in Essington, PA.
Custom Siding Installation Services
Although vinyl siding can beautify your home and make it stand out from the crowd, it can also save you money on energy costs. Today's modern vinyl siding products provide insulation that helps retain heat during the winter and keeps warm air out during the summer. Whether you want vinyl siding installed on a new home or you're renovating an older home, you can expect to see savings within the first month.
Protecting your home with vinyl siding is only one half of the equation. The other half involves choosing the proper house wrap to create a barrier against moisture that can lead to serious damage. That's why we utilize Typar® HouseWrap DW®, a vapor-permeable wrap that removes 100 times more bulk water than other comparable products and drains water twice as fast. This adds to the protection offered by our vinyl siding products, giving our customers peace of mind in knowing that their homes are protected no matter the weather.
One of the most valuable things you own is your time, so we ensure that all work is completed right the first time. Our vinyl siding contractors are equipped with the latest in industry-standard tools and technology to install and secure your siding quickly so you can begin enjoying it immediately. No matter the size of your home, we can provide a customized vinyl siding installation solution that sticks to your budget and ensures that you are completely satisfied with the products and service you receive.
Why Choose Vinyl Siding?
When it comes to siding options, vinyl is the superior choice because it offers so many advantages over traditional siding. Below are just some of the many reasons why your friends and neighbors have already chosen to install vinyl siding:
Easy to maintain and clean
Modern vinyl resists fading, chipping, peeling and cracking
Most repairs simply require a replacement panel
Vast array of styles and colors to choose from
You can mix different vinyl siding on your home's exterior
Less expensive to install compared to wood and other siding options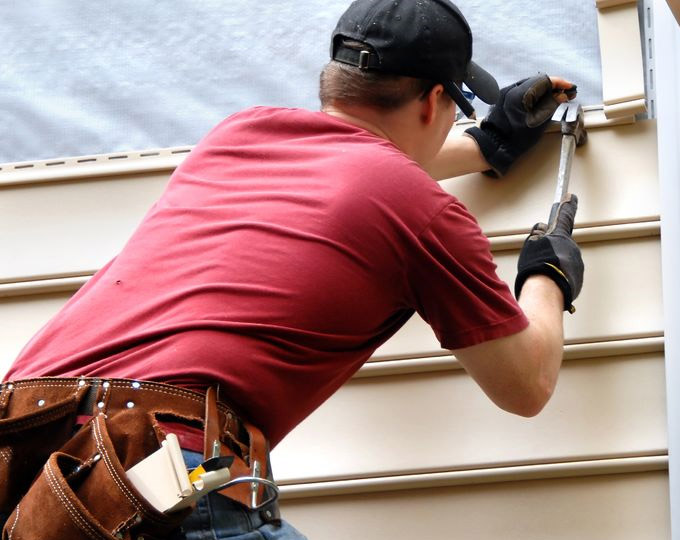 Certified CertainTeed® Vinyl Siding Contractors
There are plenty of vinyl siding products on the market today, but we want to provide our customers with the best, so we're proud to partner with CertainTeed to offer their line of durable, affordable siding products. CertainTeed's Monogram line is a heavy-duty siding solution that can stand up to winds over 200 miles per hour and holds a class 1(A) fire rating. It requires virtually no maintenance, is energy efficient and CertainTeed's TrueTexture provides an authentic finish molded from real color.
No matter your style, we're sure to have a siding solution for your home, including:
Horizontal Panels
Vertical Panels
Traditional Lap
Dutch Lap Siding
Board and Batten Siding
Beaded Siding
Shake Siding
Scallop Siding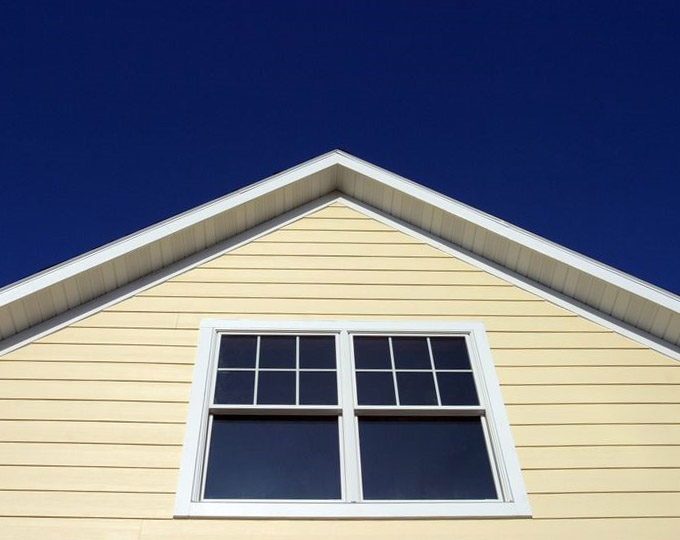 Contact Trusted Siding Experts in Essington, PA
When it comes to fast, reliable and affordable vinyl siding contractors in Essington, PA, NexGen Exterior Home Remodeling has you covered. We get the job done right the first time, and our certified vinyl siding installation technicians are ready to help your home look its best and retain value for many years to come. To schedule your free estimate, contact our vinyl siding experts today.
RECENT EXTERIOR REMODELING PROJECTS
For years, NexGen Exterior Home Remodeling has been helping homeowners update, redesign, or transform their homes into ones they can enjoy for years to come. Take a look at some of our most recent exterior renovation work by our experts.