Energy Efficient Window Replacement | Philadelphia, PA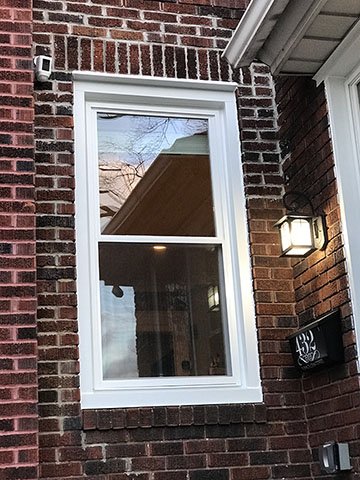 Energy efficient windows have some of the biggest return-on-investment for homeowners. Excellent at maintaining a home's internal temperature, they're wonderful during the summer and winter months when homeowners are either heating or cooling their homes.
We recently replaced some old, drafty windows for a homeowner in Philadelphia, PA. As we started the job, we tore out the old windows and reframed the window's opening. This usually happens on homes. Depending on the home's siding, or sometimes with the windows themselves, they tend to leak on the sides.
After reframing window openings (where necessary), we installed Harvey Classic Windows. These are exceptional windows with some of the best specs in the industry: Argon gas-filled between the panes, Low-E coated glass panes, fusion-welded corners—all top of the line specs.
Double Hung Windows
These allow for easier cleaning. With traditional single hung windows, cleaning the outside top pane can be a real challenge—especially on the second story of a home. But with double hung windows, they allow homeowners to easily clean both outside panels.
Harvey Classic Windows also use fusion-welded corners as opposed to screwed corners. With fusion-welded corners, you eliminate drafts and windows won't tilt, like with screwed corners. Fusion-welded corners are built to last.
Never Worry About Foggy Windows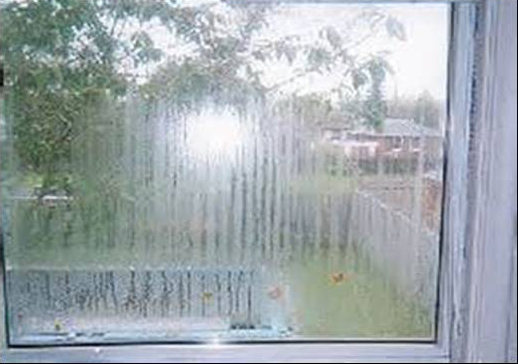 You've seen or had foggy windows before—the ones you can't clean because the moisture is trapped between the panes. This is from a broken seal. Seals get broken from faulty spacers. Cheap windows have vinyl spacers that bend and warp.
With Harvey Windows' warm-edge metal spacer system, you'll never have to worry about foggy windows ever again!
After installing the windows we began the finishing touches—further insulating them. We used spray foam insulation around the perimeter, while also using silicone sealant.
How to Contact Us
If you're interested in installing energy efficient windows, send us a request for a Free Quote using our contact form.
RECENT EXTERIOR REMODELING PROJECTS
For years, NexGen Exterior Home Remodeling has been helping homeowners update, redesign, or transform their homes into ones they can enjoy for years to come. Take a look at some of our most recent exterior renovation work by our experts.