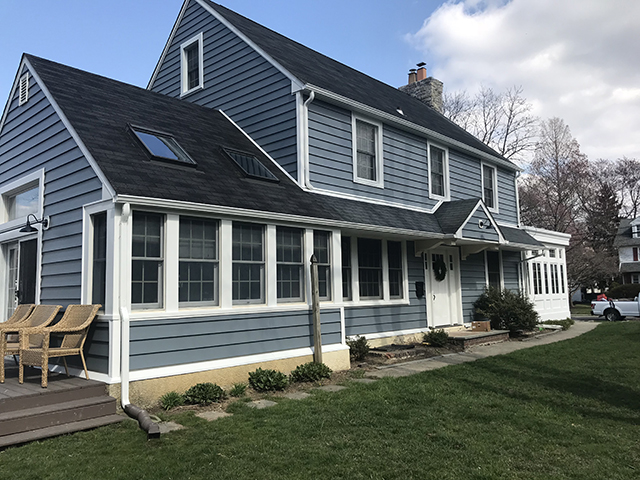 No other home remodeling project will have such a profound effect on your home's overall aesthetic than a new home siding installation. It can literally make or break a home's curb appeal. While a home might have a strong foundation, if the exterior is old, cracked, or worn-down, your home will seem like damaged goods and it will negatively affect your home's value.
RECENT EXTERIOR REMODELING PROJECTS
For years, NexGen Exterior Home Remodeling has been helping homeowners update, redesign, or transform their homes into ones they can enjoy for years to come. Take a look at some of our most recent exterior renovation work by our experts.